June 15th 2017 is set to be a record changing day for weddings as the largest undersea wedding the world has ever seen is taking place in the Bahamas.
In Deep Love Bahamas are offering couples the experience of a lifetime, to tie the knot in a huge 10 day celebration of their love in an idyllic location.
Packages start at $10,100 and include an all inclusive dive wedding, 10 day entertainment package and a wedding reception.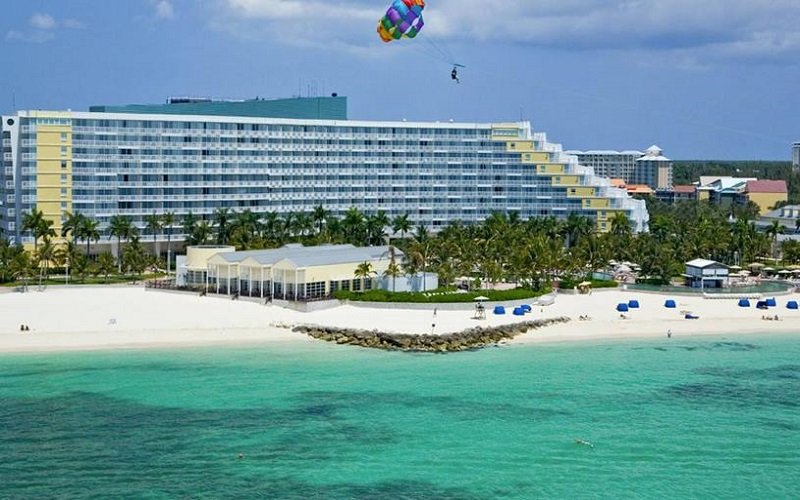 The idea behind the event is to combine the allure of a naturally romantic environment with the adventure and unique experience of a wedding in a tranquil location. Picture pearly white sands and crystal clear translucent waters…
Be part of history in the making as you join a romantic band of couples to break the Guinness Book of World Records for the largest number of weddings held underwater simultaneously.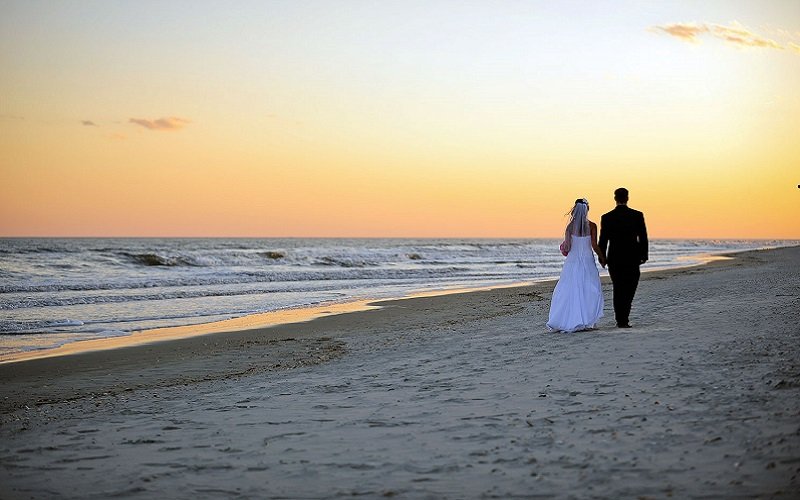 In Deep Love Bahamas are hoping to not only create a magical wedding day for each couple but to also promote the preservation of the natural underwater ecosystem through television footage of the event. Any couples choosing to take part in  will be showing the world that they are In Deep Love with each other and the environment.
To be part of history in the making visit www.indeeplovebahamas.com