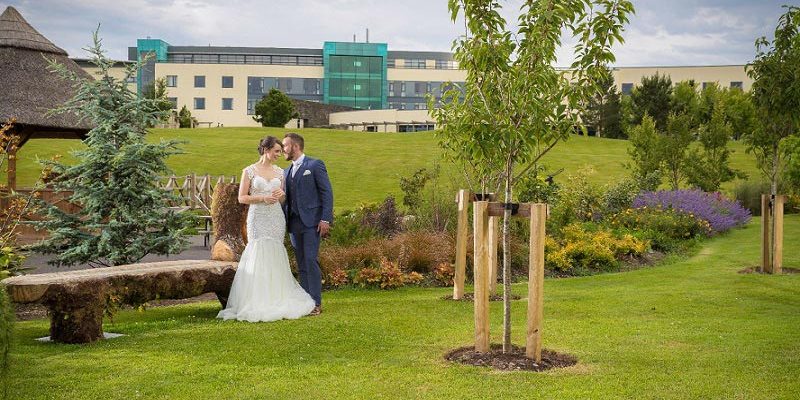 Wonderful Wedding Showcases In Cork
You are invited to a Wedding Showcase at The Kingsley Sunday 1st October and Fota Island Resort Sunday 8th October
Fota Island Resort Wedding Showcase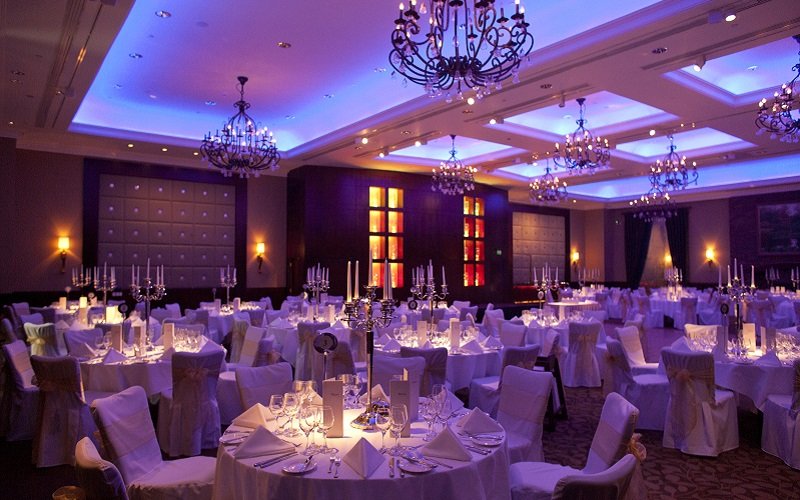 Forget pre-wedding jitters the night before the ceremony, for most brides (and grooms) in-waiting the most stressful part of their upcoming nuptials is where on earth to start with organising the big celebration! Allow Fota Island Resort to inspire, entertain and excite you with the return of its highly anticipated Wedding Showcase. From 12-5pm, Sunday 8th October join the finest photographers, stationers, wedding planners, make-up artists, bakers, jewellers, department stores, travel agents and musicians as they gather together and showcase their top services designed to create the perfect wedding day.
All of this will take place in the stunning surroundings of Fota Island Hotel & Spa which will be dressed for a glamorous and stylish wedding – the stuff of every bride's fantasy. The Smith Barry Suite, luxurious bedrooms, deluxe suites and lodges will all be available to view, allowing you to picture every aspect of your wedding day.
For more information visit: fotaisland.ie; tel: +353 21 488 3700; email: events@fotaisland.ie
The Kingsley Wedding Showcase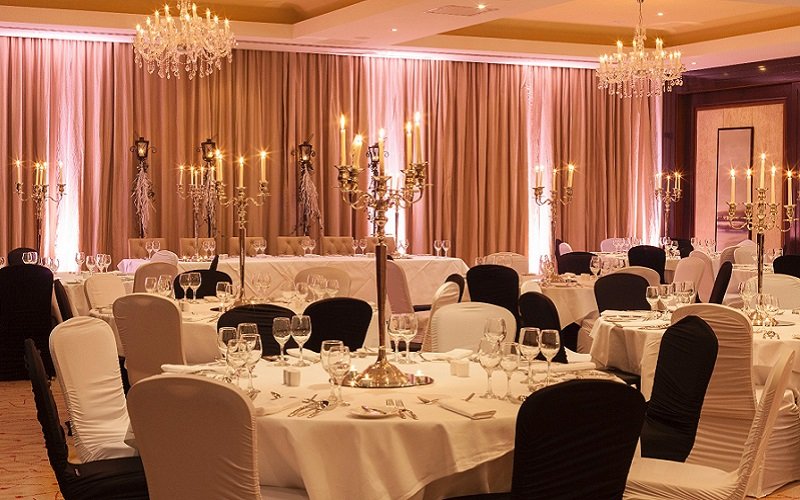 Brides and grooms-to-be dreaming of a chic city wedding will love what The Kingsley has to offer. Stylish and contemporary interiors, sleek design and excellent service right in the heart of the city, making it the ideal wedding venue for a discerning duo.
Visit The Kingsley for a wedding afternoon with the experts on Sunday October 1st 2017 from 12.30 – 5pm, and experience the hotel set up for an elegant city wedding. In addition to seeing this spectacular wedding venue as it would be on your wedding day, meet with a handpicked selection of leading local suppliers who will be able to assist with the planning from the invitations, right through to the evening entertainment and everything inbetween.
For more information visit: thekingsley.ie; tel +353 (0)21 480 0500; email: events@thekingsley.ie