For most of us, when the person you love get's down on one knee to pop the question it's the happiest day of our lives, but what happens when you REALLY don't like the ring that has been picked by your other half?
One woman took to Mumsnet to share her disappointment about the engagement ring she received from her partner and asked fellow users some advice on what to do. However, it wasn't just the design that the woman in question didn't particularly like about the ring – but also the price tag! She revealed that her other half earns 'six figures' and that she was disappointed that he'd only paid £1,300 for the ring.
Read the full post here:
DP proposed and presented me with the ring he'd chosen – a diamond solitaire in white gold. I was so happy and excited to accept but was disappointed when I first saw the ring. The first word that entered my head was 'small'. There's nothing to dislike about the type of ring per se, as a diamond solitaire would have been my choice, but it's the whole thing – the colour of the gold, the setting, the small stone and relatively chunky shoulders.

His salary is nearing a 6 figure sum and he's usually very generous. Having seen the receipt I know he paid £1,300 for it – which is a lot less than I would have imagined he would have spent on such a significant piece of jewellery.

He'll be more disappointed in me for making a fuss over it when, in his eyes, it fits and there's nothing actually wrong with it rather than being disappointed that I'm not truly happy with it. Someone at work apparently told him that 'if she makes it all about the ring, then she's not the girl for you'.

Ideally I would have loved for us to have chosen a ring together and made a special day finding one we both liked.

As it's something I'll be wearing every day and is such a special piece of jewellery I wanted to really love it and I just don't.

Has anyone else been in this situation? What did you do?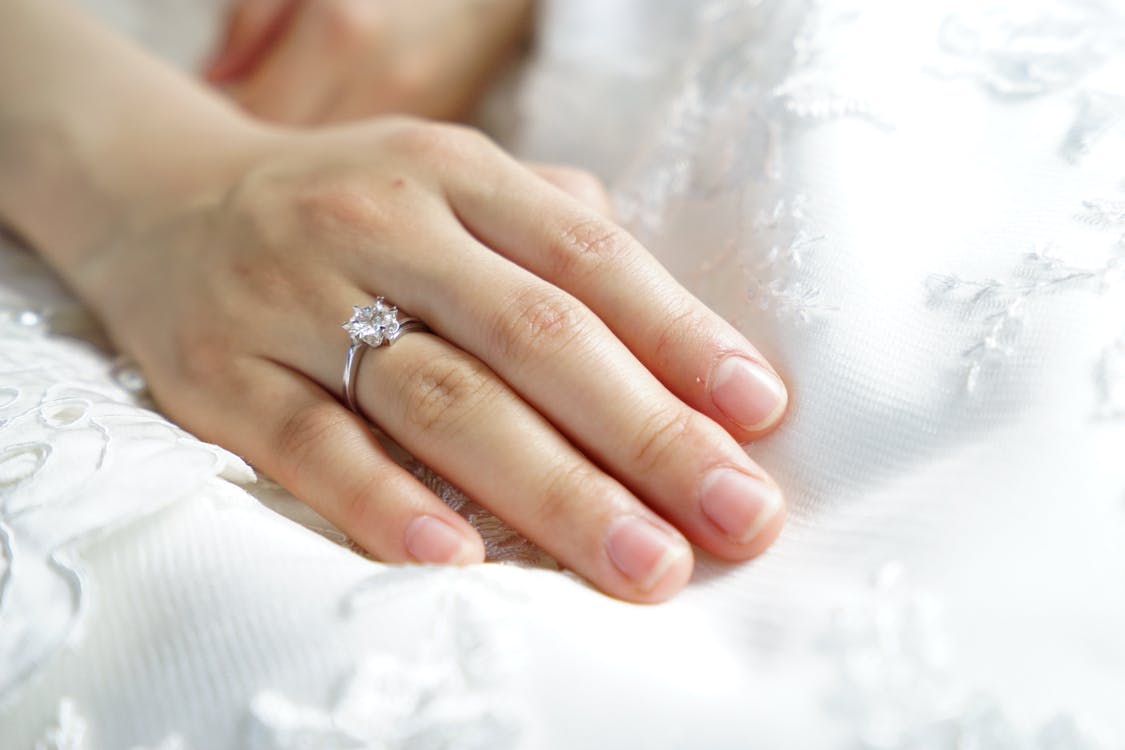 Having read this- I'm sure it's no surprise that the anonymous woman came under fire for her post under the 'Am I Being Unreasonable?' section of the Mumsnet website! Considering the average UK salary is £27,000,  and the average UK spend on engagement rings over the past five years totals £1,080, most people think £1,300 is absolutely fine. However, Many were outraged by the fact the lady had the audacity to complain, with one user writing:
"If you'd said you didn't like the style I'd have been fairly sympathetic. But if it's simply not big and flashy enough…it sounds like you're more interested in showing off the ring than you are in him".
Another user said "I'd have been delighted; talk about being ungrateful, the person at work is 100% right". And one went as far as to say "1300 quid is a lot of money to most people…and you sound like the worst person imaginable. I hope he dumps you"!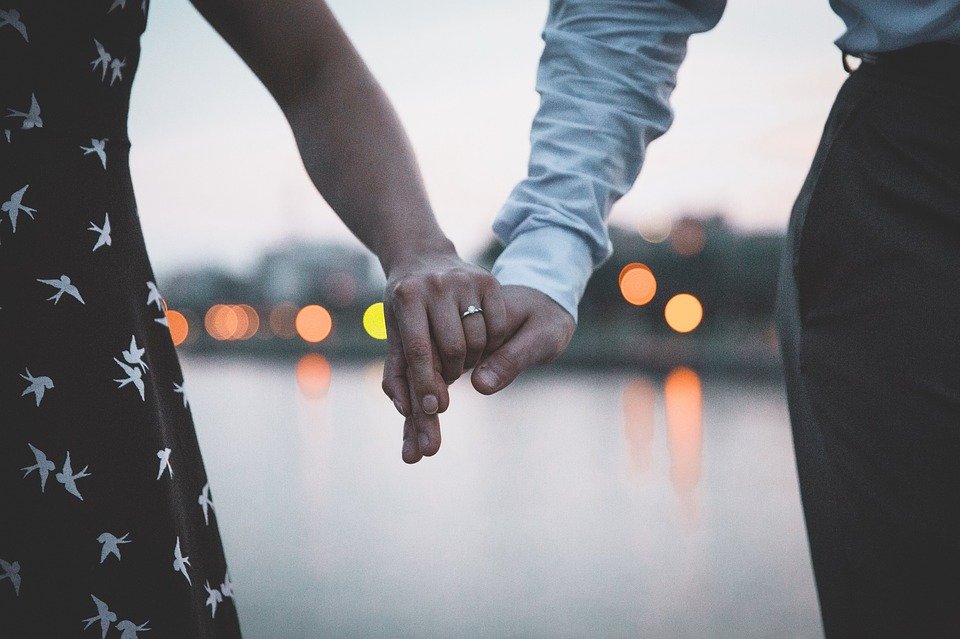 Nonetheless, some other users were a little more sympathetic, stating that although it's not fair to get annoyed about the cost, she has the right to be fussy about the design and look of the ring.
One user commented:
"Well I don't think you're being unreasonable – maybe a bit about the size but you're the one who has to wear it for the rest of your life so you need to at least like the style!"
Another offered their advice on what the user should do:
"If I were you I wouldn't mention the cost or the size of the stone – just stick with the fact that it's not your style (the gold and the shoulders). You know best how to communicate with him, so he can understand and you can go off and shop together"
This was backed up by another user who sided with the woman's original post and dilemma writing: "Talk about sisterhood! Most of you seem to think it's fine for a woman to be presented with any old ring, chosen by the man, and should be fucking grateful to be proposed to and given a ring."
What do you think ?
should you pretend to be happy and grow to love it as it's the ring your other half chose? Or should you be upfront and honest to suggest choosing something new together? We'd love to hear your thoughts on our Facebook here
Set Featured Image Credit: Pexels
Still looking for the perfect wedding ring to buy your partner? The brand-new Wedding Journal Directory lists the very finest Wedding Rings & Bridal jewellery in Lisburn.