**Competition Closed** Win your bridal shoes from Paradox London
One lucky bride will win £250 to spend on their wedding shoes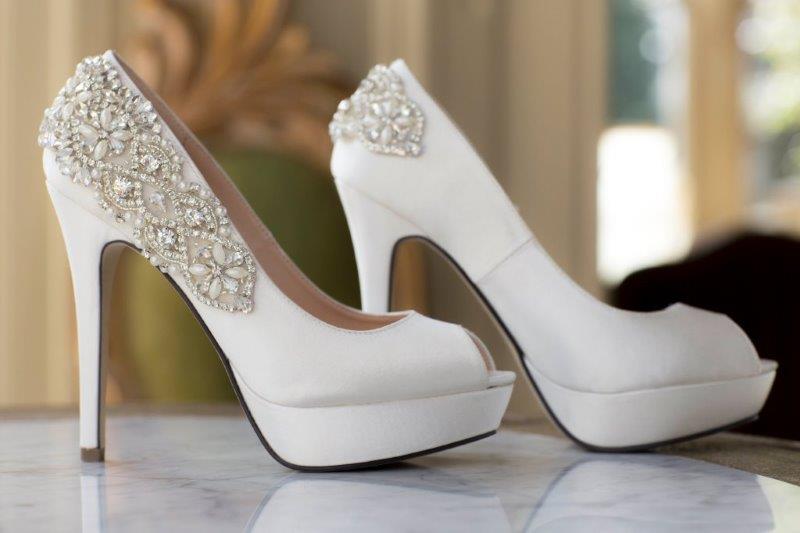 Paradox London are giving one lucky bride £250 to spend on their wedding shoes
One luck reader will win £250 to spend on shoes from the Benjamin Adams and & Paradox London Pink collections.
This Benjamin Adams 2017 collection features a range of contemporary yet classic styles and heels with embellishment to add that extra sparkle on your big day. The patterns will complement your foot perfectly and they come in a range of pretty satin colours that will match most evening dresses too. To see the collection visit: Benjaminadamslondon.com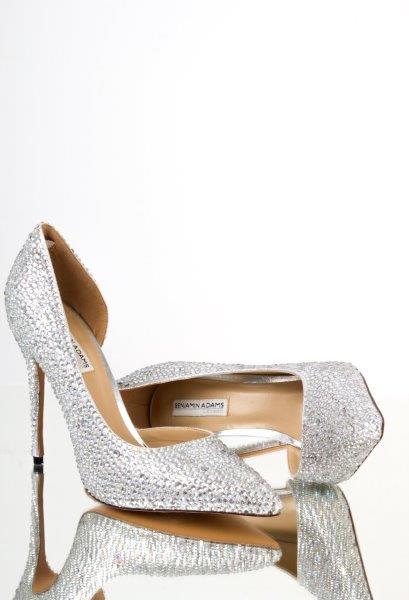 Paradox London Pink revolutionised the bridal footwear market with the introduction of fashion reflective styling. We offer timeless bridal and occasion shoes suitable for all tastes and styles. Our SS17 collection was inspired by Fairytale Romance, Hollywood Glamour and Vintage laces. To see the collection visit: Pinkparadoxshoes.com.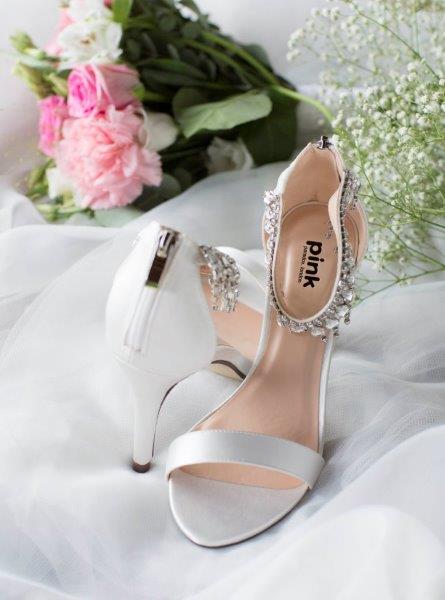 THIS COMPETITION IS NOW CLOSED