Be in with a chance of a winning a five-day detox with Slim Retreat
Slim Retreat specialise in Bride to be  retreats, hen party packages, individuals, couples retreats , and tailored weight loss and detox programmes.
Slim Retreat offers effective weight loss and detox programs in a boutique setting, run by a dynamic team of experts including, personal trainers, yoga instructors, nutritionists and wellbeing advisors.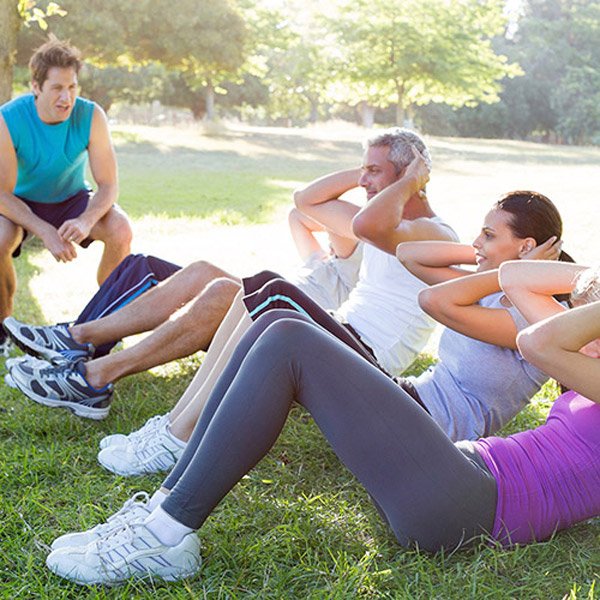 Win!
To be in with a chance of winning a 5-Day Detox /Slimming Retreat in the Serenity Suite. Answer this questions:
Which footballer did Christine Bleakley marry in 2015.
Who is Kim Kardashian married to.
Which female singer with the hit song 'Poker Face' became engaged in 2016
When was the Marriage (same sex couples) Act introduced in England & Wales
What year did the first same-sex marriage take place in England & Wales
Email your answer to:  info@slimretreat.it. Closing date August 31st.