** NOW CLOSED*** Win £250 voucher for Freya Rose ** NOW CLOSED***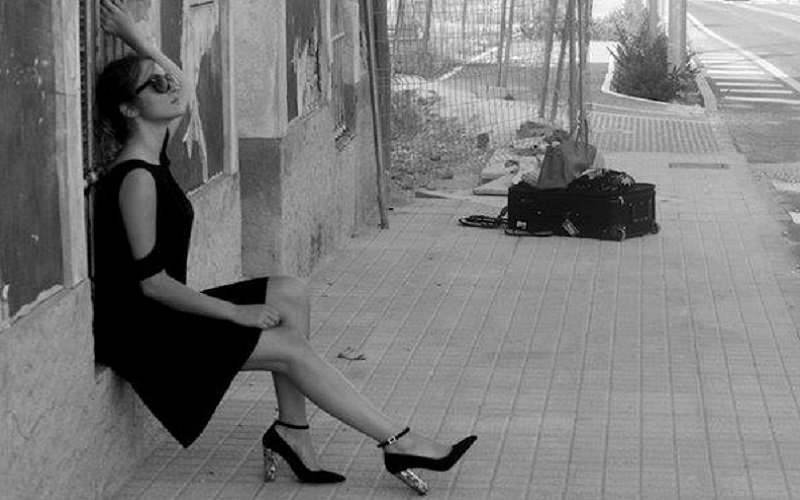 Win £250 of stunning bridal shoes from outstanding designer Freya Rose
Renowned internationally for her intricate detailing and innovative approach to couture shoe design, Freya Rose is fast becoming regarded as one of the UK's leading shoe couturiers.
The Freya Rose signature is synonymous with luxurious and bejeweled glamour, inspired particularly by the Art Deco, Orientalism and French Bohemian eras.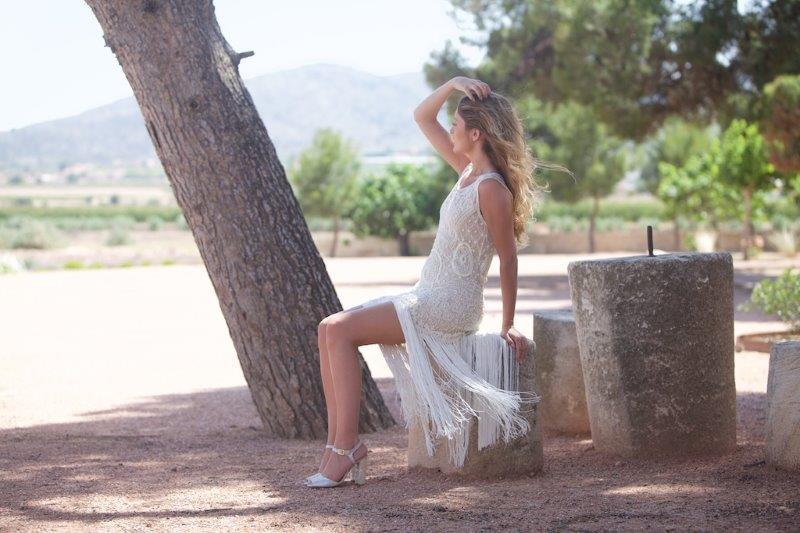 Growing up immersed in the art of fine jewellery making through the observation of the highest levels of craftsmanship, luxury and meticulous quality became an integral part of Freya Rose's design philosophy, with lustrous fresh water pearls, Swarovski crystal and shimmering Mother of Pearl heels all being components key to the brand's core essence. Her inherent use of bejeweled and opulent embroidered designs relates to her childhood. Born into a family of fine jewelers, she was consistently surrounded by and exposed to creative artistic references and inspiration.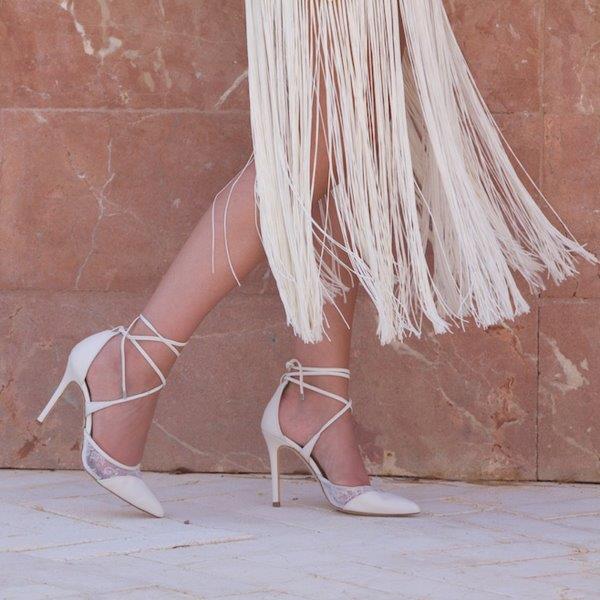 Freya's popularity and demand has led to the creation of an inspirational ready-to-wear collection this season, available internationally and reflecting a directional and stylistic approach, fusing luxurious and urban influences. Jet blacks and molten golds contrast against a more delicate palette of vintage gold leaf and alabaster whilst indulgent French lace contrasts against decadent motifs inspired by the Orientalism era.
To enter the competition fill in the below form:
** NOW CLOSED***
Closing date is 7th January 2017
Terms & Conditions:
Voucher cannot be spent couture or bespoke items