Unique ways to pop the question to your best girls; will you be my bridesmaid?
Here at Wedding Journal Online we're celebrating National Bridesmaids Day on March 25 with a look at the most adorable ways to ask your best girls to be your Bridesmaids! Long gone are the days of  asking your best friend to be your Maid of Honour the second you get engaged. Inspired by Pinterest, modern brides are coming up with stunning, creative ways to 'pop the question' to their Maids!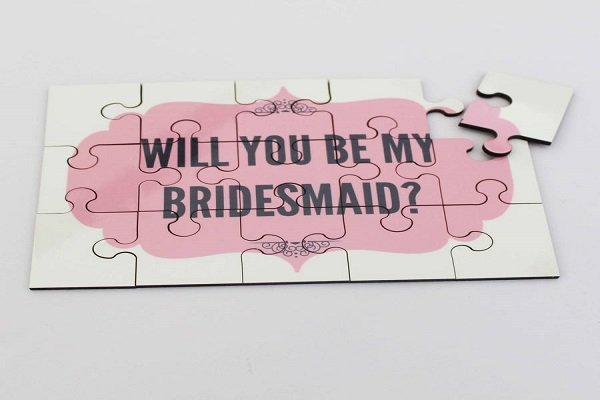 Fun, creative and totally cheesy ways to ask your BFs to be your bridesmaids!
1.  Personalised Card
The most simple and elegant way to ask; there are literally thousands of adorable designs available online. Print your own or order a bespoke card, and write a sweet message inside letting your best girls know exactly how much you love them, and why you can't wait to have them standing at the altar with you! We adore this quirky scratchcard style from notonthehightsreet.com.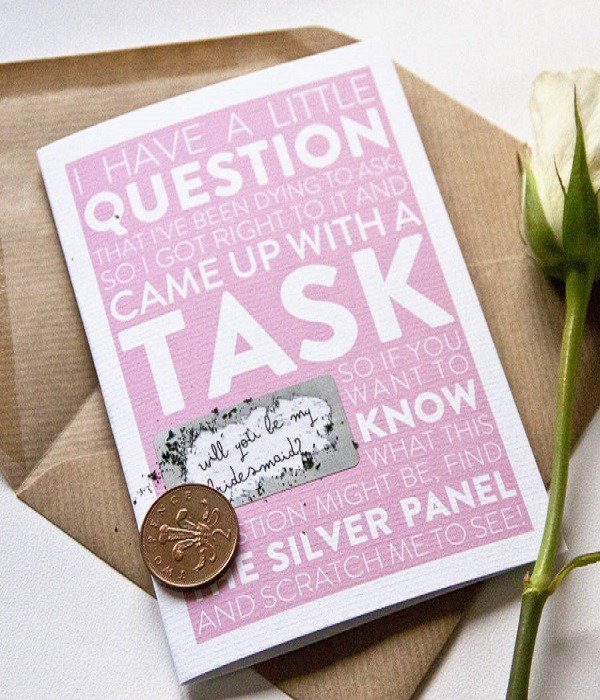 2. Balloons
When does a special occasion not call for balloons? Fill them with glitter confetti or present your friends with deflated balloons that display the words; 'Will you be my Bridesmaid' when blown up. There are plenty of ways to surprise your girls and we're loving this message inside the balloon!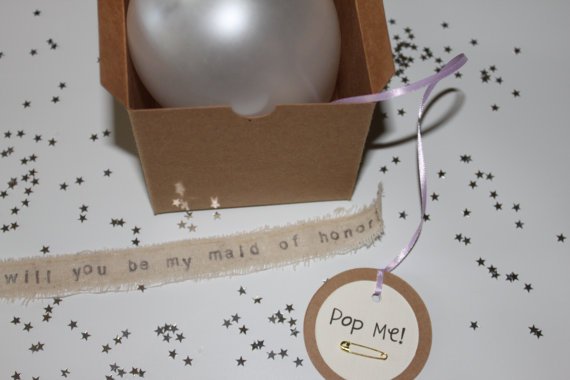 3. Photo Frame
A photo frame is really sentimental idea; pop in a picture of you and your best mate having the time of your lives and voila she has a keepsake forever. One of the simplest but best bridesmaid proposals!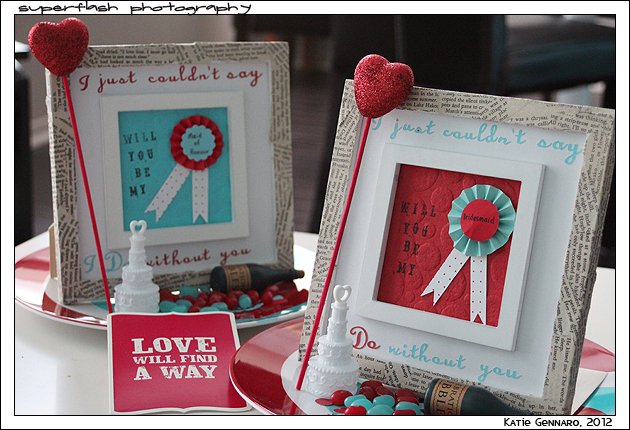 4. Wine Bottle
As a bridesmaid a lot of wine is drank and I mean A LOT so why not start off as you mean to go on by gifting your Maids a personalised wine bottle? Stray from convention with a quirky label like this  bride or simply include a photo of the two of you together with a short, sweet message.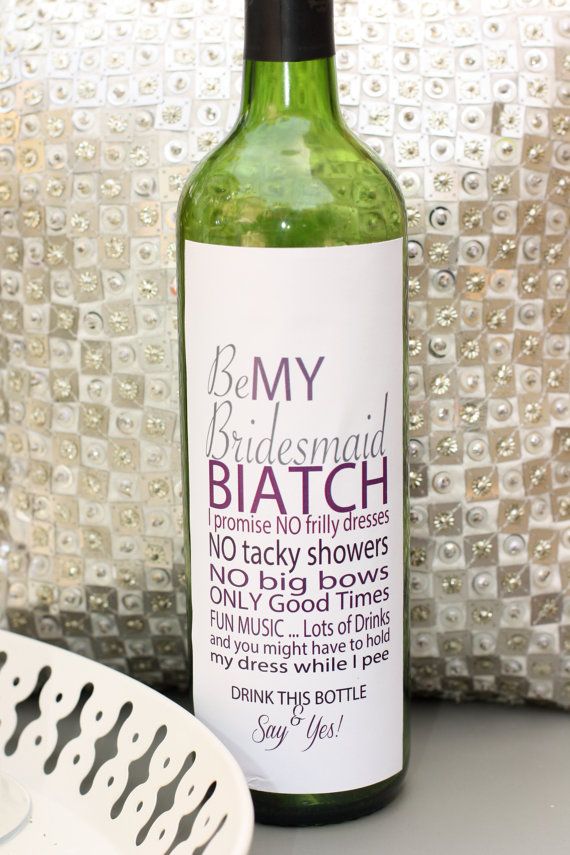 5. Ring Themed Sweets
Everybody remembers getting married when they were six with a Haribo ring. This idea is perfect for childhood best friends who shared that time in your life with you! Pop the question to your maids with a ring pop or get creative with other ring inspired sweets.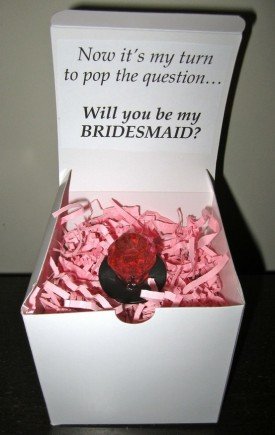 6. Message in a Bottle
If you have a bridesmaid that you've been travelling with a message in a bottle is the perfect way to pay homage to those times! Include your teeny-tiny message inside or fasten a cute label to the lid.

7. Cupcakes
If everything was said with cupcakes the world would be a better place! And who doesn't love cupcakes? Personalised cupcakes are available from bakeries all over Ireland and you could either present your maids with a beautifully crafted, individual cake or get a box delivered for those living further afield.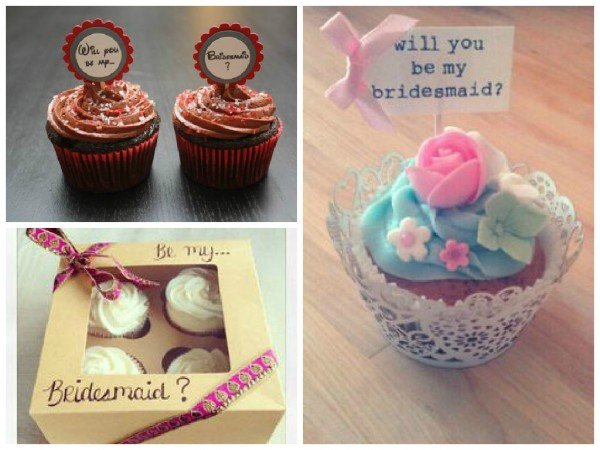 8. Say it with Scrabble
The fabulous people at somethingturquoise.com have come up with this brilliant D.I.Y scrabble ring, for a fabulous bridesmaid proposal. Wow your best friends with this cute D.I.Y ring or alternatively, get creative with scrabble letters and glue to cards, gift boxes and anything you fancy!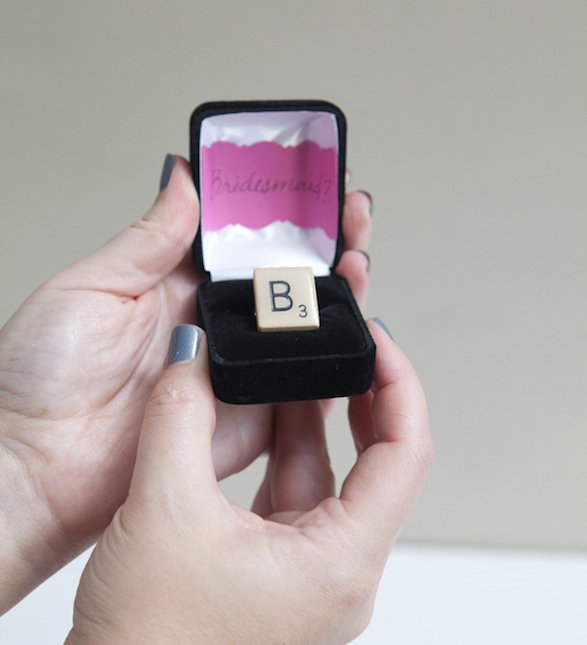 9. Best Friends Print
Create a print using special memories of your friendship together and subtly include the word Bridesmaid. Watch her freak out when she realises what you're really asking! #bridesmaidproposal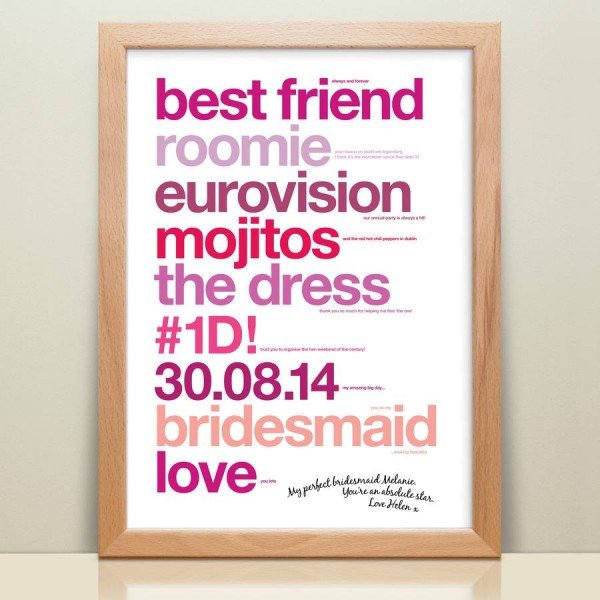 10. Jewellery 
We are absolutely in love with Bridesmaid proposals that include jewellery! There are almost too many options to choose from! A message in a locket is classic and elegant or something tailored to the Maid's personal style with a cute message is simple and effective.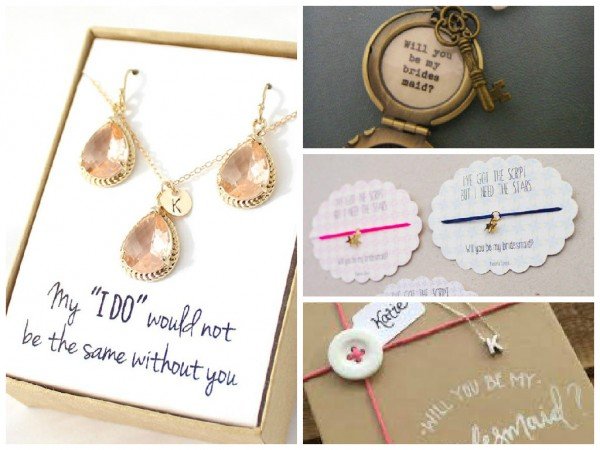 11. Christmas Cracker
If you're planning on asking your maids around Christmas time surprise them with a faux Christmas cracker! Follow a D.I.Y tutorial online and stuff it with confetti and whichever creative message you choose.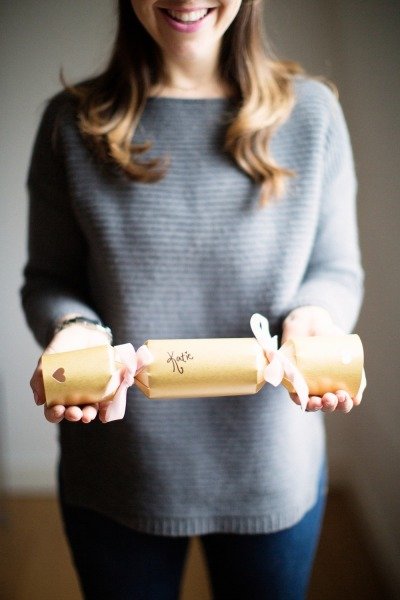 12. Bridesmaid Survival Kit
Make your own bridesmaid survival kit with lip-gloss, paracetamol, tissues, hand cream, a mini sewing kit, eye mask and anything else you can think of. Include a note about how you think they'll be needing it over the coming months! Alternatively, if you don't ask your girls with a survival kit, this idea could be kept for a little surprise on the morning of the wedding!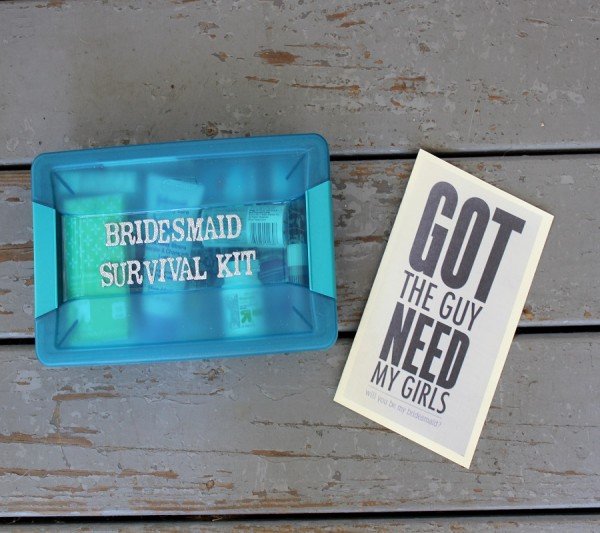 13. Engraved Glass
Wine glasses, shot glasses and champagne flutes are a great way to give your bridesmaid something to keep. Personalise them with their names or simply 'bridesmaid' and they can be used for the hen do and on the day of the wedding!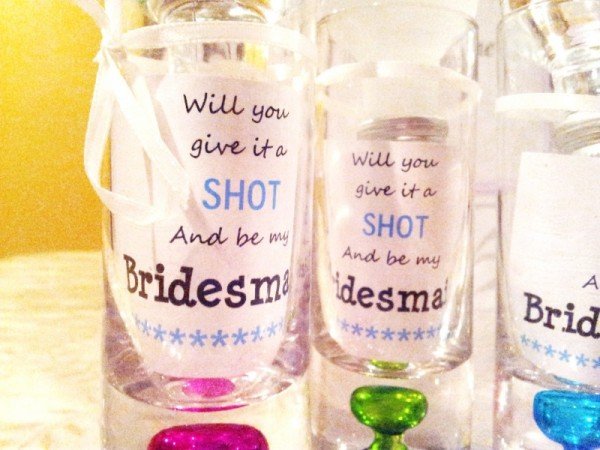 14. Gift Box
This is for the bride who just can't decide which way to ask her bridesmaids! Go all out with a handcrafted box filled with a selection of cute keep sakes. Our suggestion would be; an adorable card, photo frame, mini sparkling and personalised wine glass.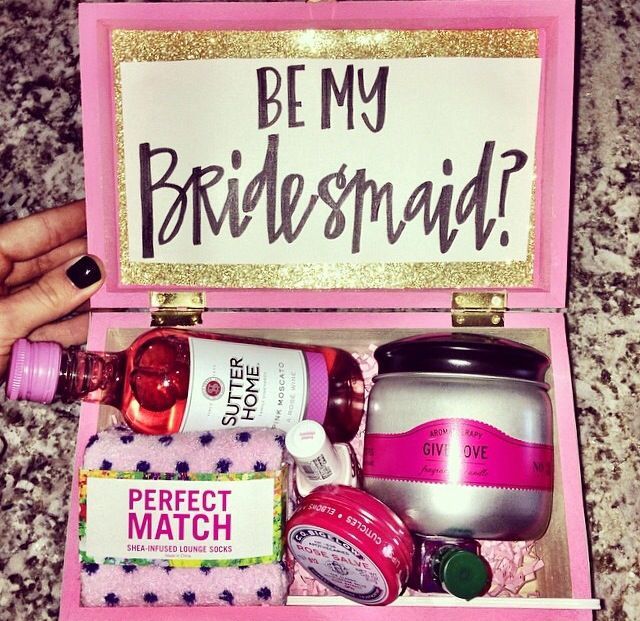 15. YouTube Video
Finally, start a trend for Bridesmaid proposals with a personalised song, dance or message for your chosen few on YouTube Note- this is only for the very brave!
Happy World Bridesmaid Day!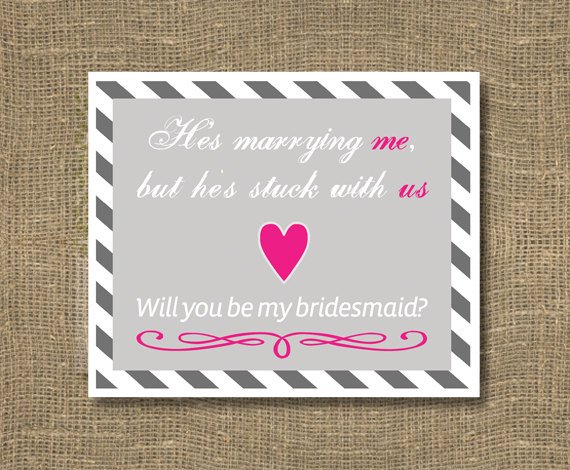 If you're getting married and are looking for a stunning dress design, take a look at our brand-new directory. We only recommend the highest quality Wedding dress & Bridal Shops in Co. Offaly.