Famous fashion designer Victoria Beckham is hoping to branch out into wedding dress design beginning with Pippa Middleton's wedding dress.
After getting engaged in July, Pippa Middleton and hedge-fund manager, James Matthews have not set a date despite planning to tie the knot in 2017.
One person reportedly eager to help the newly engaged star in the planning process is Victoria Beckham. Despite beginning her career in the public eye as one fifth of popular girl band, the Spice Girls, Victoria Beckham has since earned her stripes as sought after celebrity fashion designer.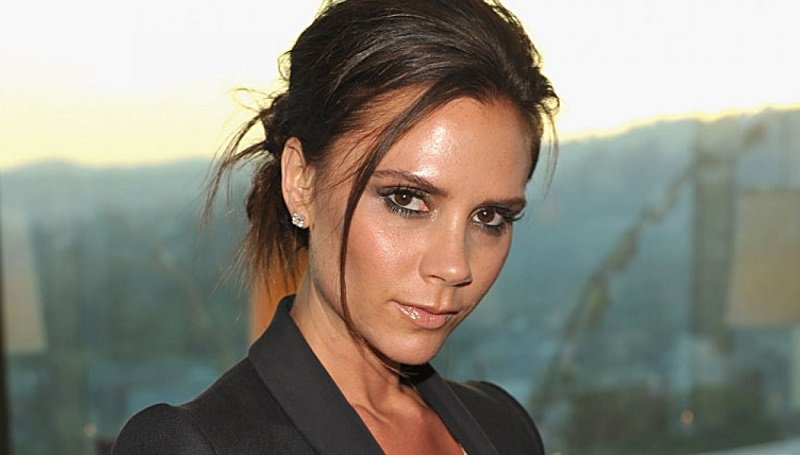 At the beginning of 2016, the mother of four made her debut in bridal fashion by designing a dress for celebrity bff Eva Longoria.
Speaking to Hello Magazine, Eva explained her decision behind having Victoria create her couture gown,
I asked Victoria to do my dress because I wanted it to be special and made with love- and I knew Victoria would make it with love.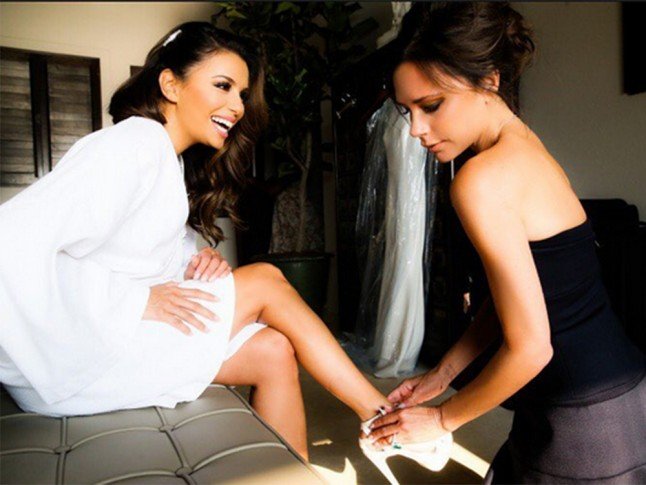 After the second Middleton sister announced her engagement, Now Magazine reports that Victoria sent Pippa a huge flower wall made up of white roses to say congratulations.
Speaking to Now Magazine, a secret source close to Victoria revealed,
It was very over the top but it definitely got Pippa's attention. Vic's sent her some sample outfits and has even promised to feature her in an ad campaign if she picks her. Victoria's appealing to her in every way she can. She wants this and won't stop until a decision has been made.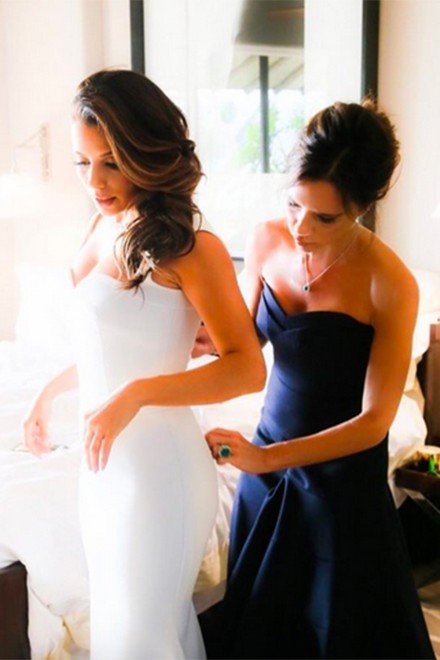 However,  Yahoo News reports that an insider close to the star has revealed Pippa is thinking of staying away from established designers and instead pursuing an up and coming wedding dress designer and making them a star.
Whoever Pippa chooses we can't wait to see the finished design!
Featured Image Credit- Vanity Fair