Where do Irish men rank in the world map of penis size? We were rooting for our Irish lads to do well in this worldwide survey of erect penis size, so how did they measure up?
Results of an international penis survey, published by Mandatory, revealed the average size of an erect penis is 5.5 inches. Poor old Ireland falls short, by half an inch to be exact.
Of the 80 countries surveyed, in The Democratic Republic of the Congo men come out on top with an average penis size of 7.1 inches, closely followed by Equador at 6.9, and Ghana at 6.8. Less-endowed India and Thailand come in last place with an average size of 4 inches.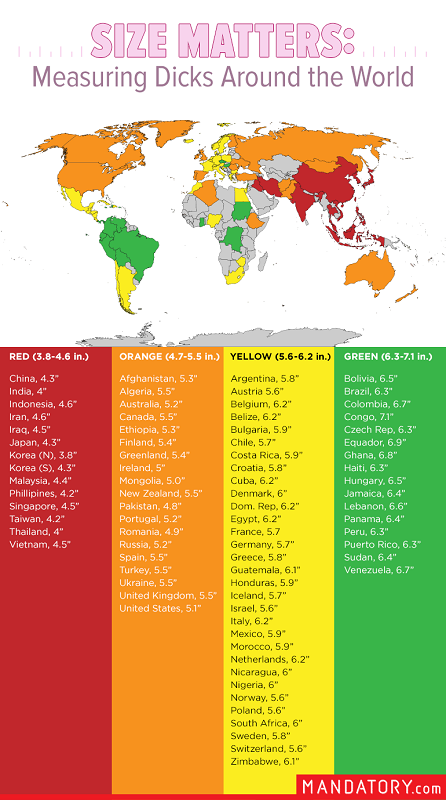 Apparently only 3% of men worldwide are over 8 inches, only 6% of mean actually need extra-large condoms, and the proper way to measure is from the tip of the pens to the very bottom of the pubic bone.
Mandatory shared the following words of reassurance to those who feel shafted by the survey:
You may be surprised (disappointed) by where you land with your fellow man, but just remember that this map only represents size – and not how you use it."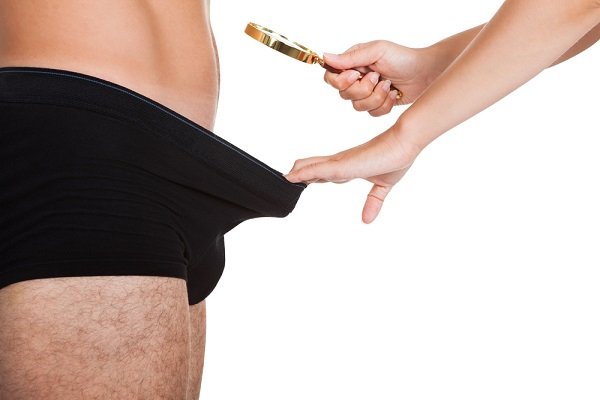 Despite the news that Irish men fall slight short in the trousers department, we don't think that the survey will put Waterford men 'off their game'. After being named the official horniest county in Ireland last week following a survey by www.elitesingles.ie, Waterford lads have a reputation to uphold!
If you're stuck choosing the perfect wedding venue, don't stress! The brand-new Wedding Journal Directory of full of the very best Wedding Venues in Co. Westmeath.