Weddings at the Station House Hotel….Creating fond memories forever
The Station House Hotel is an ideal choice for an elegant wedding in Donegal. This professional, family run hotel guarantees a beautiful venue for your wedding reception and their commitment to providing a truly individual service means that a dedicated wedding planner will be there to assist you every step of the way. This personal service ensures you can relax and concentrate on the important things- you, your loved one, your family and your guests.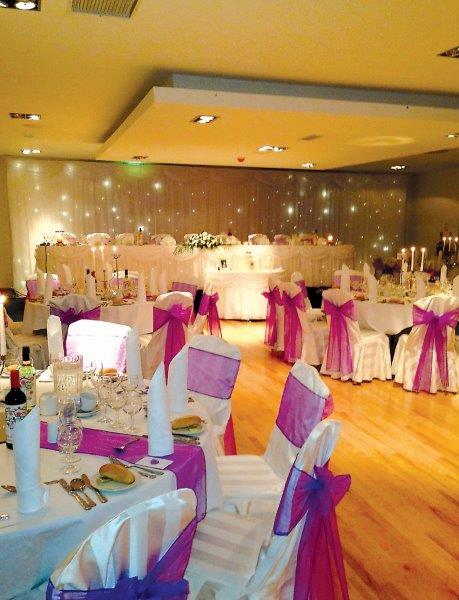 All inclusive wedding packages
The best weddings appear effortless and with an all inclusive wedding package from the Station House hotel you can rest assured that everything required for the perfect celebration is included. At exceptional value too, this luxury Irish wedding venue can provide; a lantern lit red carpet with champagne welcome, five course meal with wine, centrepieces on each table and all the little details. Room dressing is also available with a fairy light backdrop, a beautiful white arch draped with flowers and fairy lights, floral and fairy light pillar garland and chair covers with coloured bows to match your theme. Complete packages start at €35.00 per person.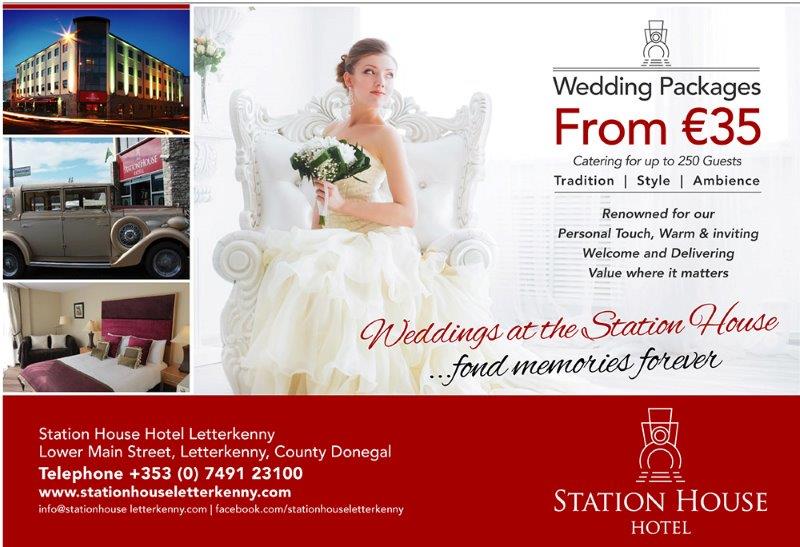 Civil ceremonies/ partnerships
With the popularity of civil wedding ceremonies and civil partnerships increasing, The Station House Hotel as an approved venue can help you celebrate both your wedding ceremony and reception. Take the pressure off yourself and let the Station House Hotel take care of your big day from the first look to the last dance.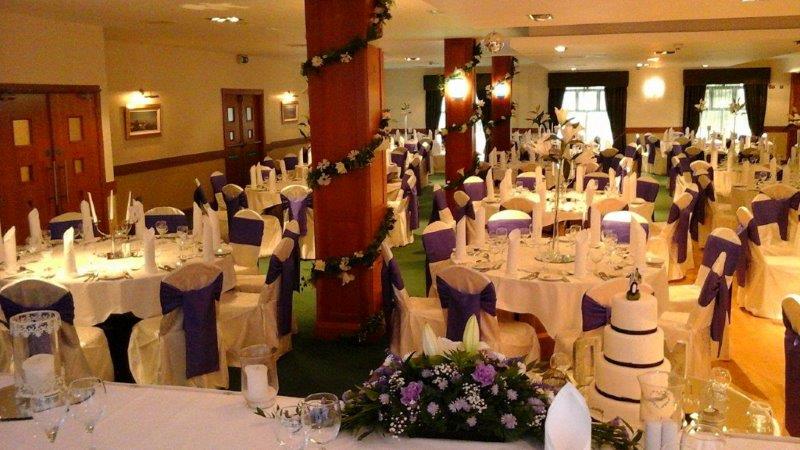 Wedding inquiries
The dedicated team at the Station House Hotel would be delighted to assist you with any additional arrangements you would like to include for your special day. Allow them to use their years of experience in excellence to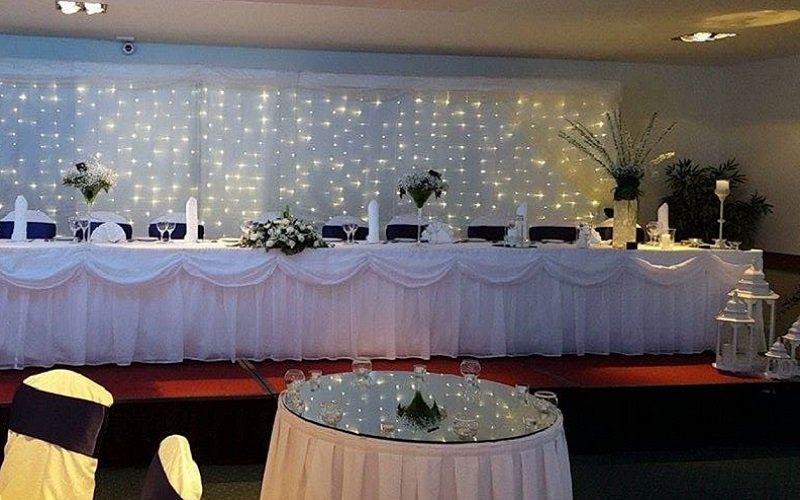 grant you the wedding you have always dreamed of.
The team at the Station House Hotel are always available to meet. To ensure they can see you straight away or if you would like to see the hotel dressed for a wedding please contact Shiloe.
Tel: +353 (0)7 4912 3100
Email: shiloe@stationhouseletterkenny.com