Date for the diary! the Headfort Arms Hotel are having a wedding showcase Sunday 9th October 1-5pm
The Headfort Arms Hotel are hosting a wedding showcase displaying their stunning wedding venue with a selection of their most trusted suppliers.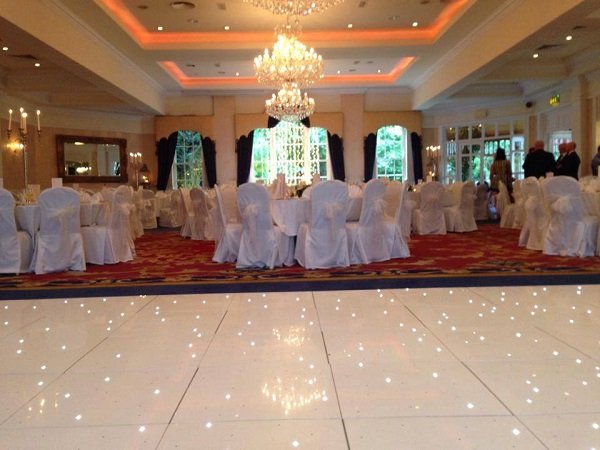 Introducing the new garden kitchen, come along and see the spectacular garden features, outstanding landscaping and bridal entrance.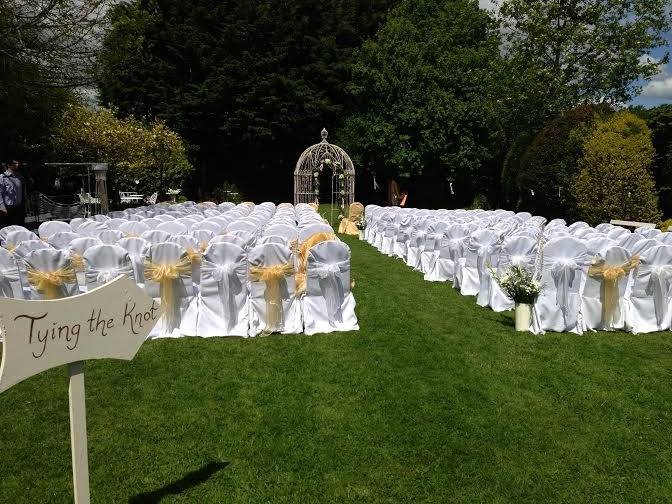 The open house will showcase a full wedding set up and dressed garden so that you can truly experience what it is like to have your big day at the Headfort Arms Hotel. Bedrooms and spa facilities can also be viewed.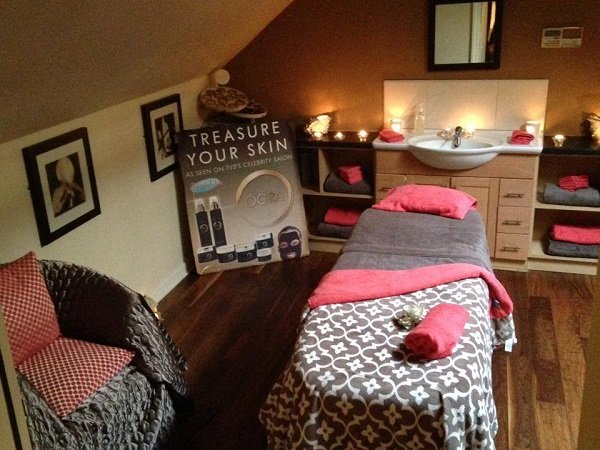 Inclusive packages are available and themes are fully co-ordinated.