Attend the wedding showcase at Farnham Estate on Sunday 8th October 2017 to view this magical setting. The perfect location for an elegant and romantic wedding…
If you've been day-dreaming of your perfect wedding day then why not watch as it comes to life right before your eyes at the Farnham Estate Wedding Showcase. Once experienced, it is never to be forgotten, making Farnham Estate the perfect venue for one of the most memorable occasions of your life.
Running from 1pm to 4 pm, the Wedding Showcase at Farnham Estate on Sunday 8th October is the ideal opportunity to see the magnificent Redwood Suite ballroom decorated for a wedding. You can also meet with the wedding team to discuss the various wedding packages, that are of exceptional value, starting from just €68 per person.
With complimentary refreshments throughout the day, this is a venue-only wedding showcase with no external exhibitors, which provides a unique opportunity to experience the sophisticated, luxurious and stylish Farnham Estate, ready in all it's splendor to host and elegant wedding.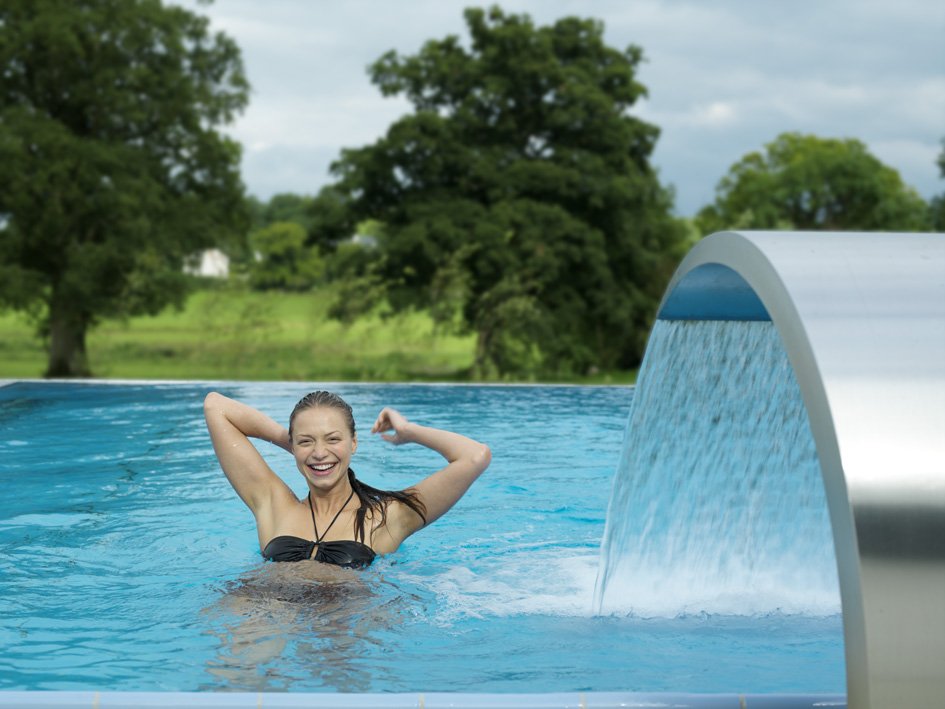 To RSVP your attendance please email the Wedding Team at weddings@farnhamestate.ie
Farnham Estate Spa & Golf Resort
Farnham Estate
Cavan
Tel: +353 (0)49 4377700