Whether you're the maid of honour, the father of the bride, the groom, the best man, a family relative or a friend, many members of a wedding party will often be expected to deliver a speech.
However, for many of you, this may be something you haven't had to do before causing you unnecessary worry, stress and nerves in thinking about delivering a speech in front of an audience! Maybe your worried your speech will be boring or perhaps you just don't know where to start?
For the ultimate guide, follow Wedding Journal's six top tips on how to deliver a heart-warming, tear-jerking, funny yet sincere wedding speech that will keep the nerves at bay and help you come across as a pro…
1- Make Notes
Whatever you do- don't wing it! Even if you are feeling confident, it's good to have a few pointers written down with you on a little piece of paper to prompt you if needed. Every good story has a beginning, middle and an end, write your speech structure down to keep everything in order and keep it from the heart. Having back-up notes will keep nerves at bay.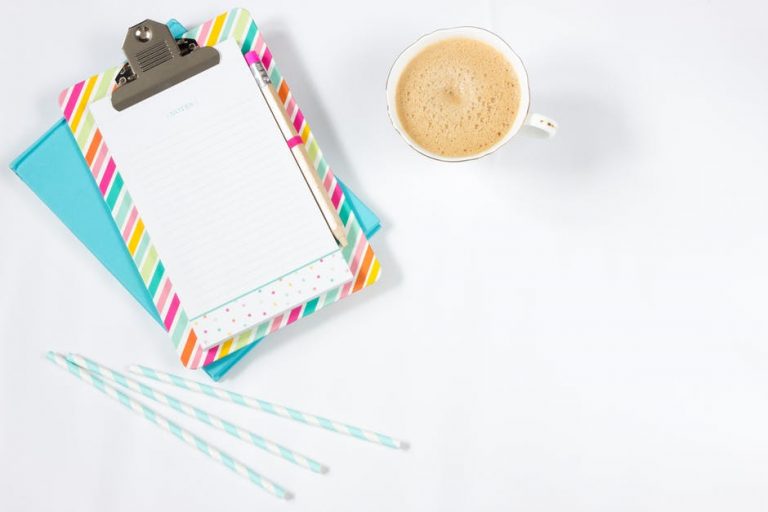 2- Create A Video Montage
If you aren't a confident speaker, creating a video montage to project for the bride and groom is a great way to distract attention from yourself and speak less. Plus, the audience will love it, its unique, it will be a great surprise for the newlyweds and will certainly keep guests entertained!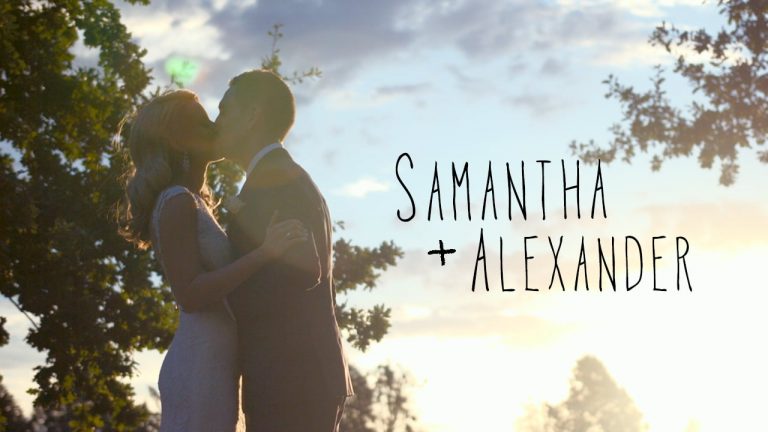 3- Add Humour
Balance a speech out with a few light-hearted and witty comments to make the audience laugh in a day full of love and emotion, this will help with any nerves and keep the audience engaged. Importantly, have fun! However, remember to keep it clean and save the juicy details for the bar!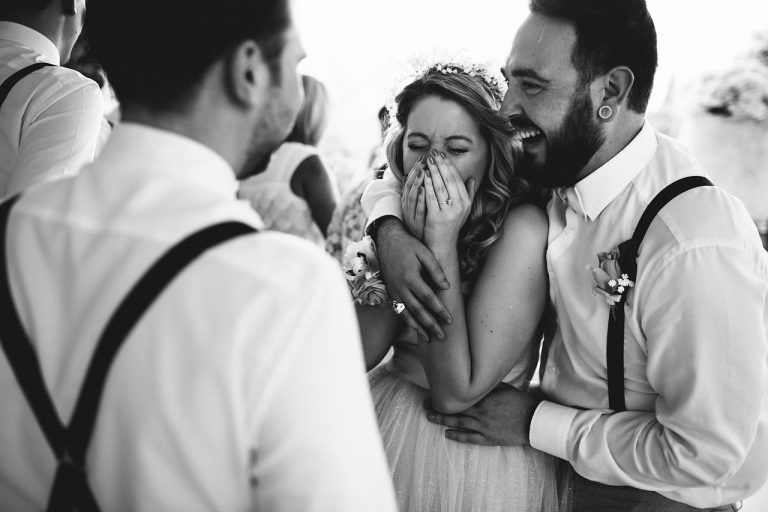 4- Prepare
Rehearse at least once with an honest friend, to get feedback on how the speech comes across to an audience. Have your notes written, practise and complete a few breathing techniques to compose yourself before hitting the stage.  Fail to prepare – prepare to fail!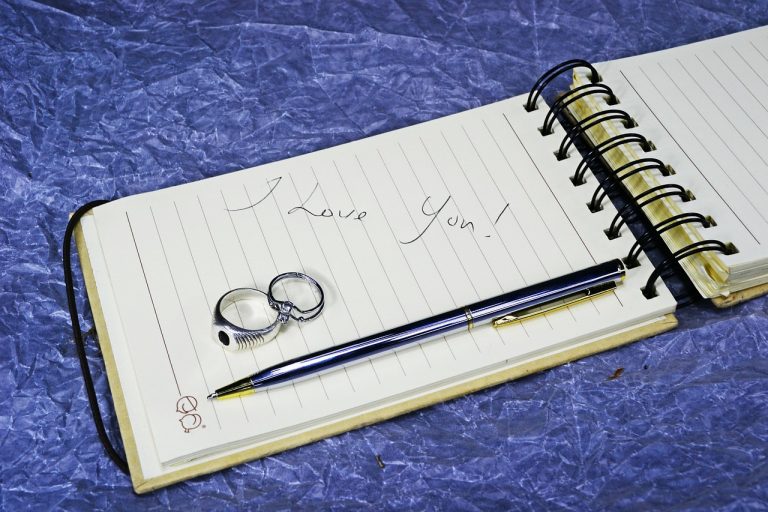 5- Compliments
A great way to ensure your met with a warm round of applause and cheer by an audience is by complimenting the bridal party, newlyweds and thanking guests for coming. Think about what you love about the couple, what are you proud of? Keep it genuine and you're sure to have a few tears in the audience!

6- Keep It Sincere
Avoid taking to Google looking for speech examples, keep your speech sincere and say a few uplifting words of gratitude and you can't go to far wrong. Don't forget to raise a toast to conclude your speech!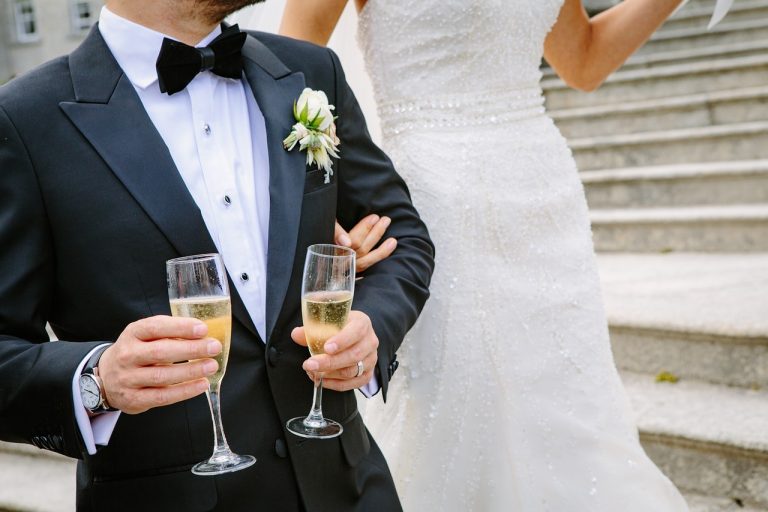 Set Featured Image Credit: Pixabay