Brown Thomas is delighted to welcome exclusive gowns from Stella McCartney's first bridal collection, Stella McCartney "Made with Love".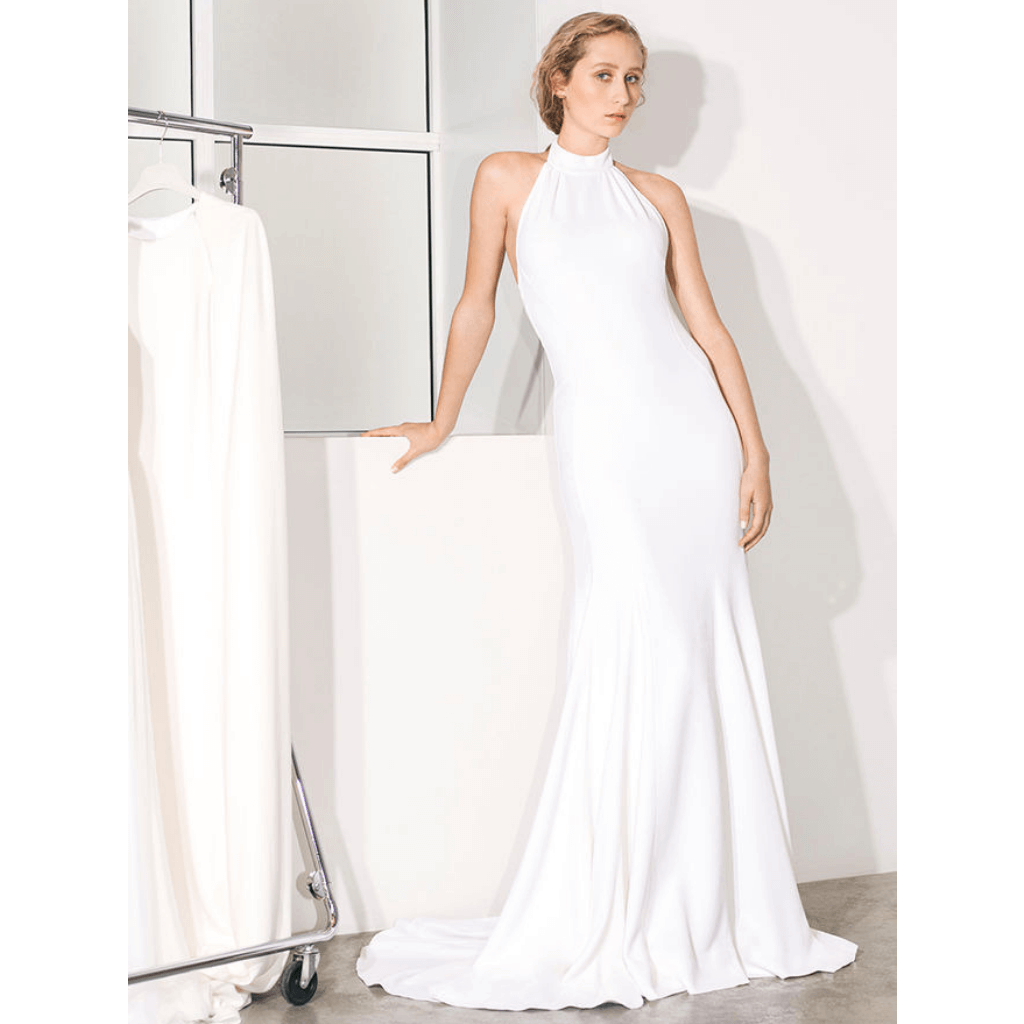 The legendary British designer has created a stunning seventeen piece bridal collection, containing a knockout dress inspired by the Duchess of Sussex.
When interviewed by British Vogue about her bold move into bridal, Stella replied; 'Having been a bride myself, and honored to make wedding gowns for some of my dear friends, it's something that I feel very passionate about. I really do see it as one of the biggest privileges as as female designer to know that women come into our stores and buy pieces to wear for the most important day of their lives.'
What Can We Expect?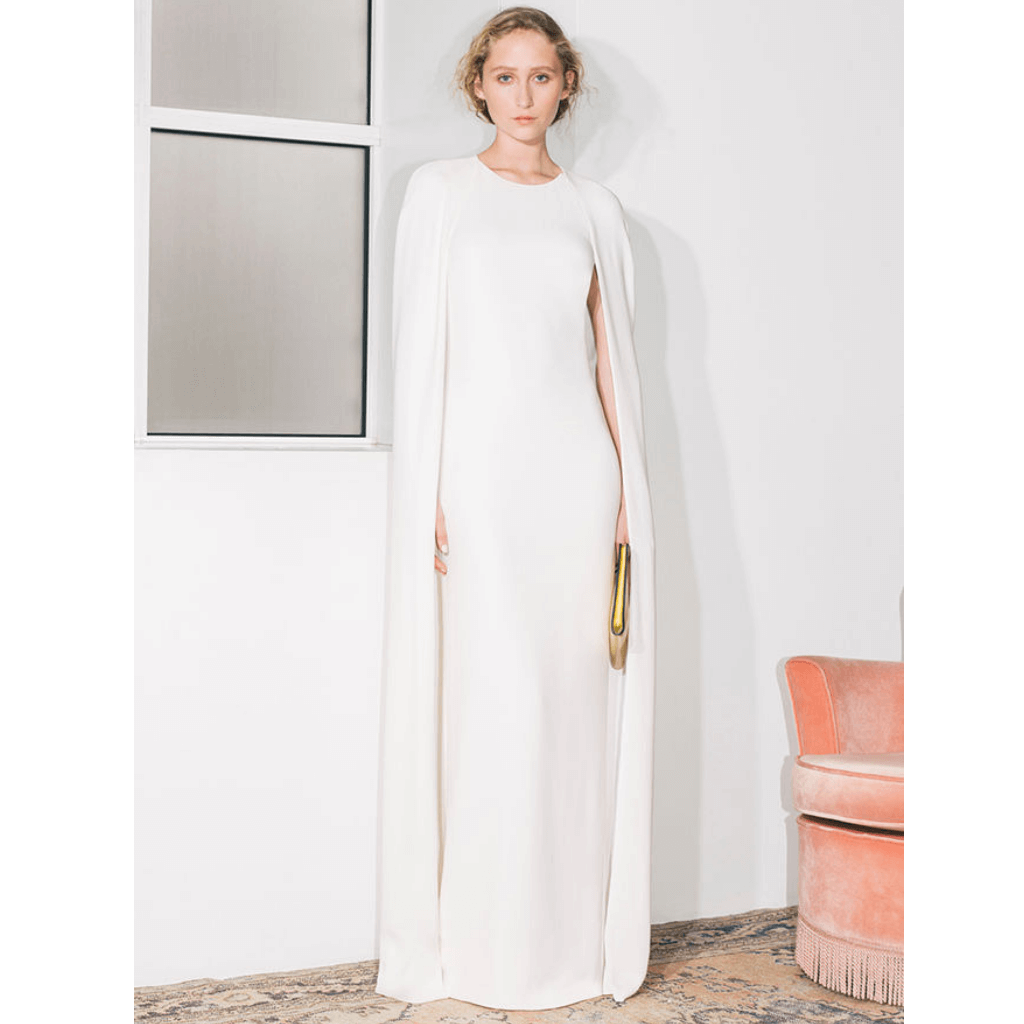 Hoping to take a modern approach to bridal wear, Stella's new collection features elegant and sleek bridal dresses, a stylish lace embroidered jumpsuit (available in both white and a red), and a sophisticated tuxedo in ivory.
Staying true to Stella's commitment to sustainability, the collection is crafted using her luxurious sustainable viscose, as well as a modern version of traditional couture fabrics including lace and chiffon.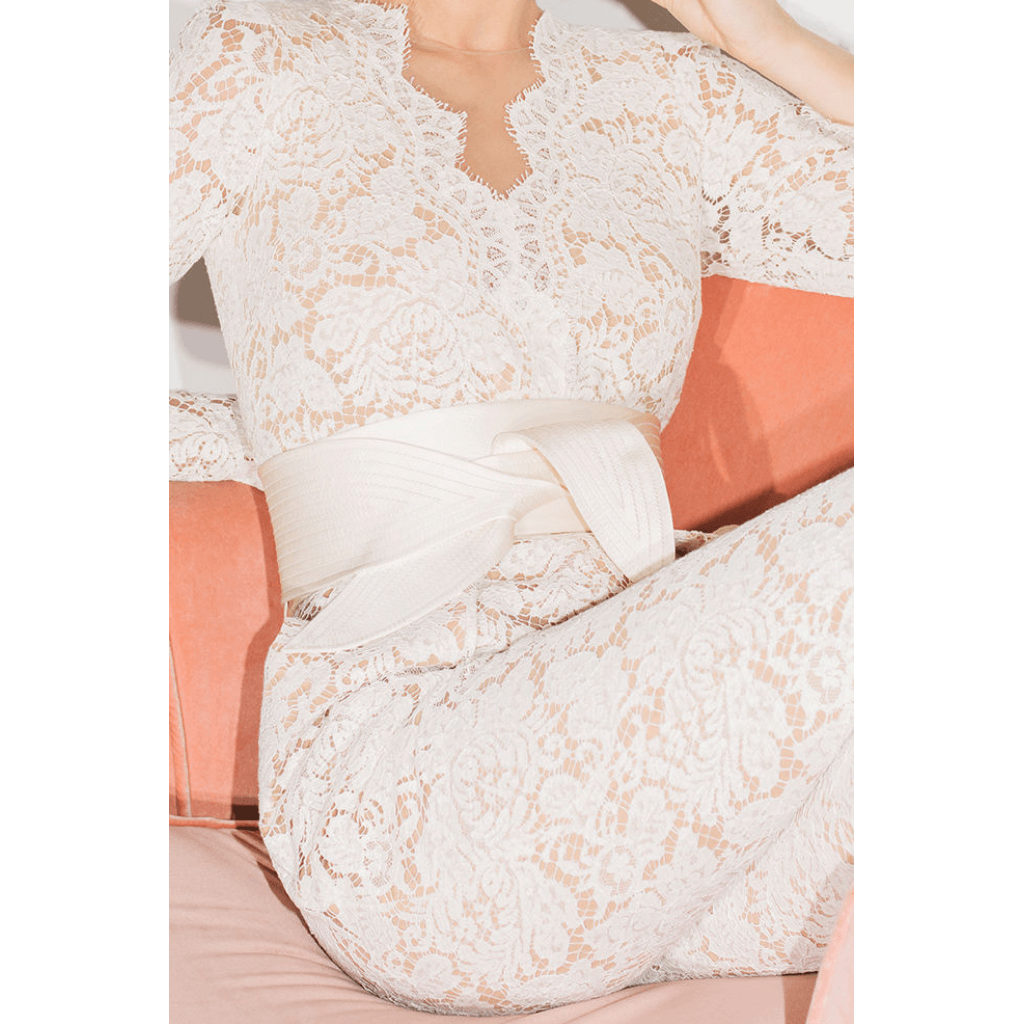 McCartney's modern and sexy collection offers an array of feminine silhouettes, that cater for every body type, including an elegant white gown with a cape, a long-sleeved backless dress and a cream lace jumpsuit.
She even channels Victoria Beckham with a bold crisp white tuxedo, perfect for any brave bride this winter.

Something Blue
Each item contains a blue tag sewn subtly into each design, as an ode to the bride's 'something blue,' it also features a personal message from the Stella herself.
Made with Love" Bridal Collection is now exclusively available in Dublin's Brown Thomas, Grafton Street; with prices starting at £675.