The Wedding Storytellers share some industry secrets on picking the best wedding photographer for you.
Choosing your wedding photographer can be an overwhelming experience but Wedding Journal's Photographer of the Year, Wedding Story Tellers has provided their top tips on making sure you pick the right photographer for you.
Find Out What Style of Photography You Prefer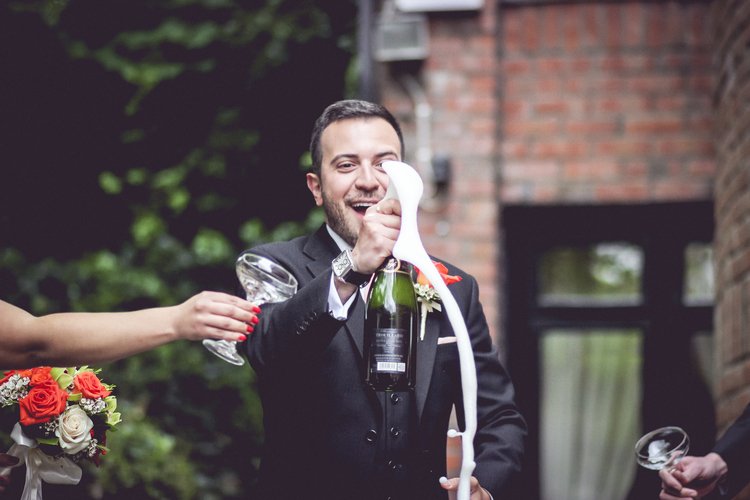 A good place to begin your research is to settle on the type of photography style you love. Some couples prefer a more classic approach with plenty of posed photographs of the bridal party, where  others love a candid, documentary style. For example, Wedding Storytellers specialise in telling love stories and work closely with their clients to capture real emotions unobtrusively while the bride and groom enjoy their big day – something that is worth considering if you don't want to spend a lot of time away from your guests. Once you have narrowed down the type of photography you like it will be easy to filter photographers in your area down to a streamlined list.
Say Hi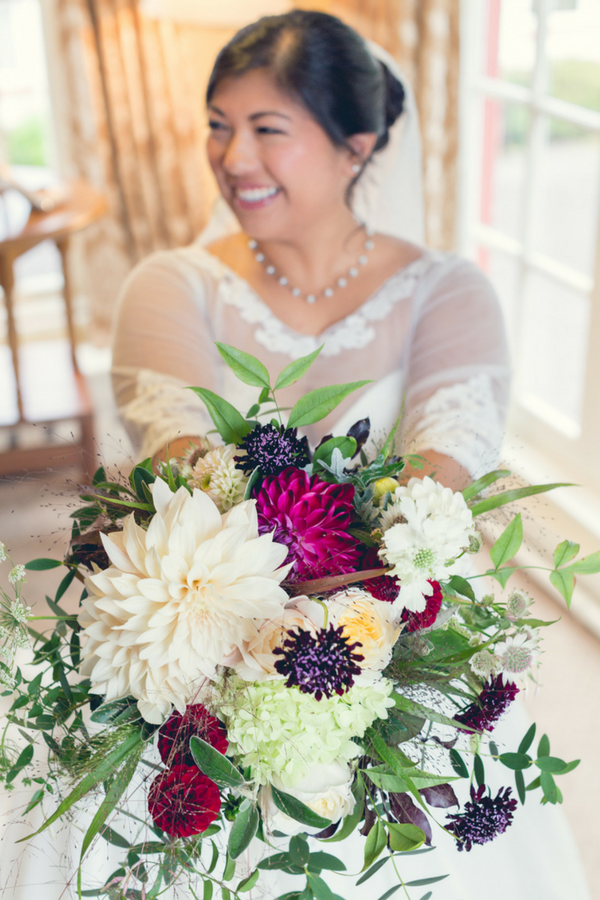 It is especially important to have a connection with your wedding photographer – you need to feel confident that they understand your vision and will be able to take photographs you will treasure forever. Email is brilliant for initial contact with a supplier, but when seriously considering a photographer try to schedule a face-to-face meeting, a telephone call or even a Skype chat to get a sense of their personality. Don't be shy! Photographers want to get to know you and are more than happy to answer any questions you may have.
Ask To See Full Wedding Albums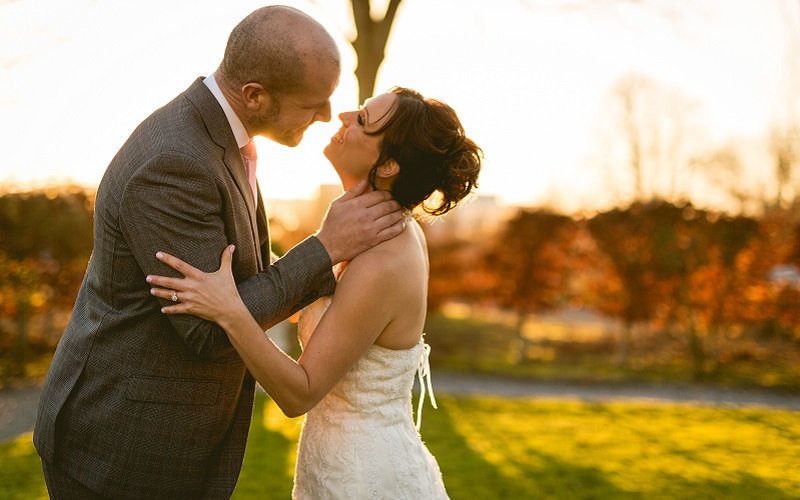 Although you may love a certain photographer's Instagram snaps it is important to remember than social media pictures are simply the highlights of a wedding album. To make sure that your photographer consistently takes brilliant shots, ask to view all the images from a previous wedding. In doing this you can be confident that your photographer excels in taking photographs from all aspects of the wedding day; from the ceremony to the first dance and everything in-between.
Consider Your Venue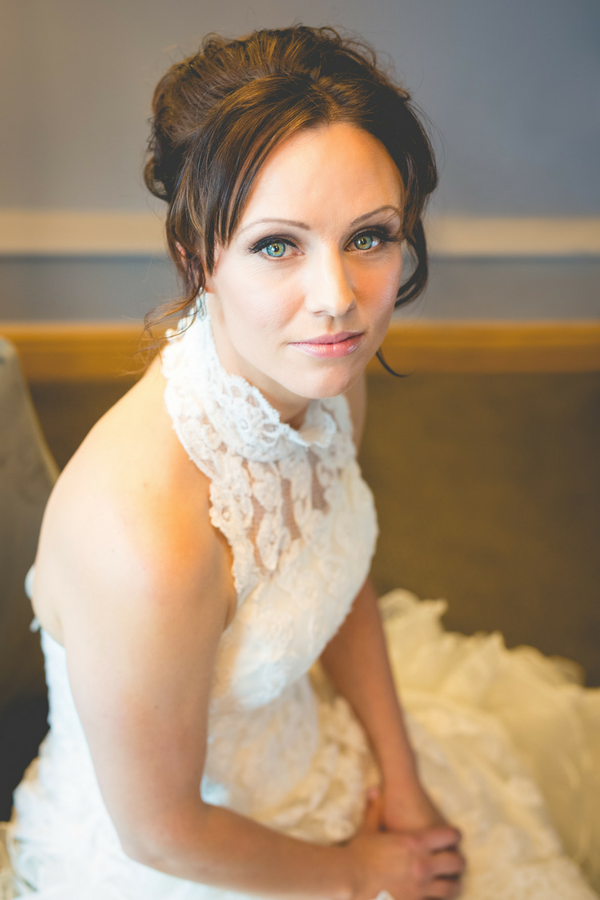 Look at the types of venue your photographer usually shoots. Do they include a wide range of venues or are they mostly within the same category? For instance, if your venue has gorgeous grounds ideal for catching that perfect couple shot you might want to look at your photographer's ability to capture breath-taking outdoor photographs. If in doubt, ask to see previous examples of venues similar to your own.
Ask About Packages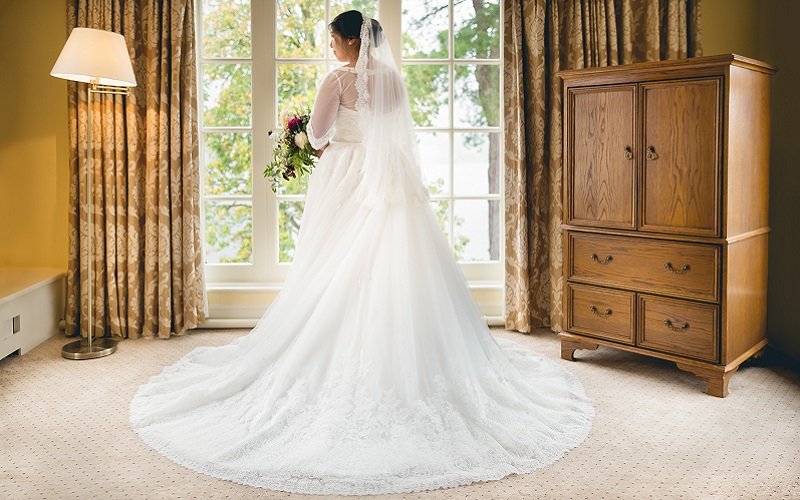 Most photographers are willing to work with you to design a package that will suits your individual requirements. Think about whether you would like albums included in your package, or whether you are happy with a USB stick or an online gallery. Also, consider extras like an engagement shoot, second shooter on the day and the amount of coverage you require as these are all services that can be included at an extra cost. If you fall in love with a photographer that is out of your price range it is worth getting in touch to ask about reducing some services to bring the price down.
For more information contact Wedding Storytellers on info@weddingstorytellers.ie, check out their Online Directory Listing or visit weddingstorytellers.ie