Cargo Collective
Most of us will admit to having a slight addiction to coffee… but how many of us would go so far as to have a coffee themed wedding?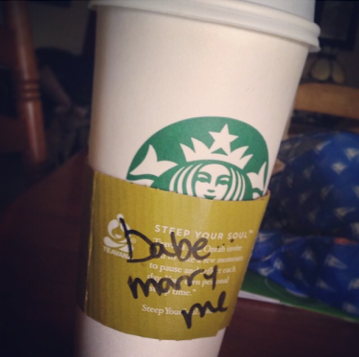 Well, it seems there's a new trend out there for engaged couples- weddings in coffee chains! Whether it's getting engaged, catching a cuppa before the ceremony, or even getting married IN a Starbucks, involving your coffee addiction in your wedding seems to be a growing phenomenon.
We've even noticed an influx of coffee shop themed wedding cakes, meaning you really can take your daily fix with you every step of the way!
Here's the best ways we've seen coffee shops involved in weddings recently:
Proposals
It's hard to propose creatively these days, but this groom managed to do just that when he BUILT his own Starbucks café in a forest just so he could pop the question!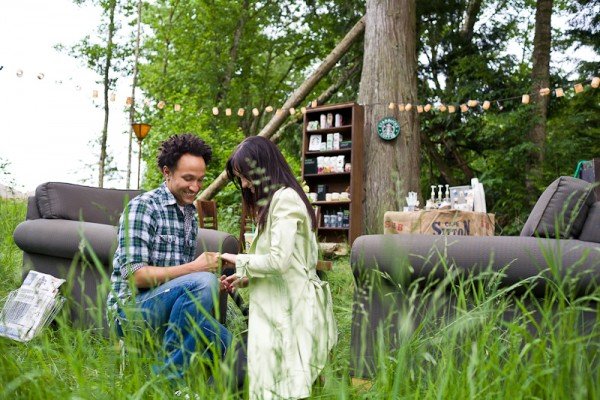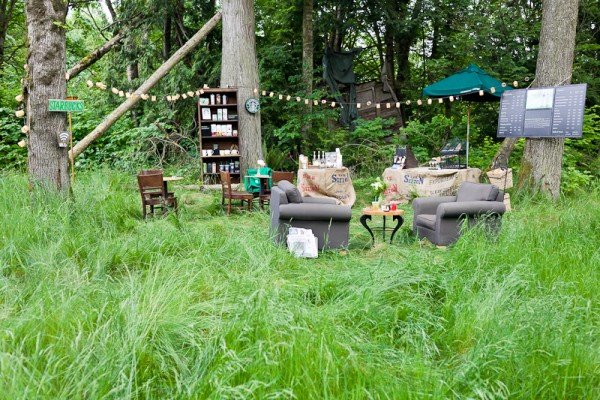 Engagement Announcements
What better way to shout about your engagement than to get Mr and Mrs written on your coffee cups?! Thankfully the baristas spelt it correctly…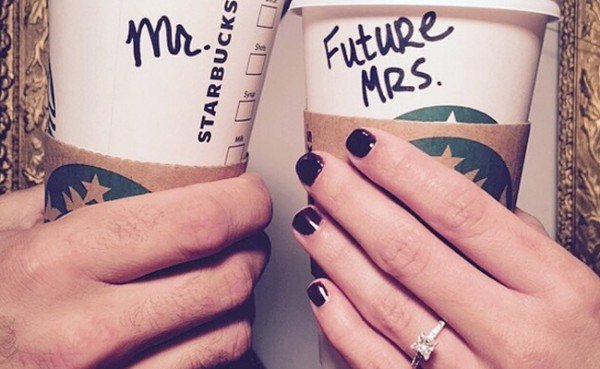 Bridal Showers
Start your bridal shower or hen do the right way- properly caffeinated and ready to party!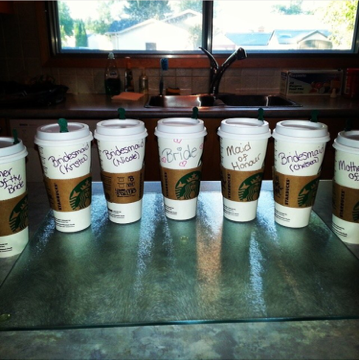 Pre-Wedding Coffee Fix
It's going to be a long day… Coffee solves all tired and weary problems.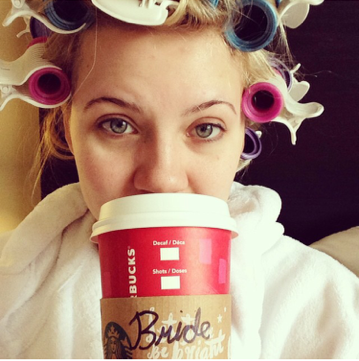 Wedding Cake
Want to take the coffee theme beyond the obvious? Now you can theme the cake as well!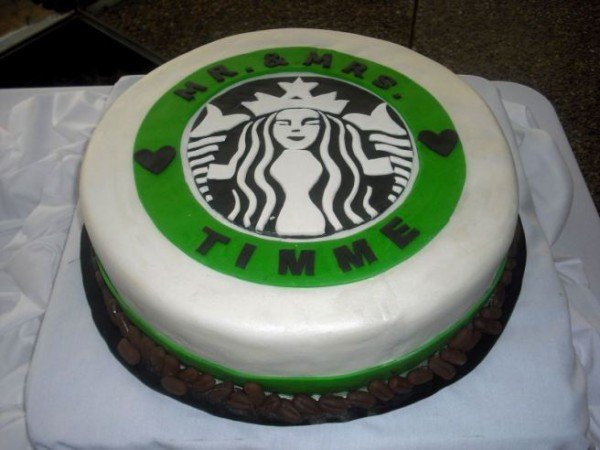 Ceremonies
Stuck for a unique ceremony venue? Don't worry, your local coffee shop may have the answer!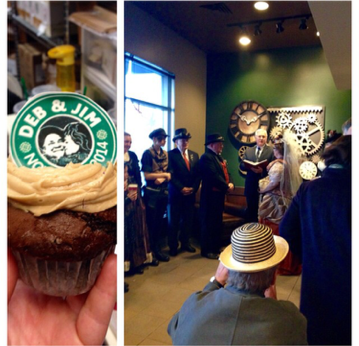 Post-Ceremony
The hard part is over and you're finally MARRIED! What better way to celebrate than to head to your favourite local coffee shop??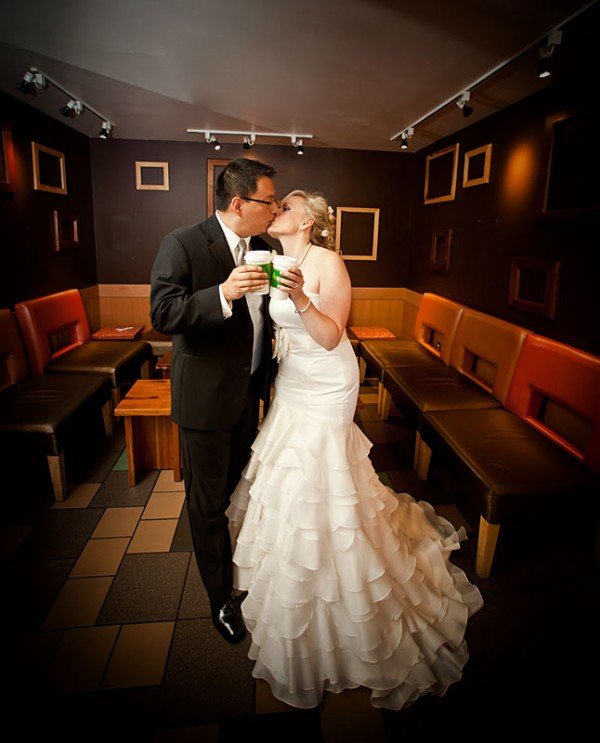 Tips for incorporating coffee into your wedding décor
Instead of traditional cake as wedding favours, give your guests mini bags of coffee beans with a personalized message.
Contact your preferred coffee shop and see if they'll set up a mini-stand at your wedding! It's a great way to make sure your guests stay wide awake for an all-night party.
Fill a cooler with ice and chilled coffee drinks! Either source from a wholesaler to cut costs, or nab right from the fridge of your nearest coffee shop.
Give your bridesmaids reusable travel coffee mugs with pictures on them as your bride's gift! This can work for the grooms as well!
Looking for a midnight, sweet feast at the reception? Your local coffee shop may be able to supply delicious baked goods at a reasonable price. Think cake pops, cupcakes, shortbreads- all your favourites from your favourite place!