It crosses the mind of many a bride as she walks down the aisle- do I really know the man I'm about to marry? But what if that speculation was fact? That's the premise behind Married At First Sight.
After being greeted with resounding interest in Denmark and then developed in America, it was only a matter of time before Married At First Sight made it to our shores. The concept behind the captivating show is simple- two strangers are matched by a team of scientists who analyse their DNA and intelligence levels, then watch as they get married… at first sight.
Walking down the aisle at all is a daunting thought, let alone down the aisle to the man you're meant to spend the rest of your life with but you've never met before.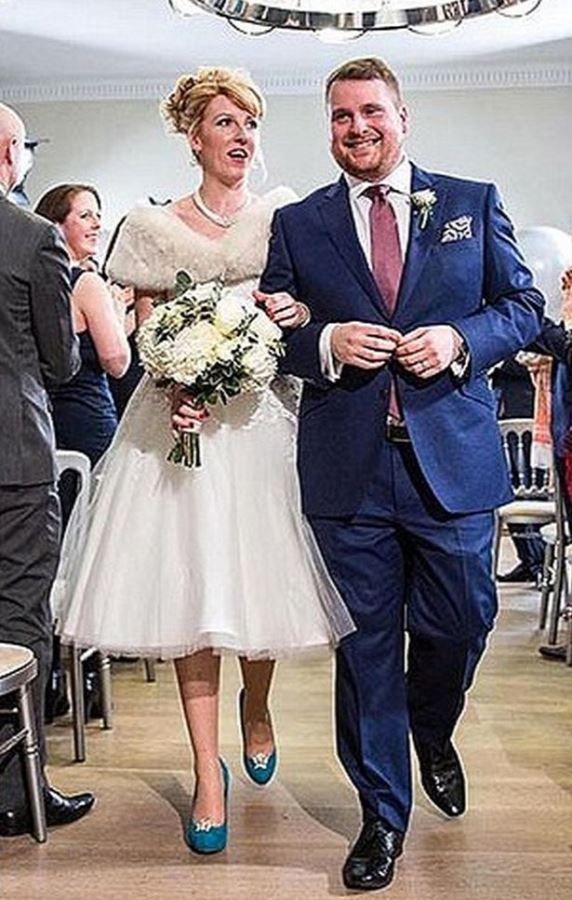 The thought-provoking new series is set to air this week on Channel 4 and focuses on a marriage between professionals Emma Rathebone, 32, and James Ord-Hume, 33. Emma, an events manager who has been single for two years, claims to have never found true love due to her career ambitions and independence. Meanwhile James is a self-described 'easy-going' chap who feels its time to settle down as his longest relationship has only ever made it to 18 months.
The pair met five minutes before tying the knot, and Emma chose to walk down the aisle in a 50s-inspired, calf-length dress complete with a fur stole and a chic up-do. James went for a navy suit and purple tie combination for his February 21 nuptials.
Unsurprisingly, in interviews given post-wedding the pair have already claimed the moment they met to be awkward, nerve-wracking and lacking immediate physical attraction. While these initial comments don't hold much hope for the newly-married man and wife, viewers will have to wait until the end of the three-part documentary series to learn whether Emma and James make it to 'Happily Ever After'.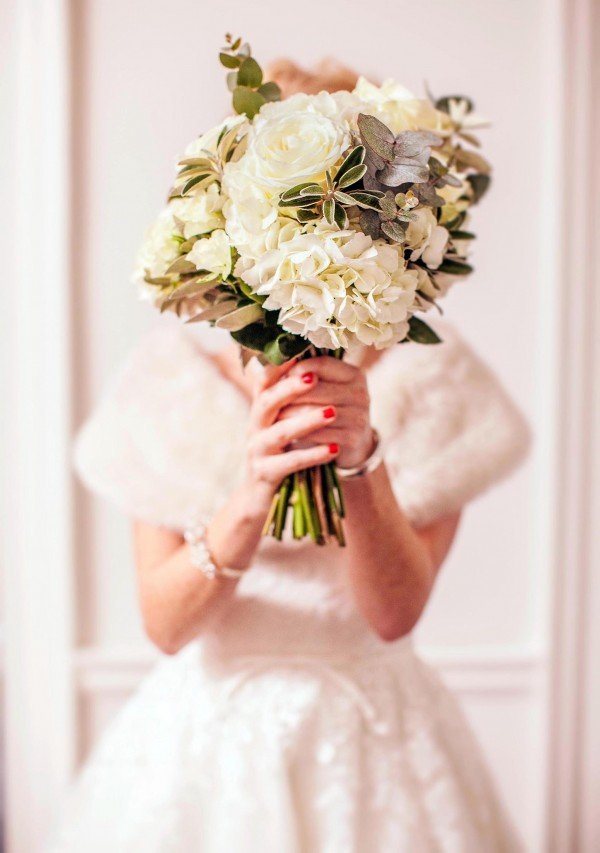 But Emma and James aren't the only couple to be matched up on the show, as Channel 4 selected 15 single people to take part in the social experiment, from a mamooth 1,500 entries. Of the 15 people, three couples are chosen from a wide variety of backgrounds, cultures, and reasons for joining.
The scientific premise behind the show is what gives it its credit. A panel of experts in psychology, anthropology and genealogy sat down to carefully examine all applicants and select the ones they deemed the perfect matches. Singletons include Bob, who is solely interested in the science behind it all, and Petra, who claims that Married At First Sight can't be worse than Tinder. Richard joined because he recognised the difficulty behind finding 'the one' and Jerome applied because he would do anything for love, even embarrassing himself on national television.
These singles will be paired and meet on their wedding day, then be given five weeks to determine whether they are indeed a correct match. See what happens on Thursday July 9th on Channel 4.
What are your thoughts on this controversial new show? Are you all for scientific marriages, or are you in favour of a more organic approach?
Send your thoughts to clare.hiles@pentonpublications.co.uk.