Ever been to a wedding and planned to share a snap on social media? Well that may be a thing of the past as it has been revealed that a quarter of engaged couples would consider banning social media on their wedding day.
A survey conducted by One4All has shown that 21st century couples are showing an increased preference in banning social media on their big day. This means that no longer will guests be able to share a sneaky snap of the bride's dress before she does, or take a shot of the meal to upload to Instagram. Now they could be at risk of having their phones taken off of them altogether as a resounding quarter of couples would consider stopping their guests from posting online during their nuptials.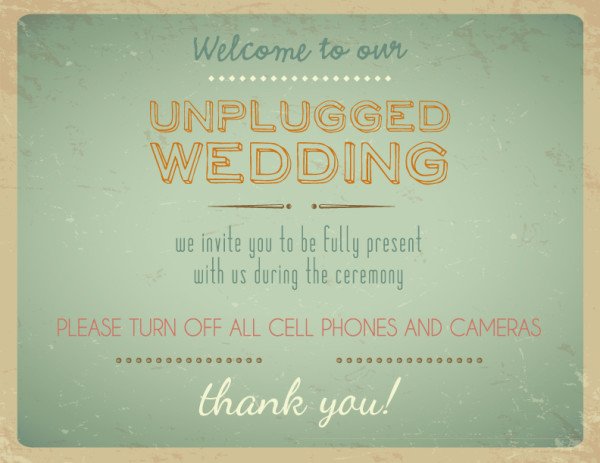 Also revealed in the survey was that a jaw-dropping 24 per cent of wedding guests admitted to having a romantic liaison at a wedding- so grab your single friends brides, because they have a pretty good chance of pulling on your big day! 79 per cent of these said their love trist was with another guest at the wedding, while 21 per cent got affectionate with a member of the bridal party. Hey- tradition dictates the Best Man and the Maid of Honour are destined to be together so why fight it?
In another modern vs traditional contrast on the One4All survey, only 60 per cent of brides claimed they would take their new hubby's last name with 10 per cent opting for a double-barrel. Meanwhile, half of everyone asked said they would attend a wedding on their own- proving you don't need a date to have a good time, and if the above-mentioned 'pulling facts' are anything to go by then you won't be lonely  for long!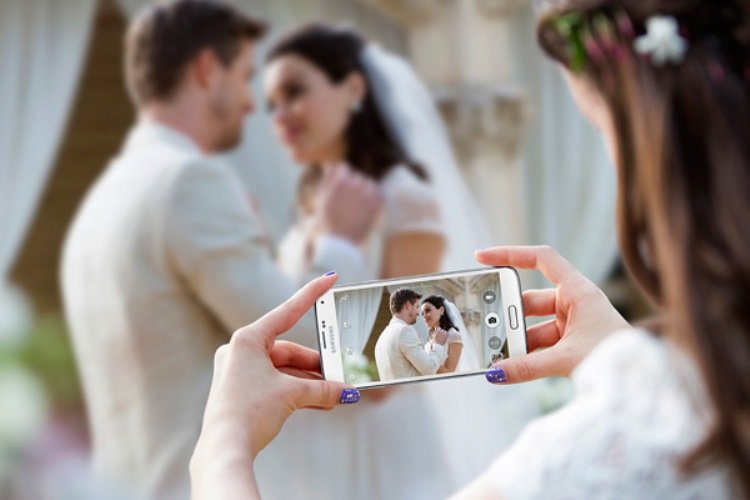 Have you ever had a fling at a wedding, or are you planning to ban social media? Comment below with your thoughts on these new findings!