Trend alert! The look everybody's talking about right now, which will be massive in 2016 is… 'unstructured'. Here's all you need to know about this new wedding trend for nontraditional brides
An unstructured wedding is not as formally organised or regimented as a traditional wedding. The overall look is fluid, relaxed and loose – it's all about breaking away from formality to host a relaxed and carefree day.
Remember, as relaxed as an unstructured wedding will appear, a little pre-wedding planning is needed to pull it off. This is what's needed…
Flowers
It's out with structured posies and in with whimsical, overflowing bouquets. Think untamed, wild and carefree, handtied bouquets with rough edged ribbon or cord.  You want to recreate a 'just picked from the garden' look with ferns, foliage and blooms.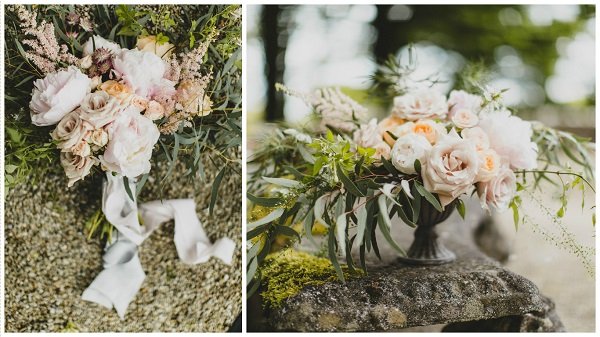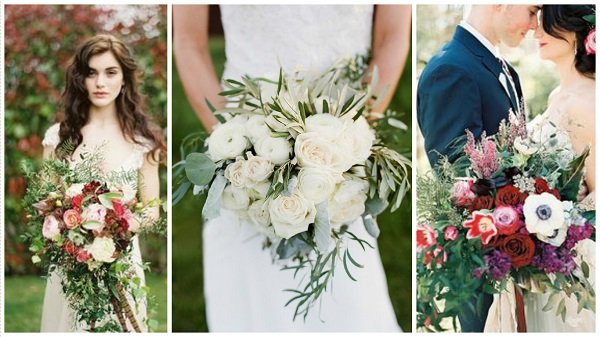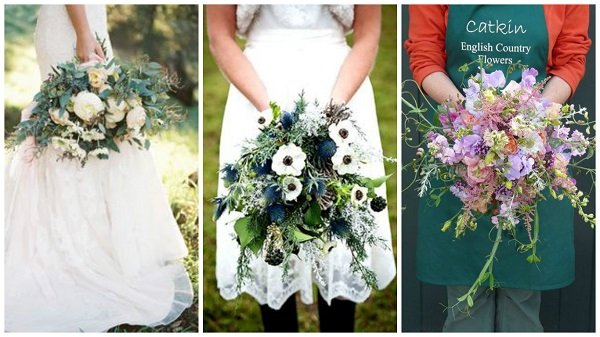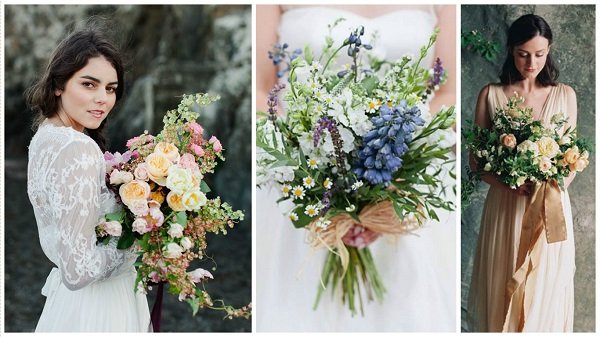 Wedding dress
An unstructured wedding dress is boho-like, soft, floaty and ethereal – a gown that wouldn't be out of place at a festival or at a garden wedding. Sheath or Grecian goddess style dresses, in vintage and re-worked lace, soft silks are all great options.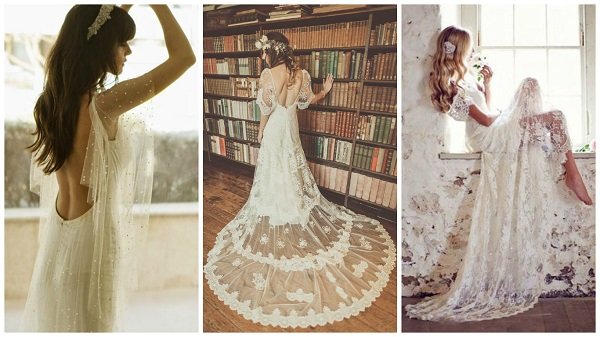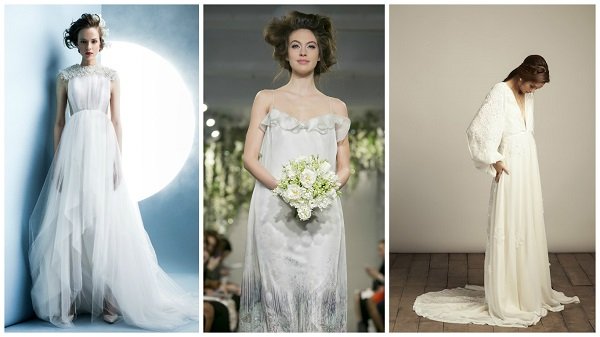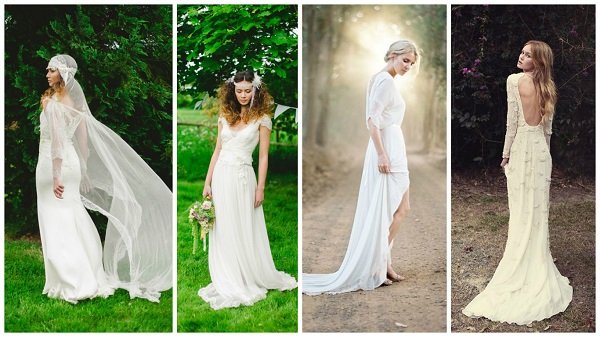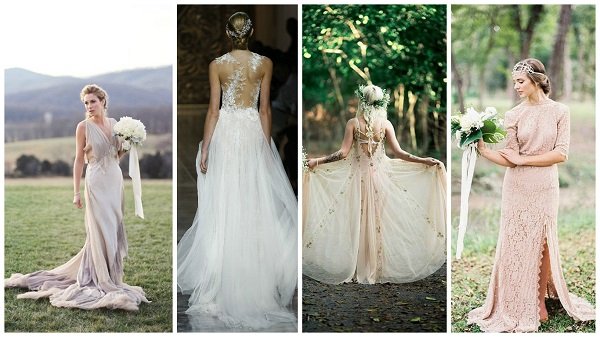 Wedding hair
Go for a soft, unpolished hair styles with a natural finish. Don't be afraid to add twigs, flower or rustic-style accessories.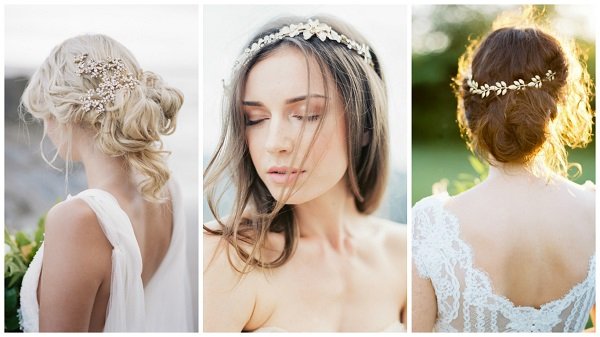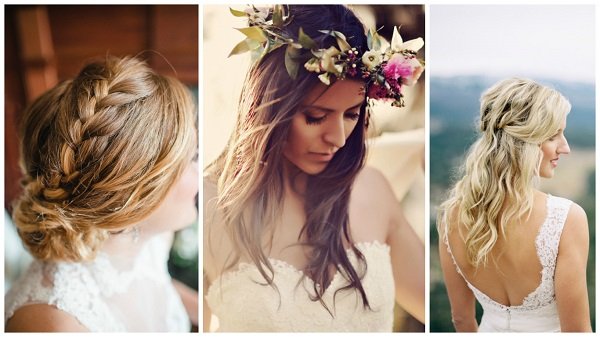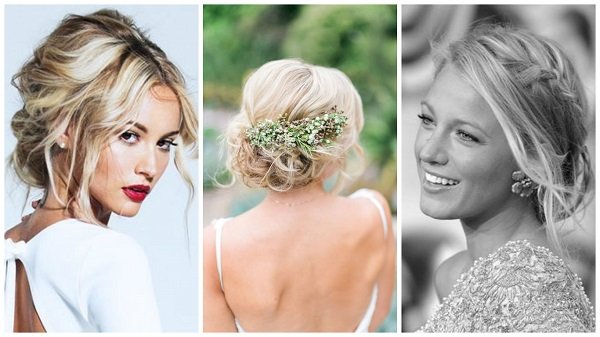 Hair accessories
Accessorise with that new look wedding veil that seems to be everywhere at the moment. While it's very fashion forward it does tie in with the old tradition where the bride covers her face walking up the aisle.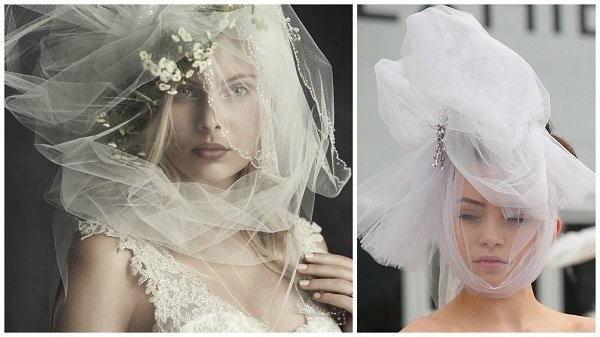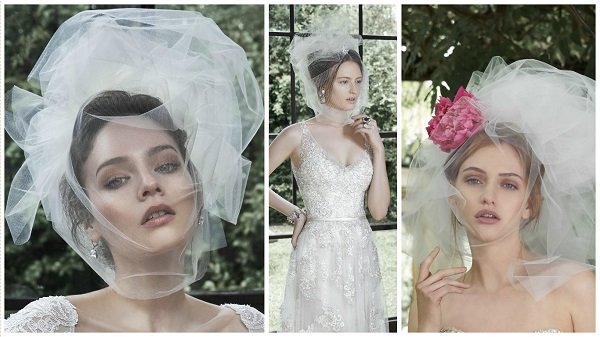 Photography
A skilled wedding photographer will be able to capture the essence of your wedding day without formal posed for photos. It's about that fleeting moment, touch or smile captured by the photographer as you enjoy your wedding day.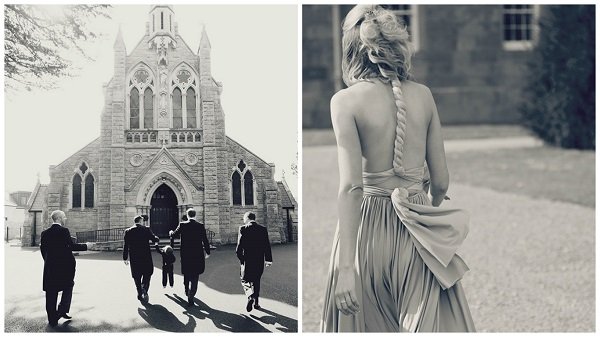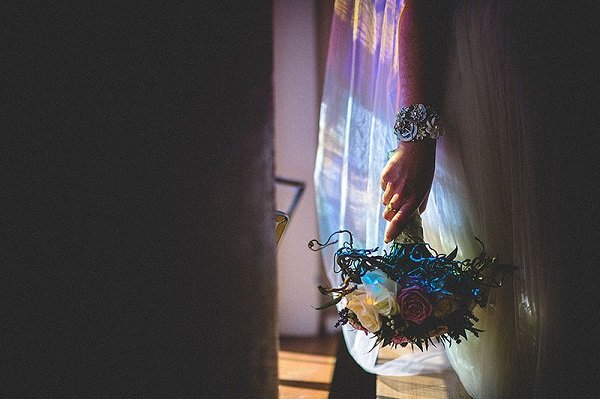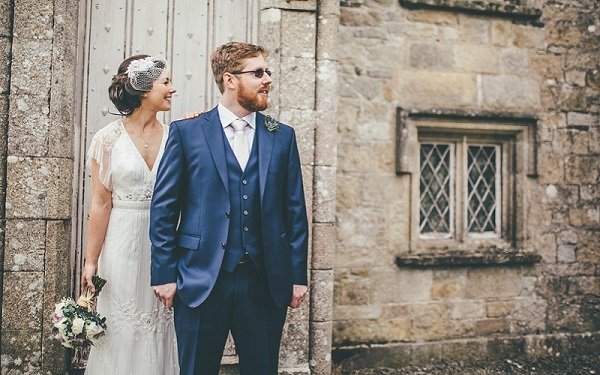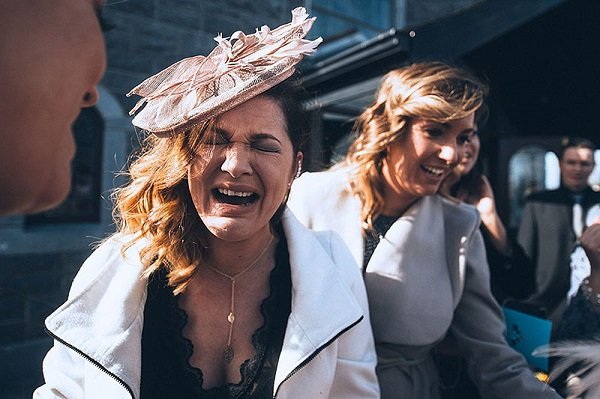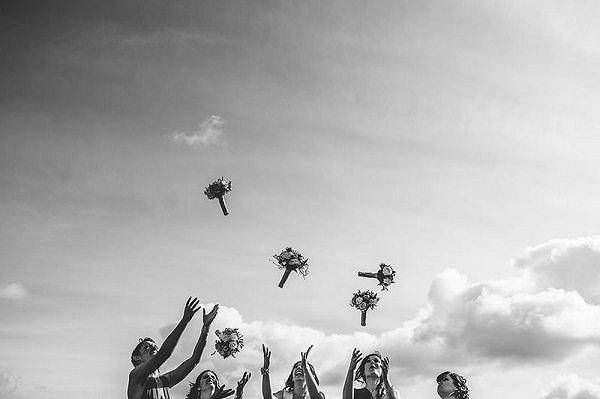 Featured image credit: Sally Eagle, Pinterest