We spoke to the experts from The Lodge at Ashford Castle to get their expert tips on how best to plan a December wedding.
Passionate about giving couples the best day possible the wedding planners at The Lodge at Ashford Castle love helping couples turn their dreams into reality. As they point out, for couples looking forward to a December wedding there are certain factors that do need consideration to ensure that you get the very best from your special day.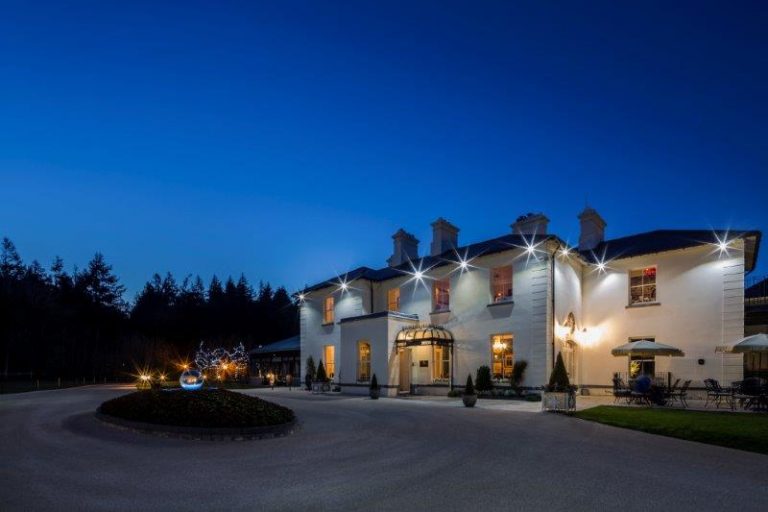 You may have viewed your venue during a lovely summer's day, but to get a better idea of how it will look for your December wedding make sure you view it at night. Ask whether they have restrictions on candles, can their fires be lit? Check the lighting for your reception dinner as well. During a winter wedding, low lighting is key to creating the right warm and welcoming ambience along with lots of candles and roaring fires.
It is also worth checking on the decorations your venue will have on display during the month of December. This will not impact on your private reception area, but it is nice to know how the public areas of the venue will look on your arrival.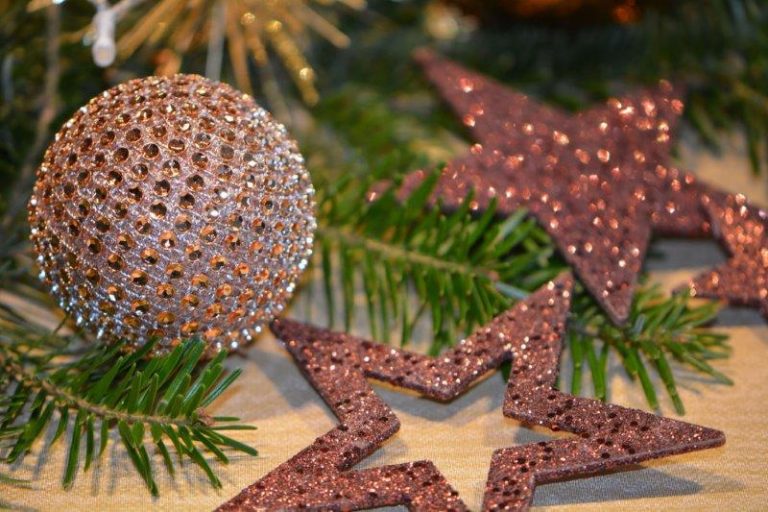 When it comes to choosing how to decorate your reception venue so close to Christmas, it is nice to embrace and give a gentle nod to this time of year with lots of candles and seasonal floral arrangements. You could even use Christmas decorations as bespoke place-setting and favours.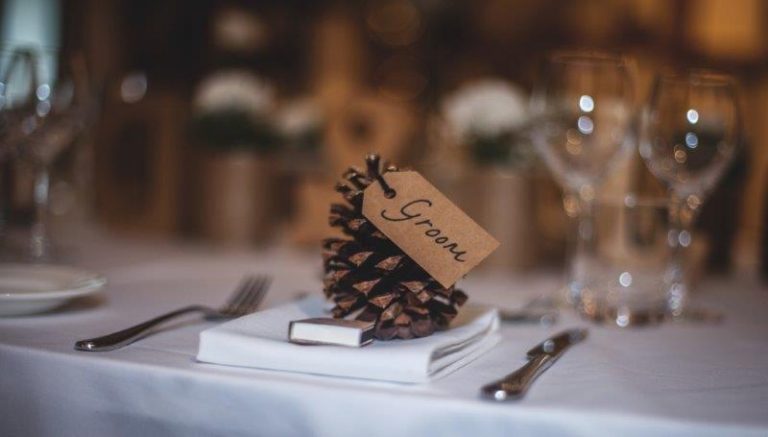 Similarly, when it comes to your welcoming drinks reception you could consider treating guests to some mulled wine or other seasonal, fun drinks as well as mince pies and other festive hors d'oeuvres.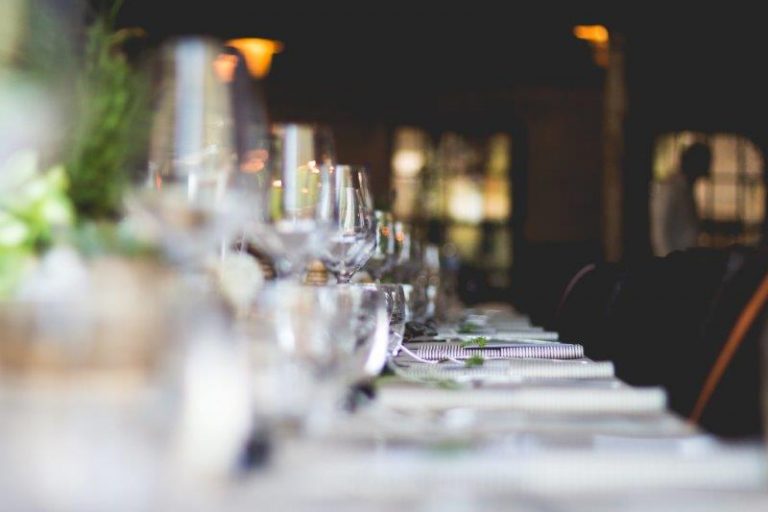 Last, but not least, you will also need to remember to plan for an earlier ceremony to ensure there's enough time for photos in natural light. A 12pm ceremony should give you more than enough time to make the most of the light, but do have a chat with your photographer who will be able to advise on previous weddings he has snapped at this time of year.
Also, if you're considering making the most of your venues grounds by taking photos outside avoid getting heels stuck in the grass by changing into a flat pair of shoes, which no one will notice underneath your dress anyway. Also have a shrug to go over the shoulders of the bride and bridesmaids, blue lips aren't a good look in the photos!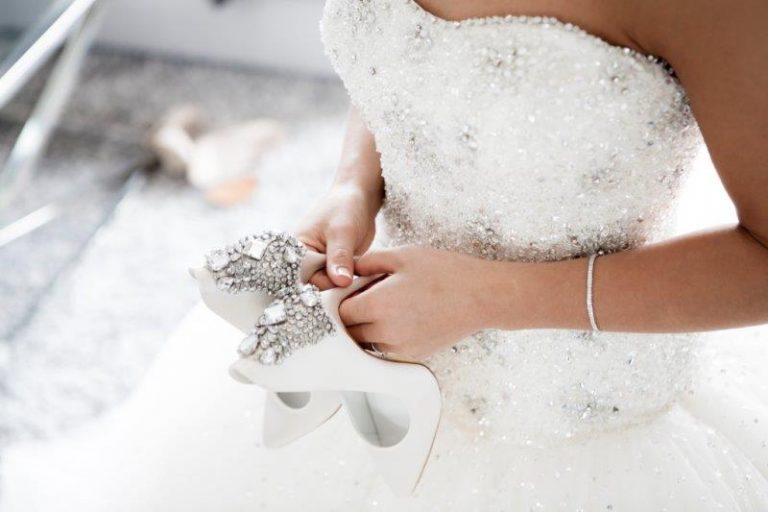 A romantic and exclusive use wedding venue, The Lodge at Ashford Castle certainly lends itself to a picturesque winter wedding that you will always remember fondly. For more information phone The Lodge at Ashford Castle on 94 954 5400 or log on to www.thelodgeac.com