If you seek a private wedding venue that's yours and yours alone then check out our top 5 exclusive Irish wedding venues…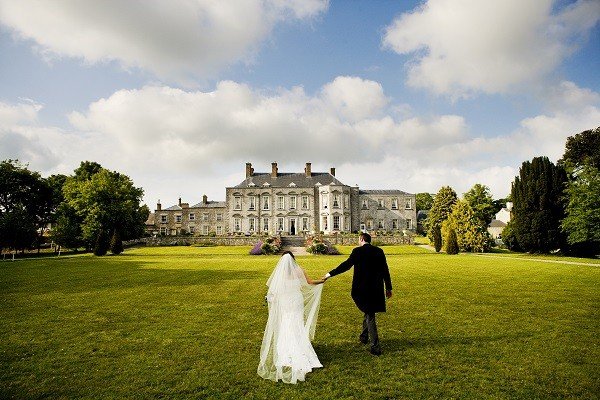 For those who crave sweet retreat and uninterrupted bliss on their wedding day, we've uncovered a few hidden gems – five private wedding venues, tucked away in their own peaceful little parts of the world, for you to enjoy exclusively on your special day.
Castle Durrow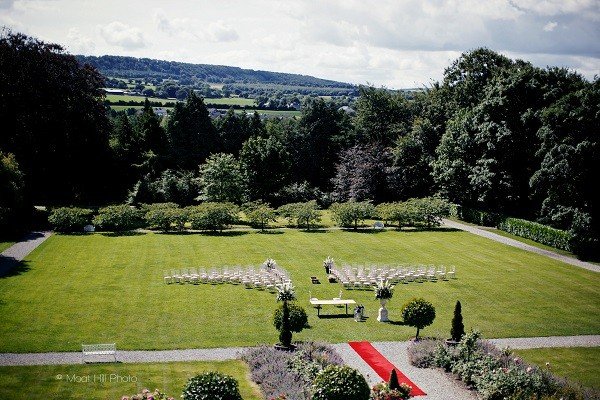 One hour from Dublin, in the midlands of Ireland, you'll stumble upon the sensational Castle Durrow. Despite being grand in stature, this castle venue epitomises the term 'hidden gem'. As well as having a beautiful banqueting room that can host up to 170 guests, French Doors open onto your own private terrace so you can celebrate into the night.
Price: Wedding packages are all inclusive and start midweek from €85 per person.
Tel: +353 (0)57 8736555 or visit Castledurrow.com.
Riverdale Barn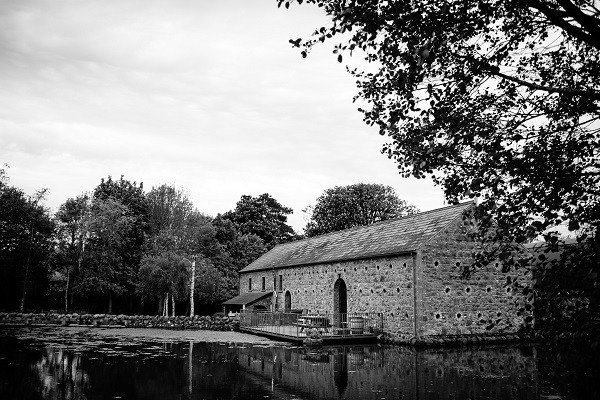 Located close to the shores of Lough Neagh, Riverdale Barn has long been one of Northern Ireland's best kept wedding secrets. It's a stunning romantic barn wedding venue that feels a million miles from real life. The barn holds up to 140 people for dinner and dancing. Although the venue has a distinct quaint and rustic feel, it really is a blank canvas for your wedding and the décor can be adapted to suit any theme.
Price: Starts at approximately £3,500 for venue hire. More information on pricing is available on request.
Tel: 028 9265 0011 or visit Riverdalebarn.com.
Huntington Castle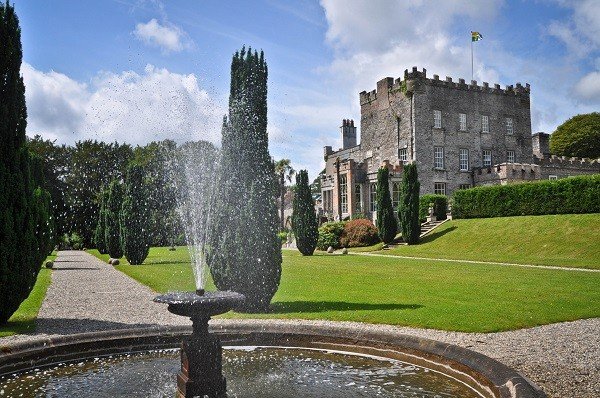 Huntington Castle is a remote fairytale wedding venue in County Carlow. Built in 1625, the history woven into every aspect of the castle makes it brilliantly atmospheric. The castle is still inhabited by descendants of the original occupants, so you can guarantee a private feel to your celebrations. For your wedding reception, the barn theatre can seat 100 and a marquee can be erected for larger numbers.
Price: Starts at €4,500 for venue hire. Discounts are available for smaller sized parties.
Tel: 353 (0) 5393 77160 or visit Huntingtoncastle.com.
 Longueville House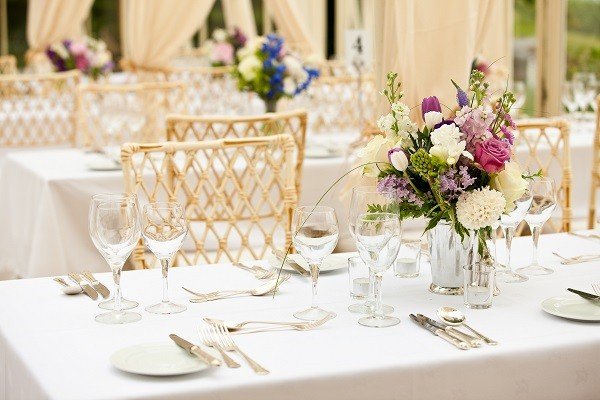 Longueville House is planted amid a picturesque and secluded 500-acre wooded estate, working farm and gardens in The Blackwater Valley, Cork. It's a much sought after boutique wedding venue and despite the mansion itself being traditionally Georgian in style, Longueville is incredibly versatile to suit whatever kind of wedding day you desire. Wedding parties aren't confined to indoors either, if you wish you can have your wedding in a garden, an orchard, a stone courtyard, in rolling park lands or on a river bank.
Price: For 100 guests, prices start at €10,500. This includes food and beverages. Accommodation is extra.
Tel: +353 (0)22 47156 or visit Longuevillehouse.ie.
Lusty Beg Island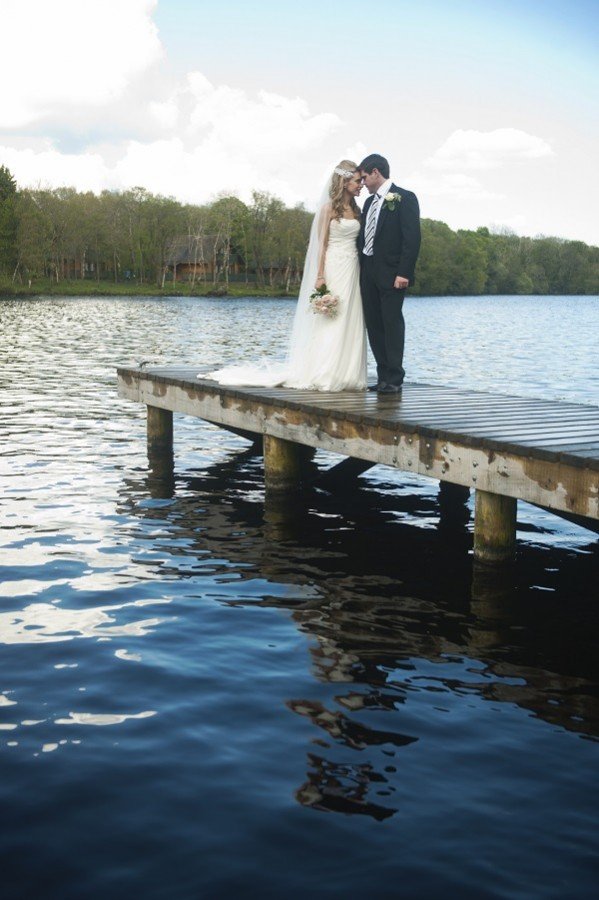 What better way to keep your wedding secluded than to celebrate on your own private island? Lusty Beg Island is a 75 acre slice of paradise in the middle of the Fermanagh lakelands. Whether you arrive there by boat or by plane, you immediately know you're somewhere special. The island is your oyster for your big day; it can host civil ceremonies, has a spacious suite for your reception, there are decadent rooms for you to spend the night and the Island Spa for you to unwind in when it's all over.
Price: Packages start at £27.50 per person.
Tel: (+44)28 6863 3300 or visit Lustybegisland.com