Does your heart sink at the thought of registering for your gifts with a large well-known store? Or asking friends and relatives for money – for the house or honeymoon fund?
Don't despair! There are lots of quirky and interesting wedding gift ideas out there. We come to the rescue with our own alternative gift guide…
The Best Alternative Wedding Gifts
Stylus Record and Wine Subscription
Sitting back with a glass of wine, listening to your favourite LP isn't a bad way to spend an evening as a newlywed. Stylus is one step ahead with its monthly wine and record pairing- albums such as Fleetwood Mac's Rumours and Hunky Dory by David Bowie arrive alongside bottles of wine chosen to match the tone of the record A great way to build a collection and a hobby to share together,
£35 per month, Stylus Vinyl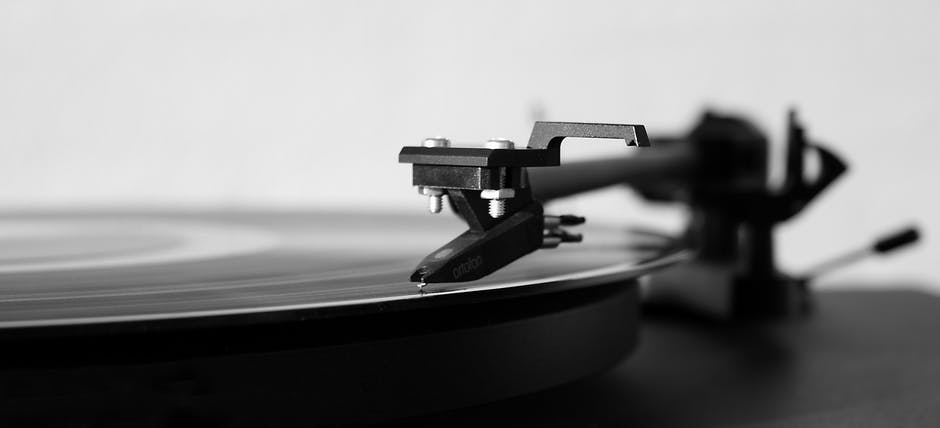 Double Hammock
Ease into married life with a hammock made for two: a great spot for spending lazy, sunny Sunday afternoons. If they don't have trees in their garden don't fret: you can buy a wooden frame so optimum lounging can take place anywhere.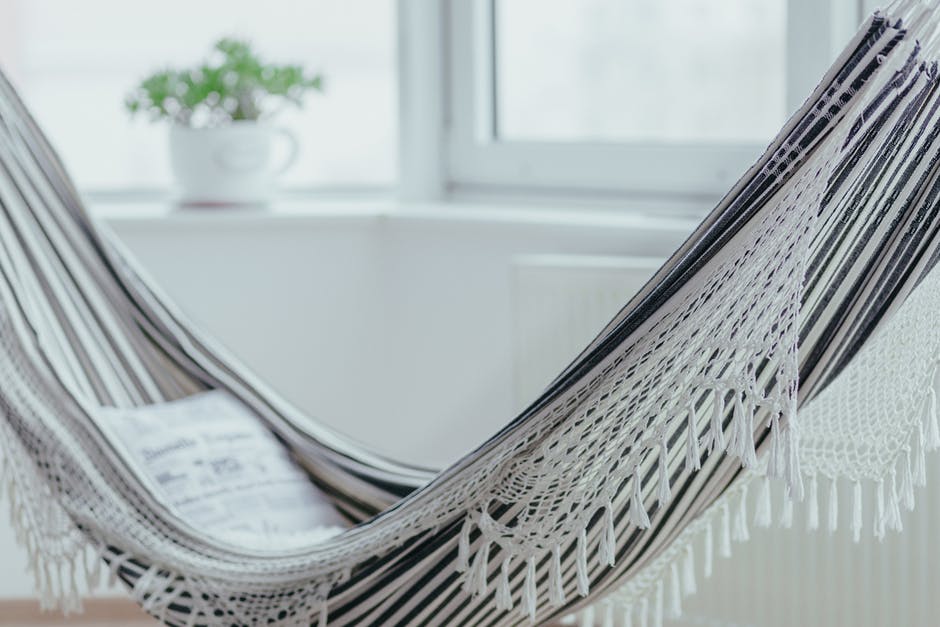 Gin Botanical Cocktail Garden Kit
A gift that keeps on giving or growing… soon as you are back from the honeymoon you can tell people your family is growing as: 'we have started growing our own gin garden…' Something you'll truly love forever.
£17, NotontheHighStreet.com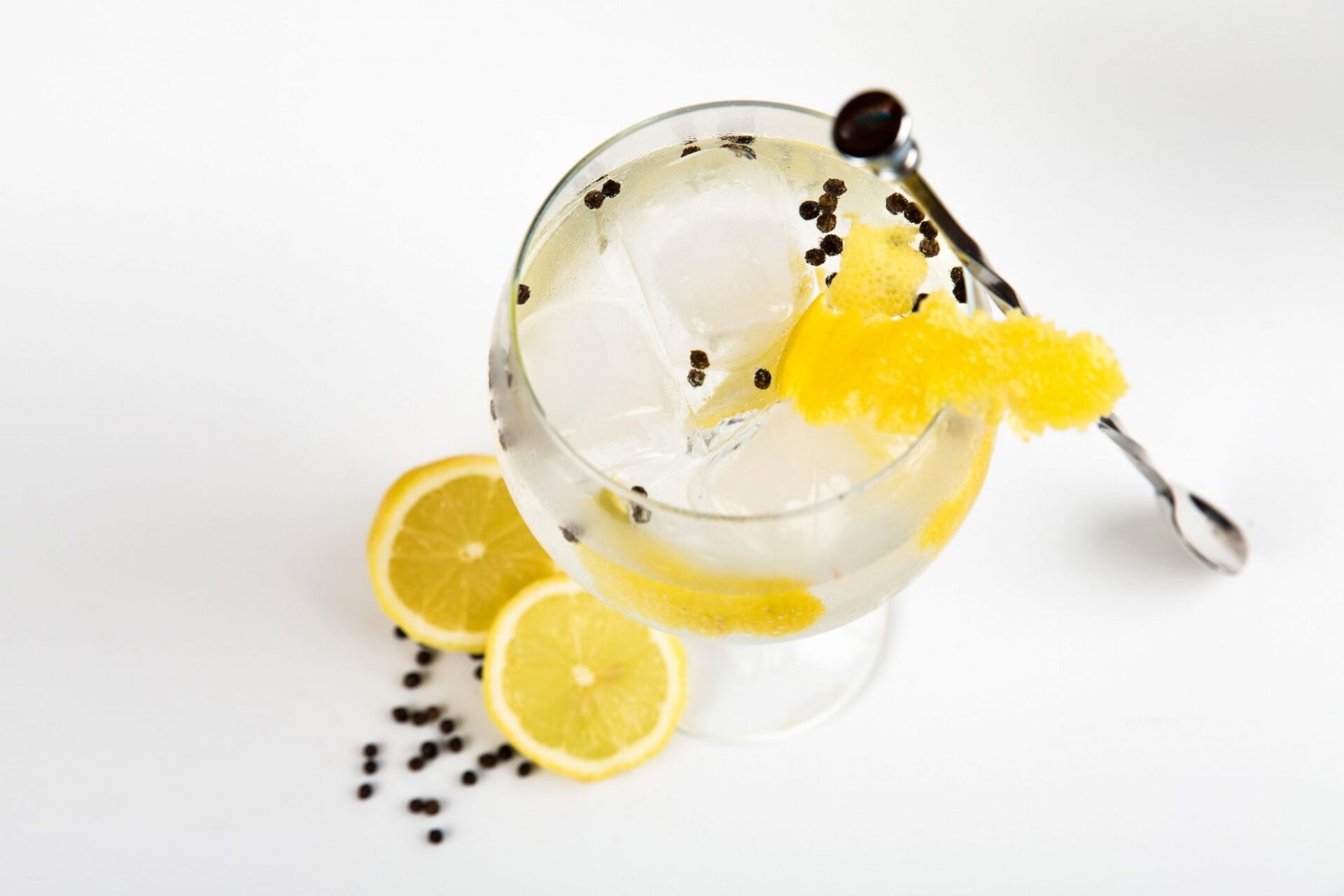 Sunday Newspaper Subscription
Sitting across from each other contentedly reading the papers over a late brunch is arguably the picture of marital bliss. As such, a subscription to your favourite Sunday papers makes a truly thoughtful gift. What's especially great is that it can be tailored the length it based on your budget.
From £30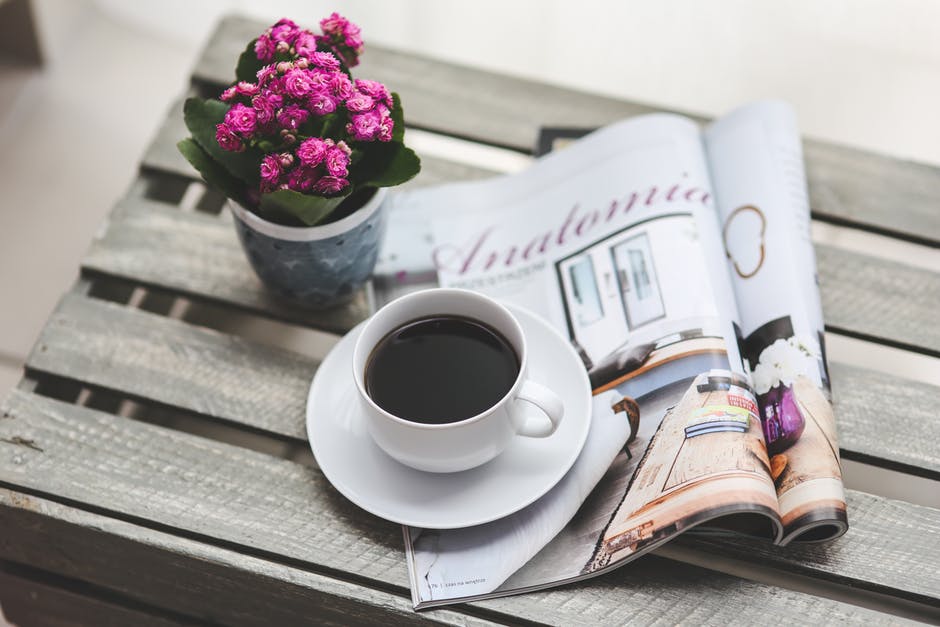 Croquet Set
A little competitiveness never hurt anyone; not least a newly married couple. Croquet is a hilariously quaint game to play with friends that can end up being furiously competitive. This is a gift that will bring many afternoons of laughter and fun: something that every couple needs, wouldn't you agree?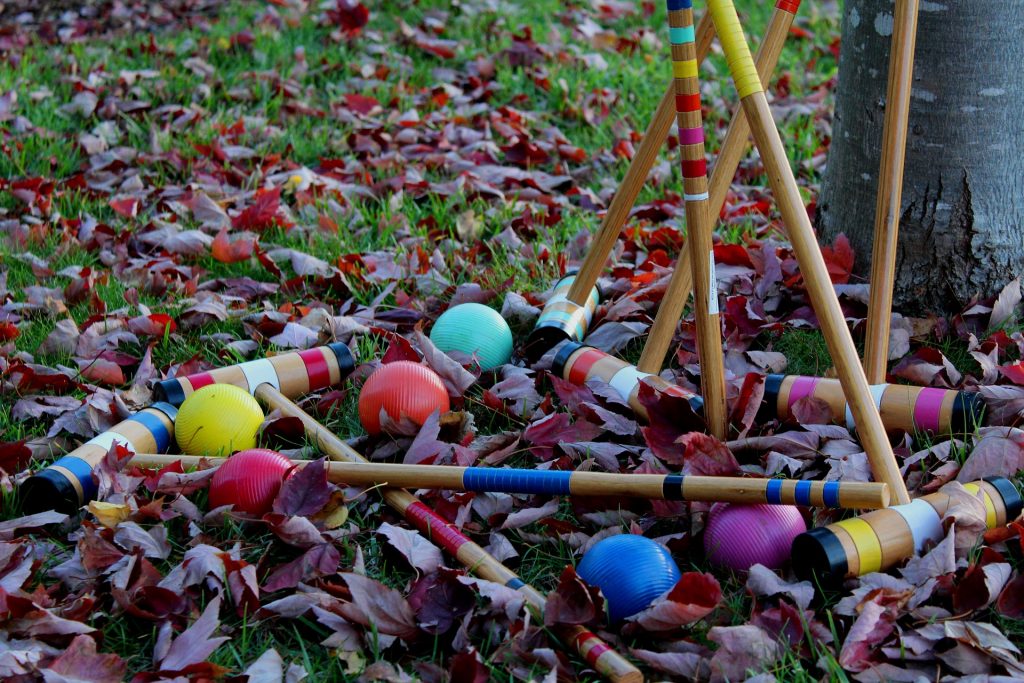 Gift Tree
Something to add to the celebrations and which you will be able to keep, this wishing tree allows wedding guests to personalise messages to the happy couple which they will then be able to keep and use as a decoration in their new home.
£45, Marks and Spencer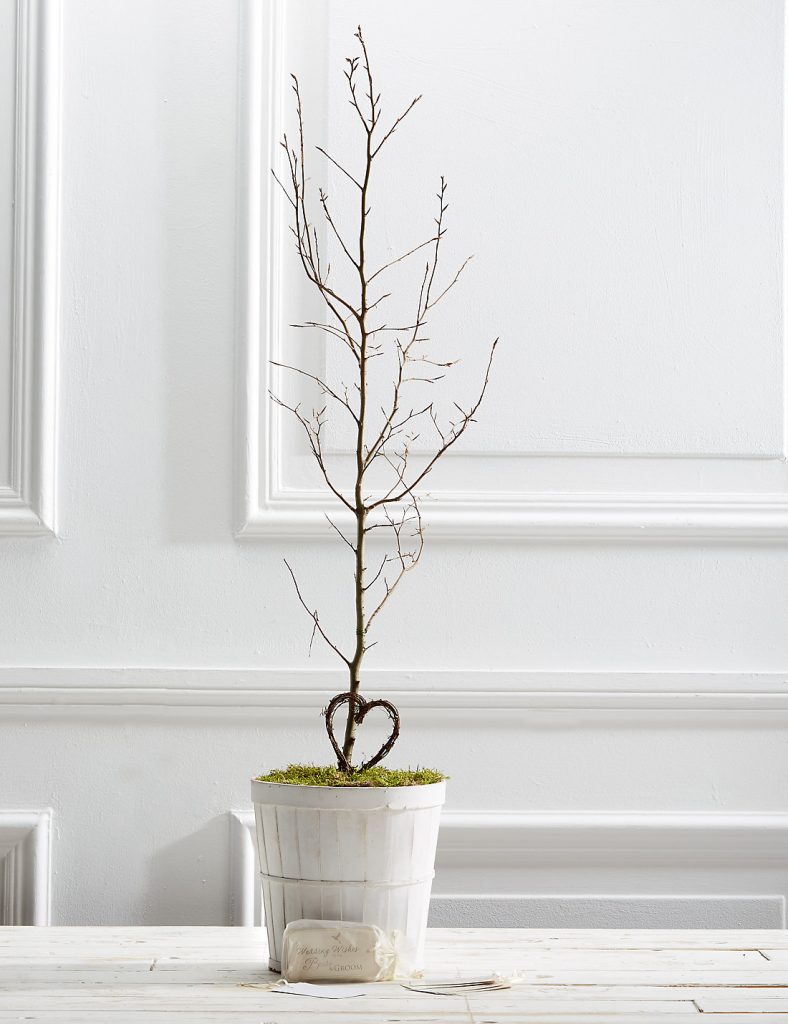 Art Work
Guests may well be happy to contribute towards a piece of art or a sculpture. This is something you can enjoy selecting together and a piece you will have to treasure in your home for years to come.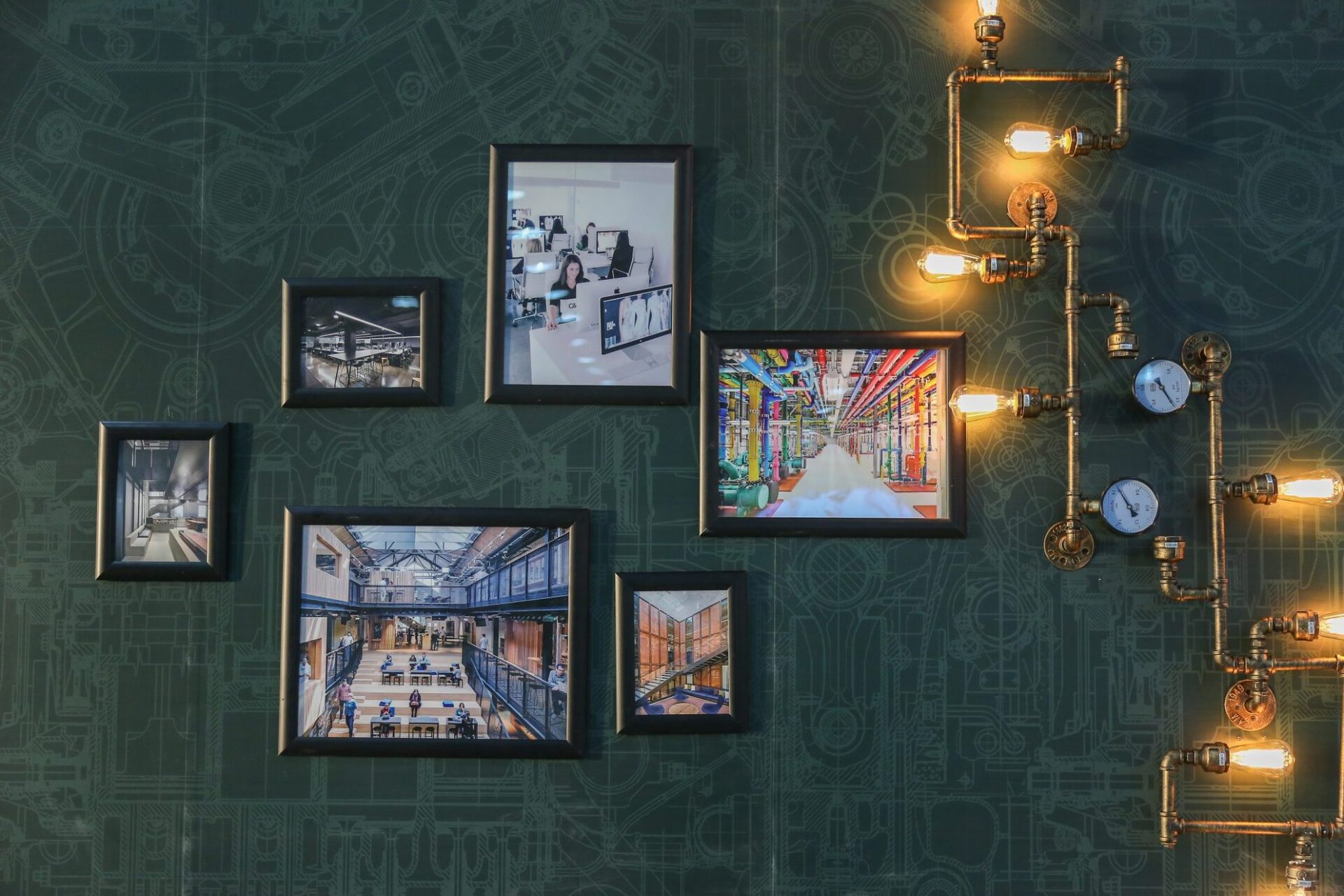 Giving back
If you've decided that you really do have quite enough belongings but still want to do something meaningful, then why not ask all your guests to donate to a charity of your choice that has special meaning for the pair of you? Your home won't end up filled with unwanted clutter and you'll get a warm feeling from knowing that you have helped those who really need it. Set up a Just Giving page to get started!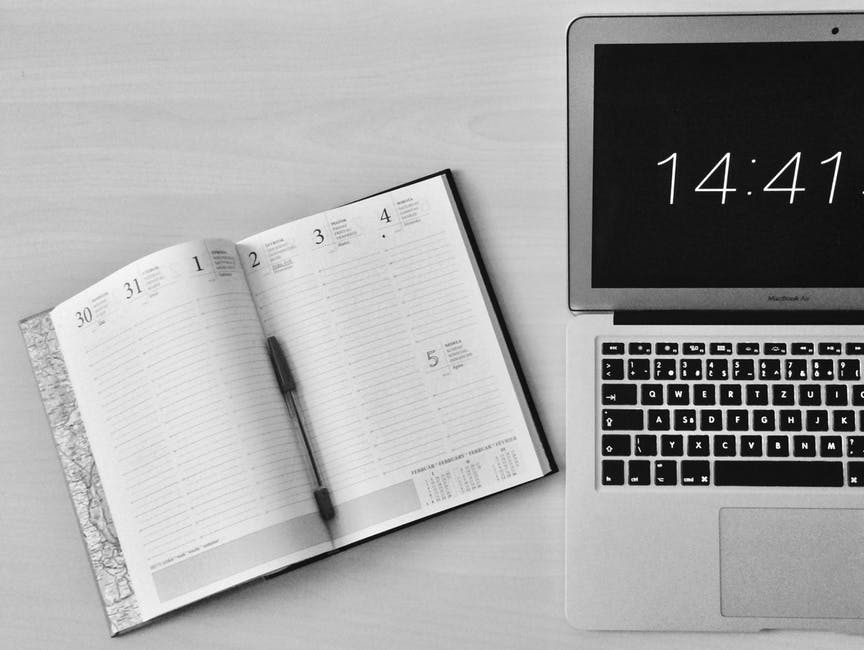 Photo shoot
What about organising a photoshoot for a year after your wedding. This is a wonderful gift as you will have lots of images from the day itself and probably have done an engagement shoot. This will allow you to capture images of your first wedding anniversary and be a terrific way to mark the special day a year on.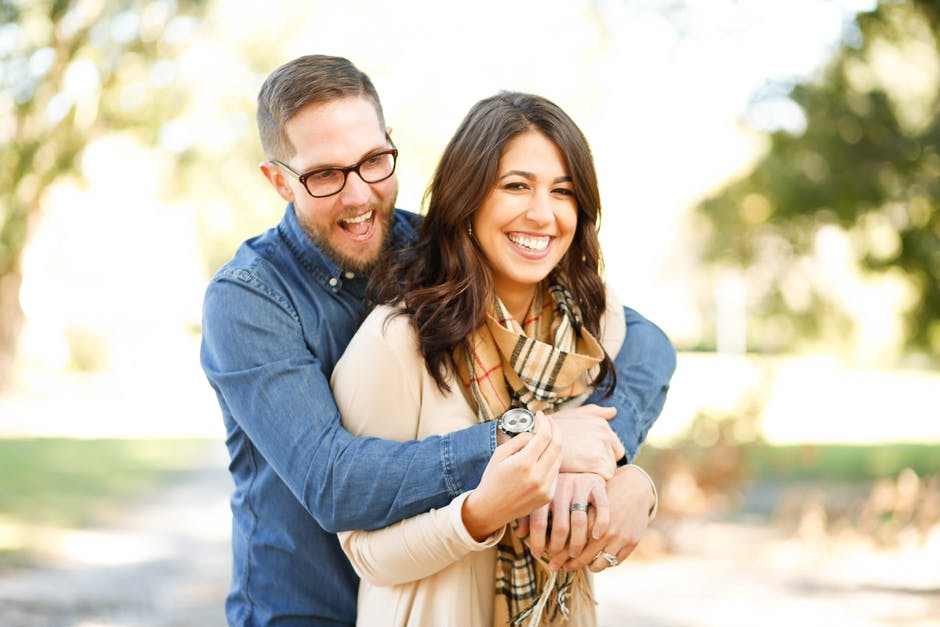 Spa Day
Maybe you want some couple time to spend together, relaxing and rejuvenating after the wedding is over. This will give you something to look forward to and allow some of your guests to club together and send you and your groom off on a couples' retreat. Choose from some of Northern Ireland's top spa destinations and hotels including Galgorm, The Culloden, The Slieve Donard and Lusty Beg.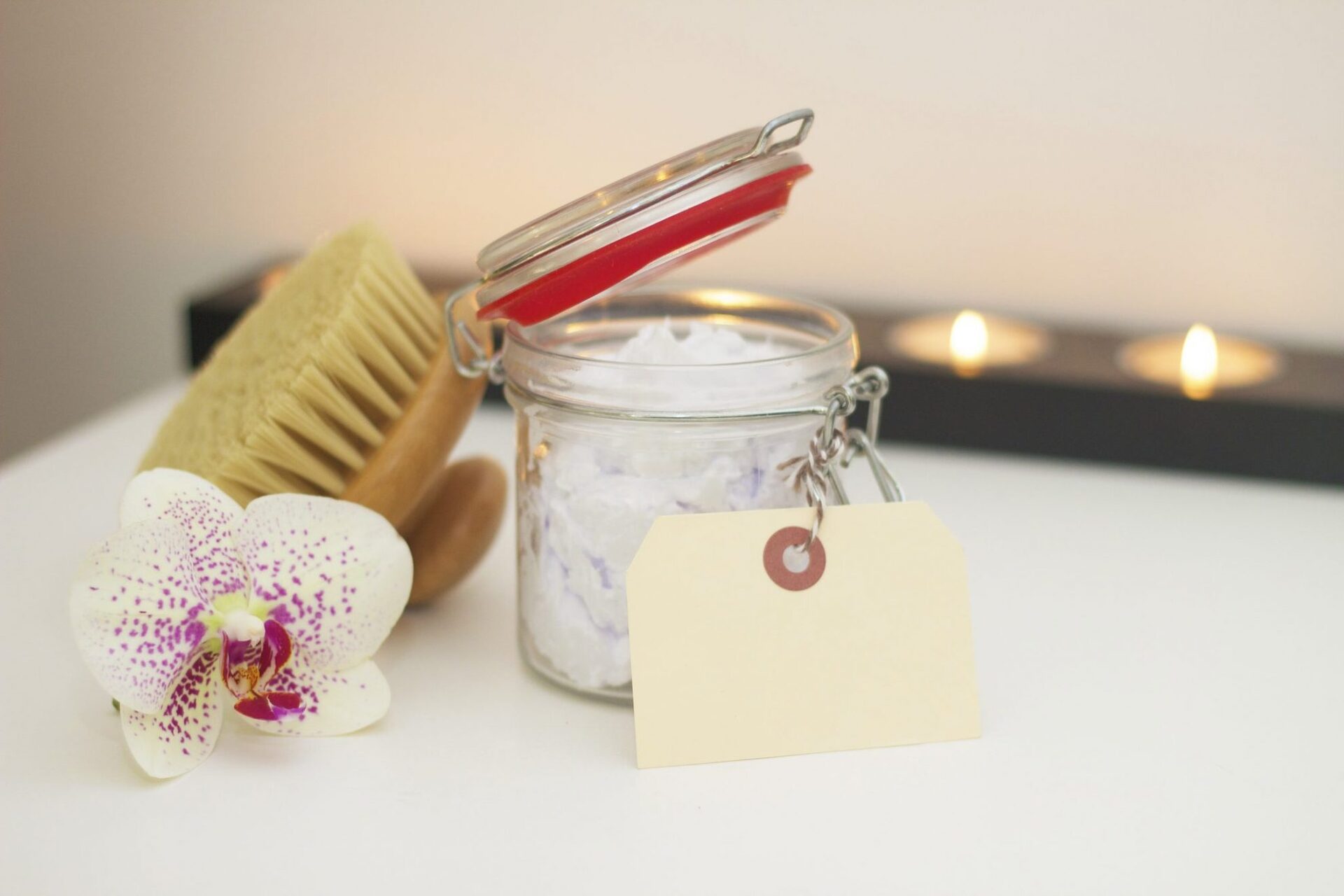 Cookery classes
A his and hers cookery lesson could be the recipe for true love as you learn some new skills in the kitchen together. Whether it is a residential or weekly sessions this is a great way to develop your recipe repertoire and spend time together as a couple.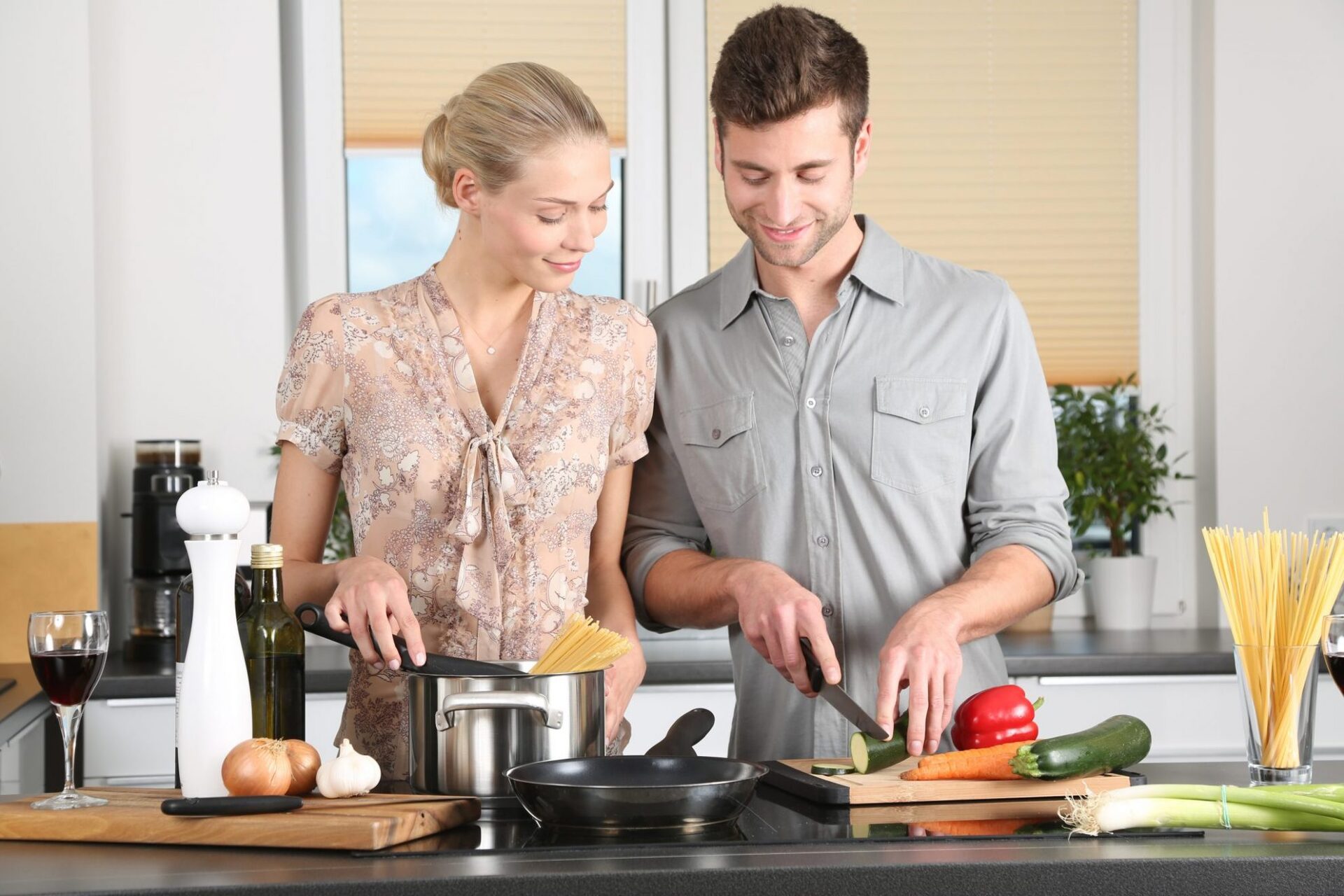 Upgrade on honeymoon Travel
Friends and family may wish to club together to ensure you jet off on your honeymoon in style with upgraded travel. They may wish to send you off on the holiday of a lifetime with business class flights or upgrade your accommodation to a suite or private pool!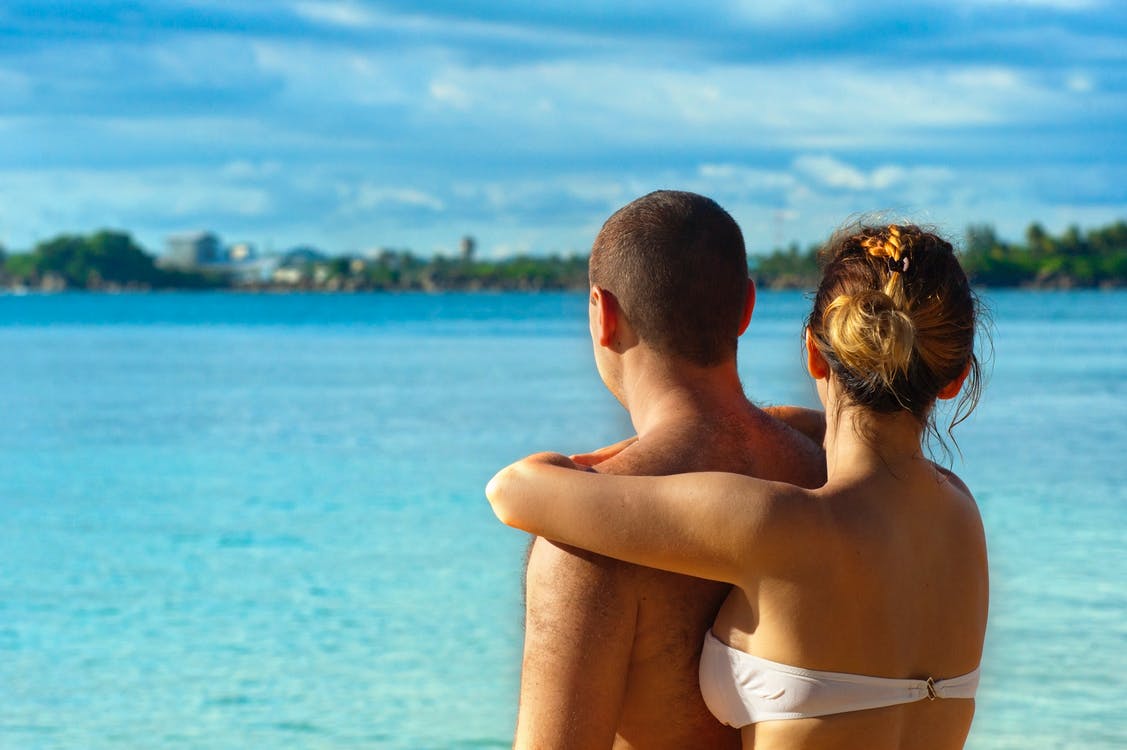 Wondering where to go for your gift registry and what to put on your wedding gift list? It seems that shopping around for the right stores to set up your wedding gift list requires a bit of homework. To make things that little bit easier, and to check out a range of quirky, unique and luxury wedding gift list ideas across Ireland and Northern Ireland, check out our recommend suppliers HERE.