Weddings by Kara
An alternative to the traditional registrar, Celebrant Services NI will create a bespoke ceremony at any location for a truly personal marriage celebration.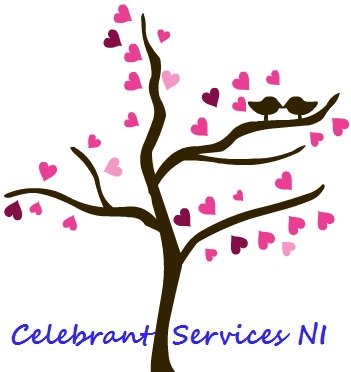 Most wedding ceremonies in Northern Ireland are still held in a church or a registry office but we're catching up with the US, Australia and the UK and now more services than ever are being held at licensed wedding venues. The registrar performs the ceremony which is an 'off-the-peg' service provided for all weddings.
But there is an alternative.
Wouldn't it be great to start married life with a ceremony that is unique to you? One that really means something to you and your families, where you can set the tone that's right for you, choose your own words and music and even write your own vows if you wish?
With an Independent Celebrant all of that is possible.
Julie Antonette is an Independent Celebrant, accredited by the UK Society of Celebrants and Member of the Humanist Association.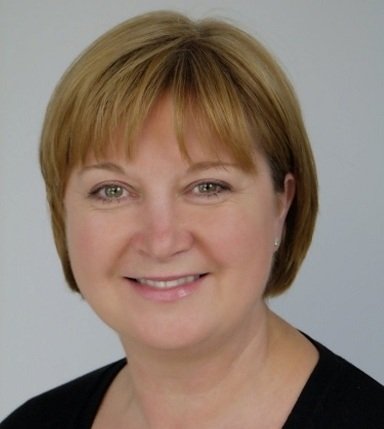 With her background in the arts as an actress, director and writer she has created work for large arenas and small, intimate spaces. So whether your dream wedding is a lavish-and-loud occasion or a small, quiet celebration she will work with you to create your ceremony just the way you want it and leave you with lasting memories of your special day.
Choosing an Independent Celebrant means you can also choose your own location –  a hotel, a marquee, a beach, a boat, your garden … it's up to you. (The venue doesn't have to be licensed for marriages.) It can be held on any day of the week, at any time – sunrise, sunset, morning, noon or night – the choice is yours.
Your bespoke ceremony can include contributions from family and friends – readings, poetry, music – and beautiful elements such as hand fasting, jumping the broom or a unity candle ceremony. It can be formal, relaxed, quirky – it's your wedding, your choice.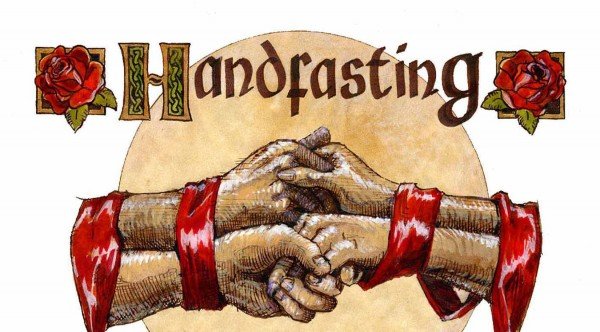 There will be a rehearsal so that everyone involved knows what to expect and feels comfortable on the day. As an experienced actress, Julie can give a little coaching and 'insider tips' to ease any nerves.
You might be surprised at how reasonable the costs are. A specially-written, unique wedding ceremony often works out at a lower cost than a church wedding or having a registrar conduct the whole service.
So, for an event with personality, a ceremony to cherish, a service filled with smiles your first step is to call Julie for an informal chat.
Tel: 07877 267180
Email julie.antonette@uksoc.com
Visit www.celebrant-services-ni.co.uk