A recent survey revealed that almost a fifth of Irish couples choose a house over marriage
New research carried out by RaboDirect indicates that Irish couples are prepared to sacrifice their wedding day, or at least postpone it, in order to save enough money to buy a house. Not only that, 16% of couples made the decision to move back home and live with their parents, or get a second job in an effort to save money to get on the property ladder.
One survey found that the average spent by Irish couples on their wedding last year was €19,635 (€24,490 including the honeymoon), and more and more couples simply can't afford their dream wedding and are putting buying a house over marriage.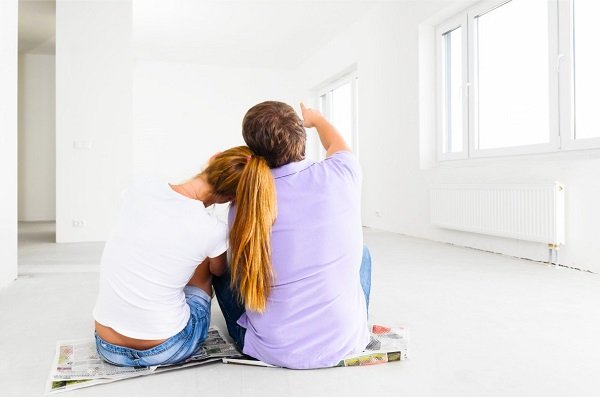 It's not only weddings that are being sacrificed, 10% of those interviewed by RaboDirect admitted that they delayed having children in order to save money and purchase a home. Research shows that a state-of-the-art kitchen was number one on wish lists regardless of gender. Second on the list, men wanted a 'private den', whereas women voted for individual bedrooms for all the family members.
Existing homeowners had some advice for first time buyers; 80% urged people to start saving in their 20's, and 72% recommended setting up a separate savings account in order to resist the temptation of dipping into your savings.
Couples who choose not to sacrifice their wedding are managing their wedding budget by choosing to marry outside of peak wedding season, renting the wedding dress, and slashing the number of guests attending the reception. Vintage and do-it-yourself wedding décor, homemade favours and stationary is a massive trend among fashionable and budget savvy couples aiming to save money on wedding costs.
Feature image credit: bristleconelending.com