Let's face it, when you have a wedding you are throwing a large party for your guests and it's important to make sure they enjoy the day as much as you. So here are ten points to consider…
A Formal Invitation
Even in today's social media age guests still prefer a hard copy formal invitation not a group text or animated email. Make them feel special with specially designed and chosen invites which contain vital information like where and when the wedding is, how to get there and nearby accommodation for guests who want to stay over.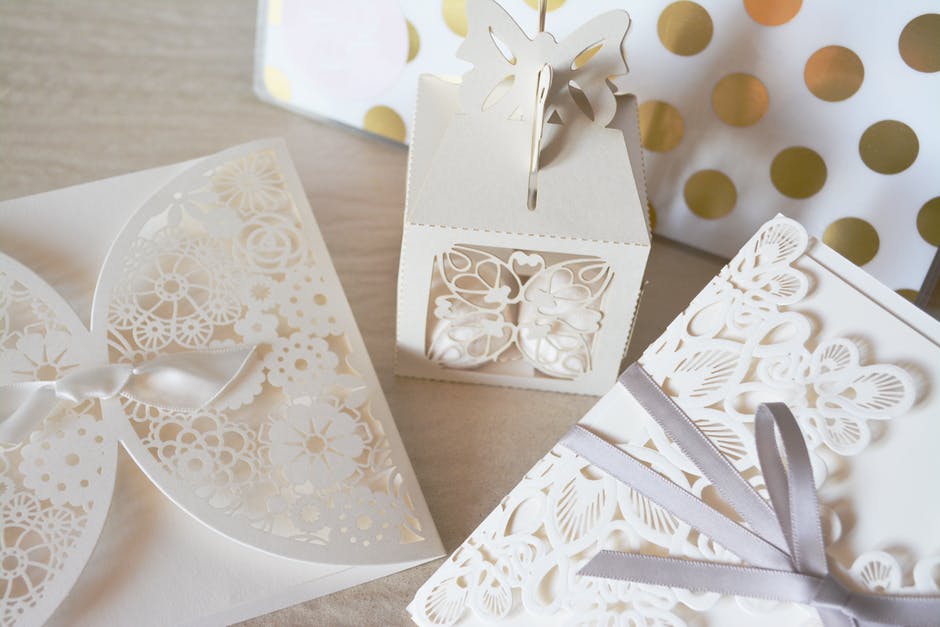 No Hanging About
Modern guests do not want to wait for hours between the ceremony and the reception – if the wait is going to be anything longer than an hour, arrange refreshments and entertainment if possible, in an area where they can kick back and relax. Just don't have them hanging about at the bar. This only leads to more problems later on.
Transportation
Guests don't like not being told important stuff – for example, is the reception venue an hour's drive from the ceremony venue? You should either arrange transport for the guests, or tell them clearly how much travelling is involved in between.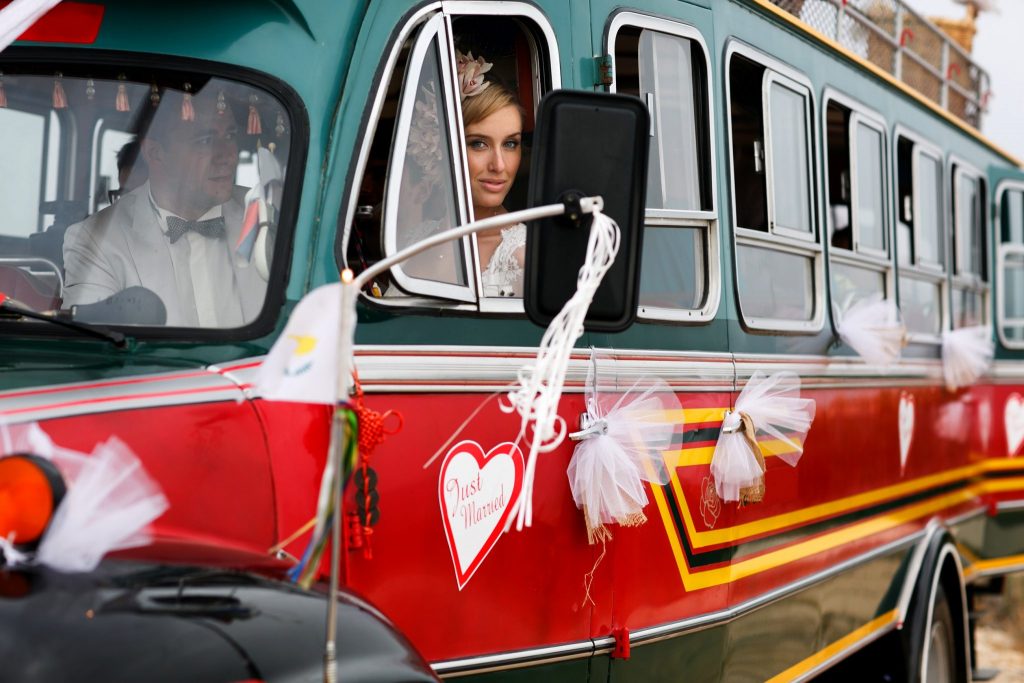 Costly Drinks
They do not like having to pay a fortune for a beer at the bar – if you can't have an open bar, make appropriate arrangements with the venue so the alcohol is reasonably priced. Look at it like a guest – they spent money travelling to your wedding, getting you a present or putting cash in an envelope, buying outfits and perhaps even staying over and now they have to spend HOW MUCH for a drink?
Running Order
The expect to know what's happening when – make sure the timings of the day are made known to everyone. The best way is to have them printed on the other side, or as an extra page, of your order of service for the ceremony. Have you ever waited for hours at a wedding, wishing you'd stopped at that drive-thru nearby? Exactly.
It's Good to Talk
Guests expect to have a few personal words with the newlyweds – whether you'll have a receiving line or not, make sure you spare even a moment to chat a little with all your guests. They just love being a part of the wedding and they want to tell the couple personally how much they are enjoying themselves!
It's All In The Date
Do not miss an important date – huge sporting events, Christmas, Easter etc, … these dates could cause some guests to miss your wedding. We know it's not always possible, but try to schedule your wedding on a fairly neutral date.
Making A Speech!
Guests do not want speeches to last for hours – especially when they are taking place before the meal and the guests are hungry! Short, funny, sentimental and to the point is the goal for all the speeches. Everyone knows that the best man's speech is really the one everyone expects to be the bee's knees (that's why he usually goes last), so the preceding speeches should be shorter.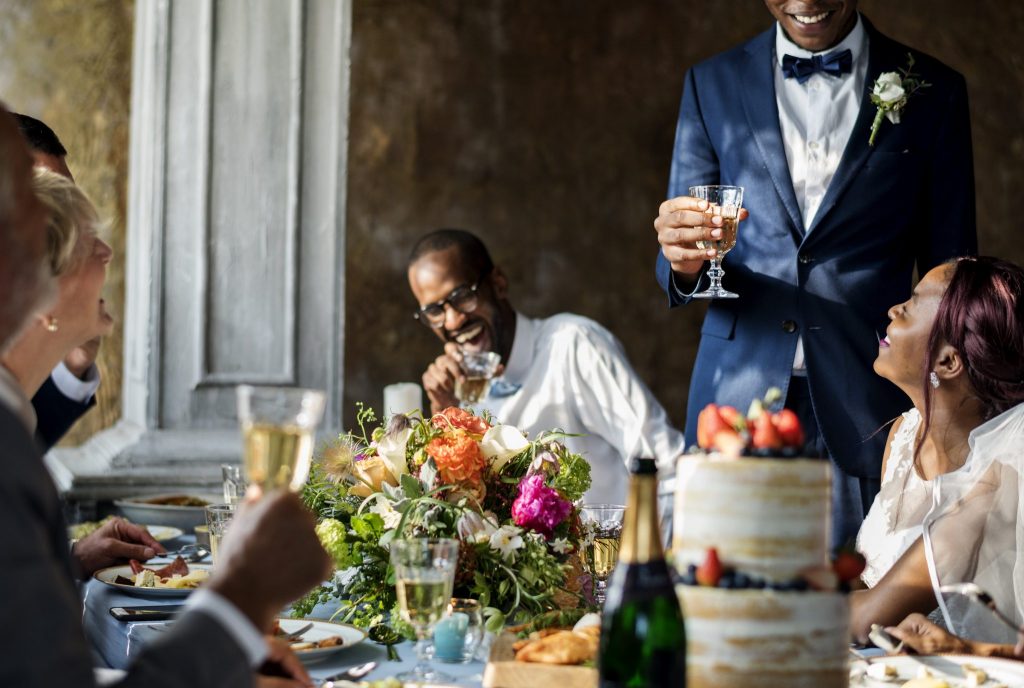 Best Seat In The House
Many guests prefer to sit where they want and with whom they want. Not only does this make everyone happier and more comfortable on the day it says the bride and groom all the seating chart angst. If you do a chart make sure you place people who know each other well at least nearby each other so they can chat and share 'awwwwwwww' moments together.
A Word About Favours
Let's face it – the person who cares the most about the favours is the bride. Guests don't go to weddings thinking "ooh I wonder what the favours will be". This is why sweetie buffets are so popular – because EVERYONE loves them! Either go completely original with your favours or not at all. Save your money and put it towards the bar tab instead. Or even donate to a chosen charity.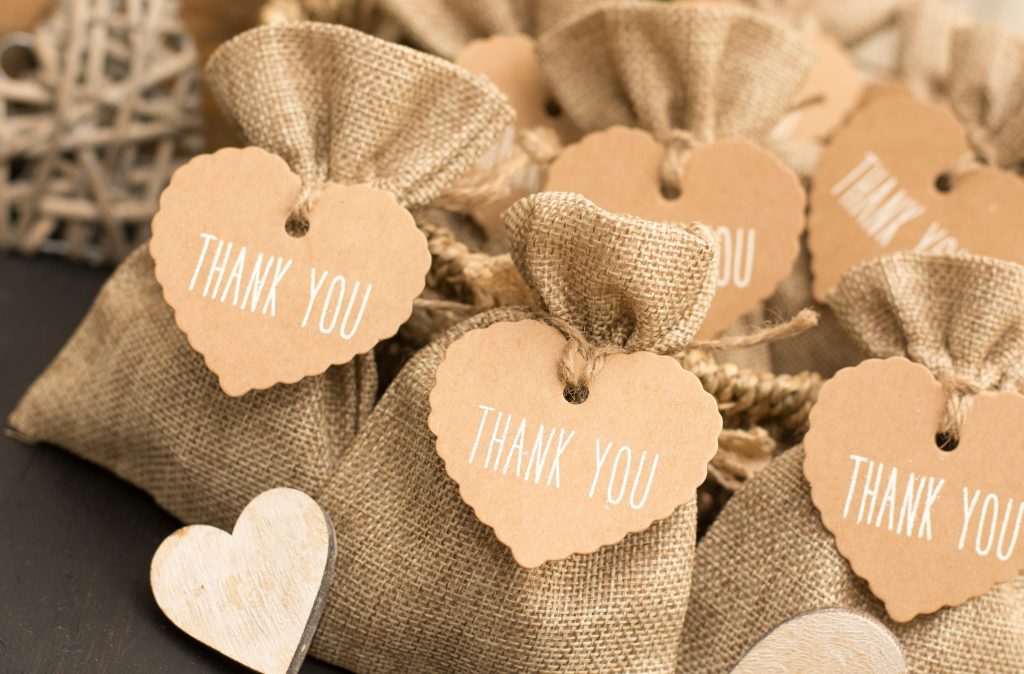 For further ideas and the suppliers who can help you to keep your guests click here