In honour of Princess Charlotte we're delving into the royal weddings archives to take a look at some of the best and worst royal wedding dresses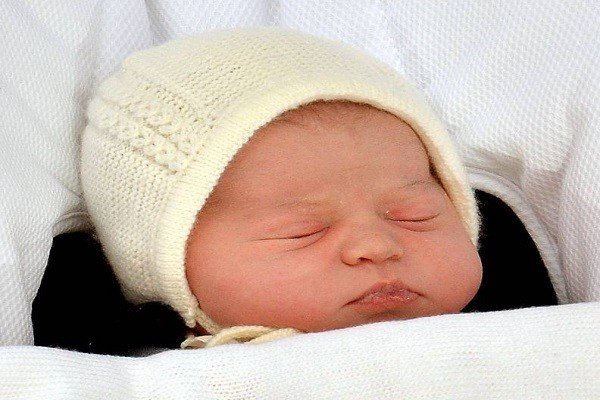 We all watched with baited breath on Saturday for the long awaited arrival of Will and Kate's second child and her name was the first question on everybody's lips! Thankfully we didn't have to wait long for the Queen's royal seal of approval and the world celebrated as it was revealed that the Princess shall be called Charlotte Elizabeth Diana. Named after her grandfather Charles and with a nod to her great grandmother the Queen and her deceased grandmother Diana the Windsors are really keeping it in the family!
Showing off the new arrival to the world, the Duchess of Cambridge looked remarkable only eight hours after giving birth! Kate chose to wear a lemon and white dress by well-known wedding gown designer Jenny Packham, who also created the famous blue dress Kate wore after George's birth.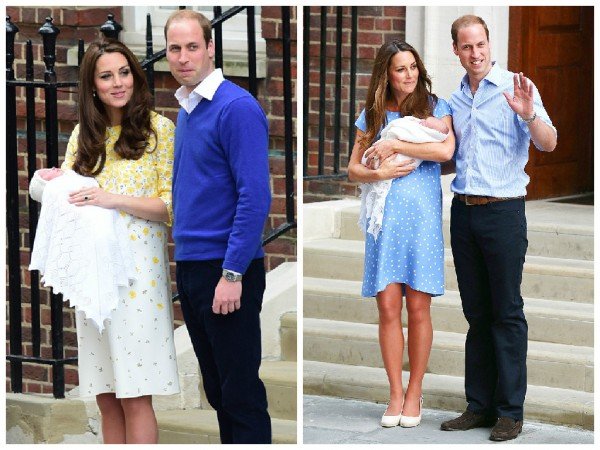 In honour of the brand new princess we're taking a trip down memory lane at some famous Royal brides and their wedding dresses.
Kate Middleton
On her own wedding day Kate chose a bespoke lace creation not by Jenny Packham but by creative director at Alexander McQueen, Sarah Burton. The stylish, wedding gown featured embroidered sleeves a huge skirt and sparked a trend for lace wedding dresses all over the world.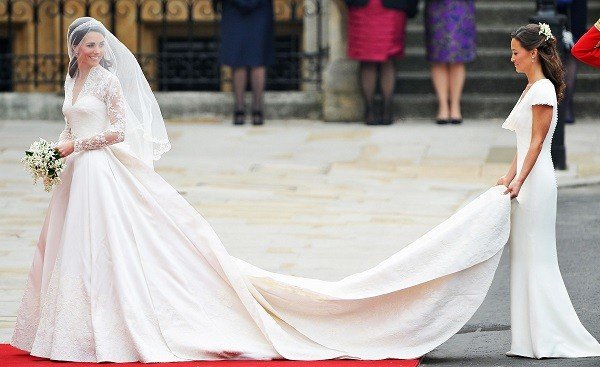 Who can forget the ivory bridesmaids dress that Kate's sister Pippa wore? Arguably the most talked about bridesmaids dress in the world, the figure hugging gown could pass for a wedding dress any day!
Diana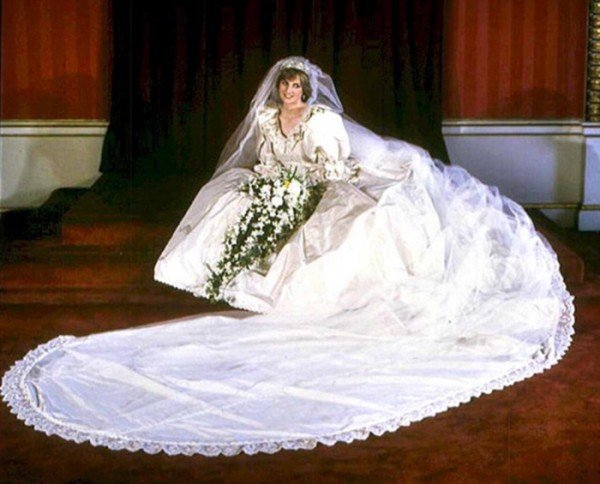 When Charles and Diana tied the knot in 1981 her iconic dress was the height of fashion with layers of silk, 10,000 pearls and a 25 foot train. Looking at the gown now the puffed sleeves are a clear indication of the era!
Elizabeth II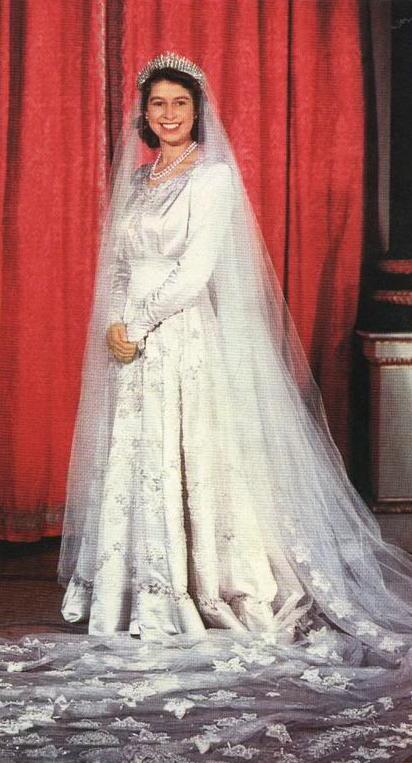 Looking demure and elegant our current Queen married Prince Phillip in 1947 wearing a silk and tulle ivory gown. Featuring a striking tulle train embellished with thousands of pearls and crystals in the shape of orange blossom it's obvious the Queen likes her bling!
Ayesha Makim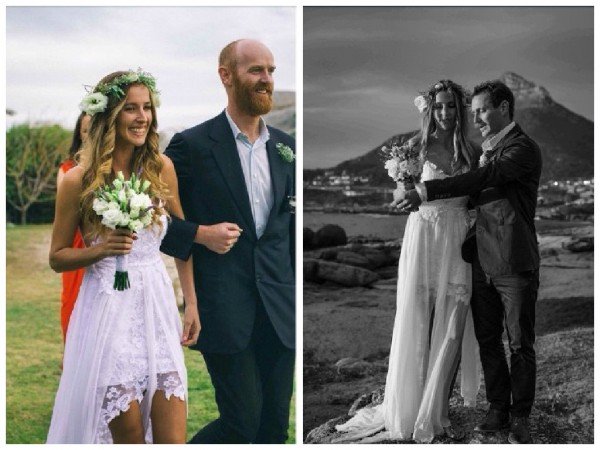 In other news, while Princess Charlotte was busy  coming into the world a distant cousin, Ayesha Makim was getting married!  The Duchess of York's niece tied the knot in Cape Town wearing a beautiful lingerie inspired dress by Australia designers Grace Loves Lace!  The 28 year old donned a figure hugging short dress embroidered in lace with a romantic tulle overskirt. Clearly this model has been taking style inspiration from the top 2016 trends!