Erica Stoll and Rory McIlroy have booked their favourite five-star Irish castle as their wedding venue
Co Down golfer Rory McIlroy and fiancée Erica Stoll have booked Ashford Castle, Mayo as their wedding venue.
Rory and Erica have stayed at the medieval castle on many occasions before including New Year's Eve last year and the year before. The exclusive-use venue can cater for intimate weddings for up to 40 guests and larger groups of 164 people.
It is not known which package the couple booked, the Bespoke Wedding package offers wedding parties exclusive use of the castle including accommodation in 83 rooms and suites, the restaurant, drawing room, bar, tennis court, private gardens and more. In high season this package starts from €92,732.65. Wedding guests can also make us of a state-of-the-art spa and indoor swimming pool with terrace overlooking Lough Corrib.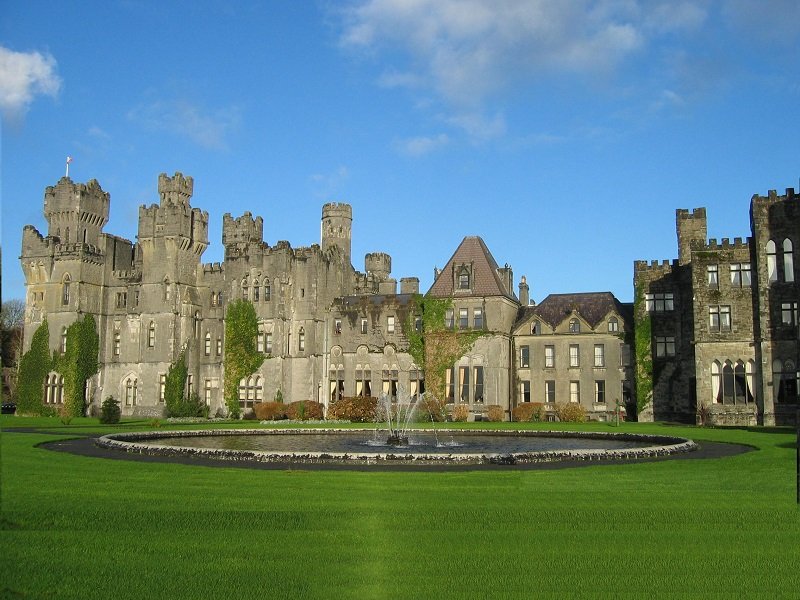 Rory and Erica famously met when Erica came to Rory's rescue at the Ryder Cup at Medinah in October 2012. Rory had mixed up his tee time and would have been disqualified only Erica noticed, alerted Rory and arranged a police escort to bring him to the course.
Rory told the Belfast Telegraph:
Erica has a calming presence, sereneness. She is a very low-key person, not the kind to broadcast stuff, but that side of my life is obviously, really good just now.

We are excited, our parents are excited, so it is a really happy time.

For me, Erica brings such a level of normality to everything. She has a calming presence.

She has been a great influence on me and has given such a great balance to my life; between who I am when people see me out here and who I am at home."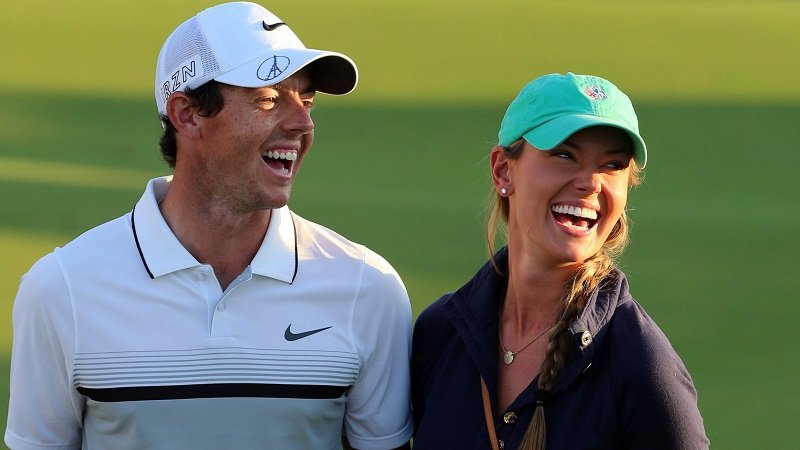 Featured image credit: www.digitalspy.com