As part of winning the prestigious title of Young Designer of the Year at the Wedding Journal Show in January, winner Cara McAleenan won a professional photoshoot and here are the results…
Photographer and recent Ireland's Wedding Journal Reader Awards Photographer of the Year, Jason J Finnane from FINNimaje worked with Cara to bring her dress design to life in a beautiful photoshoot.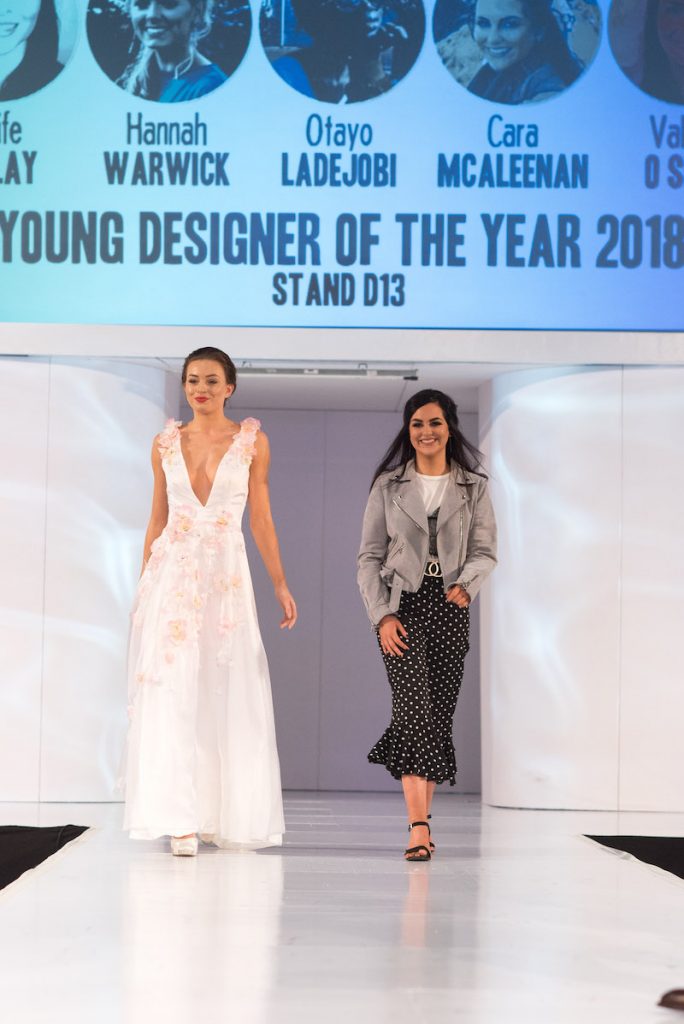 Cara took her inspiration from a lot of the designs of Oscar De La Renta and wanted something which was very feminine and floaty with colour and design for Spring/Summer.
"I wanted a 3D applique effect with a lot of beading and a plunging neckline," explains Cara.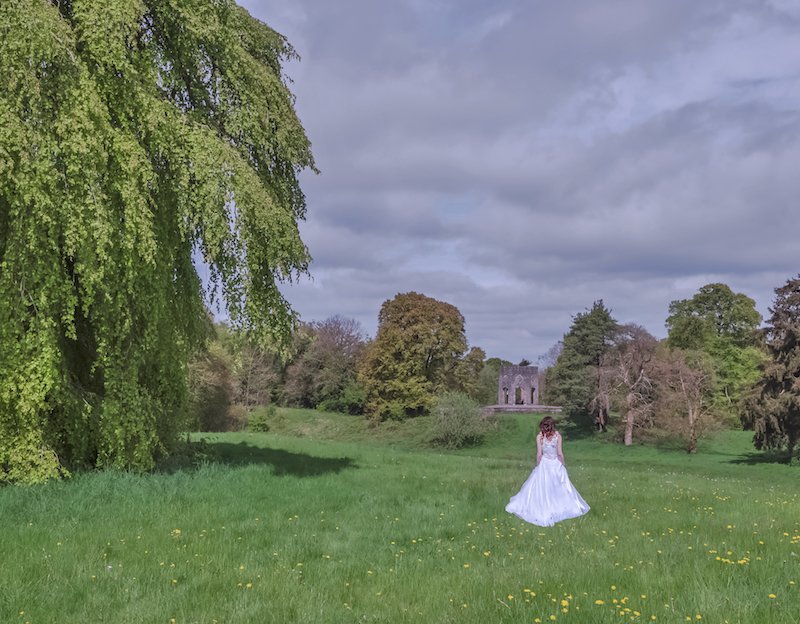 "This has really spurred me on and helped me set my sights on a career in bridal design," she adds.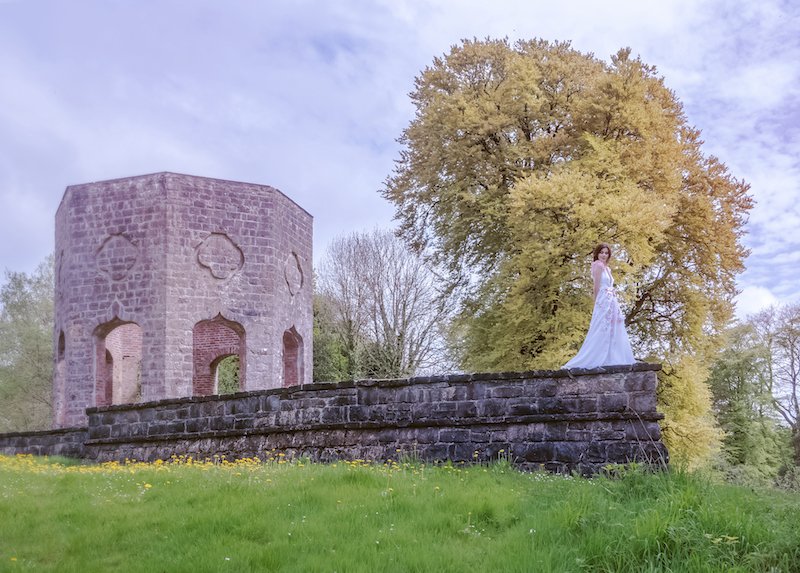 Working on this photoshoot not only allowed Cara to showcase her dress in the very best light, but also gave an insight into another aspect of working as a designer and the importance of photography.
Planning a photoshoot and working with the wider team to pull together a campaign that markets your work and targets your audience is so important and all part of the job of any bridal designer.
The Wedding Journal Young Designer of Year launches in September 2018 to look for our winner at the Wedding Journal Shows in January 2019.
Thank you to:
Director Photographer: Jason J Finnane
Assistant photographer: Ethan Joel Finnane
Dress Design: Cara McAleenan
Model: Rachel Thompson
Make-up: Michelle McEvoy
Hair: Ciara Regan
Shot on location at Belvedere House Gardens & Park, Mullingar