Pop sensation Katy Perry has announced her engagement to Hollywood royalty Orlando Bloom, with the proposal taking place on Valentine's Day.
Katy Perry, 34 has been dating Orlando Bloom, 42 on and off for three years. Now the pair are officially 'on' with the announcement of their engagement.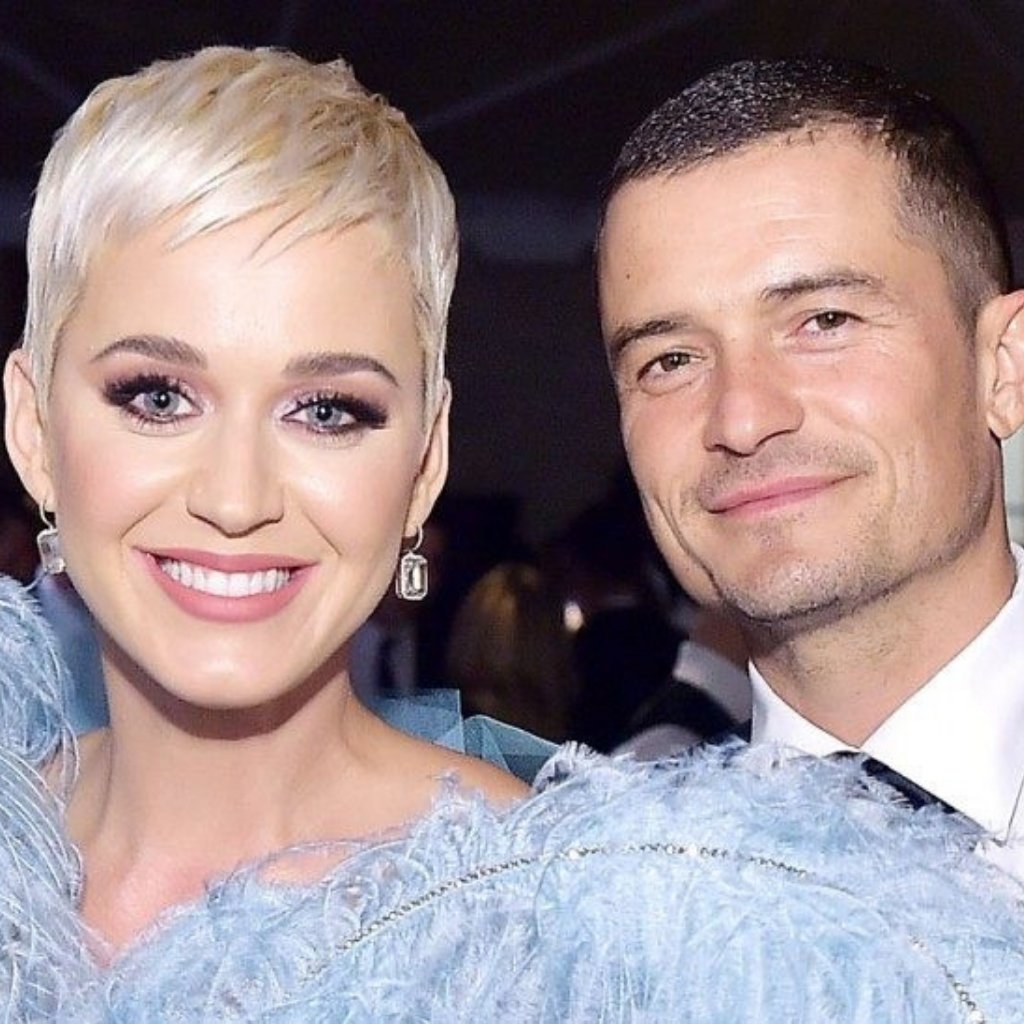 They first met in 2013 at a charity event hosted by Coach but it wasn't until the 2016 Golden Globes they were spotted as a couple when they made the headlines for the flirty sparks that were obviously flying between the two.
They were later spotted on a holiday to Hawaii where the pair looked very loved up. Over the course of the years the pair may have had been on and off but the love they hold for each other was always evident in their pictures together.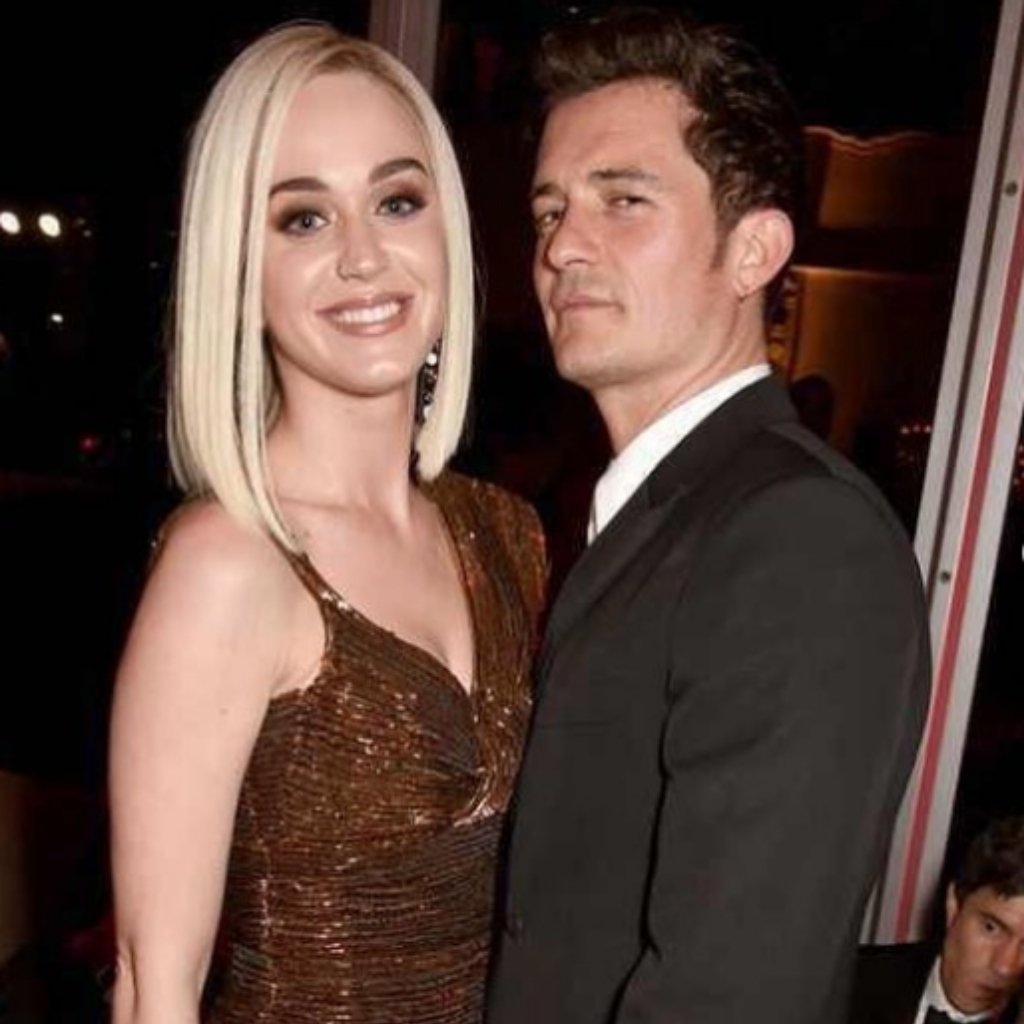 The power couple have had very successful careers, from Katy's pop hits such as 'I Kissed A Girl', 'Teenage Dream', 'Last Friday Night' to Orlando's film franchises such as The Lord Of The Rings, Pirates of the Caribbean and The Hobbit.
Taking to Instagram to share the news, both Katy and Orlando shared a telling photo, complete with red heart-shaped balloons, half their faces and a diamond ring! Katy captioned it as 'full bloom' (we see what you did there Katy!) and Orlando captioned his 'Lifetimes.' Not ones for giving much away are they?
Her ring is a ruby set in a circle of white diamonds on a yellow band, perfect for Katy's edgy style!
Surprisingly, only 1% of couples get engaged on Valentine's Day, the one day in the year set aside for acts of love – big or small. Maybe the pressure of getting flowers and cards is already too much?
Congratulations to them both!
Set Featured Image: @katyperry / Instagram