In yet another break with traditional Royal bride-to-be Meghan Markle is expected to choose her mum Doria Ragland, to walk her down the aisle.
A source close to the couple told US Weekly Magazine, "I've heard that Meghan
wants her mother to talk her down the aisle, which would be a sweet moment."
The couple who have already been reported as saying they do not want a royal
wedding by numbers are expected to make their day in May very much their own
and about close friends and family.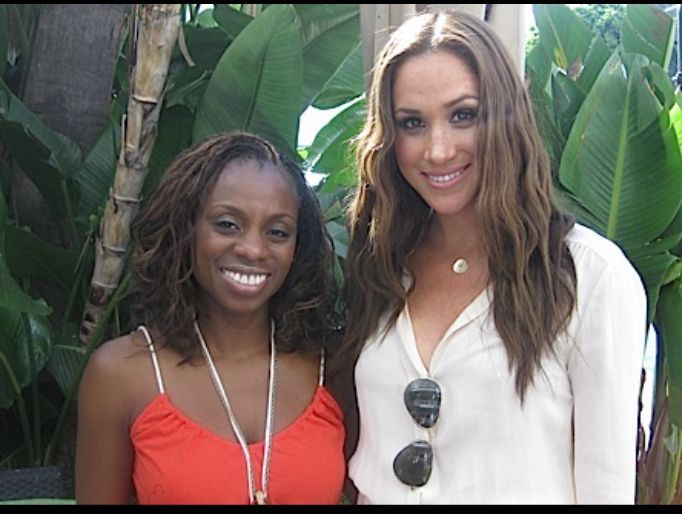 Though still to be confirmed, whether Markle,, the move would break royal tradition. Kate
Middleton walked arm in arm with her father, Michael, at her royal wedding to Prince
William in 2011, and Princess Diana was joined by her dad John Spencer, 8th Earl Spencer, when she tied the knot to Prince Charles in 1981.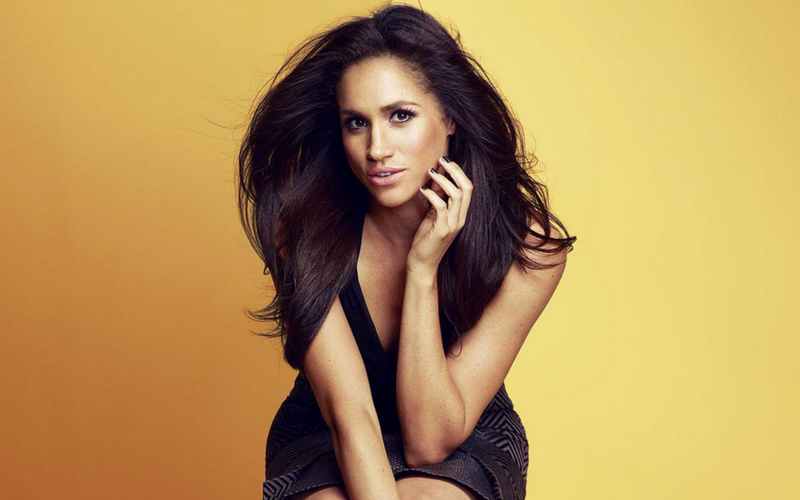 Their fresh and exciting romance has united the nation and all eyes will be firmly on them
over the next few months as plans for the big day come together.
Prince Harry has already spent plenty of time with Markle's mother, including his appearance with her and Meghan at the Invictus G
a
m
e
s
in October, when he reportedly asked Ragland for her permission to marry her daughter.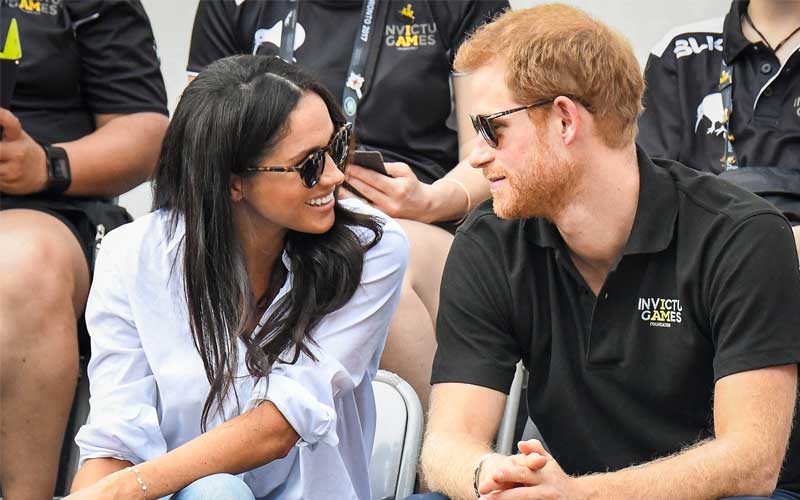 She's "amazing," the prince revealed of his future mother-in-law during their first engagement interview.
Harry also revealed he's only spoken to Meghan's father a few times and has yet to meet him. Thomas Markle, however, previously expressed interest in walking his daughter down the aisle. In December, during an interview with a Mexican newspaper, he said he'd "love to" give his daughter away at the ceremony Reuters reports.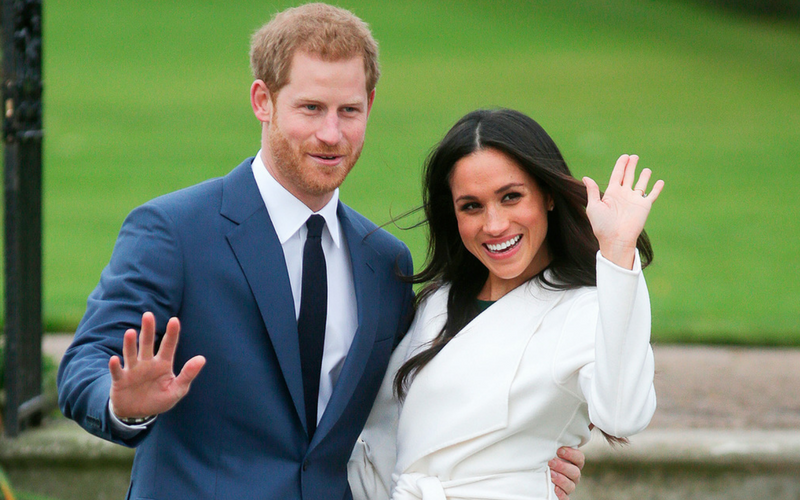 Meghan was raised by both of her parents in LA, but they divorced when she was six years
old. After they split, she lived with her mom, who is a yoga instructor and social worker.