Peter Andre fans will be disappointed as he has finally announced plans to wed fiancé, Emily MacDonagh!
In an interview with ITV's This Morning, Peter revealed that the couple are hoping to plan a Spring wedding for next year.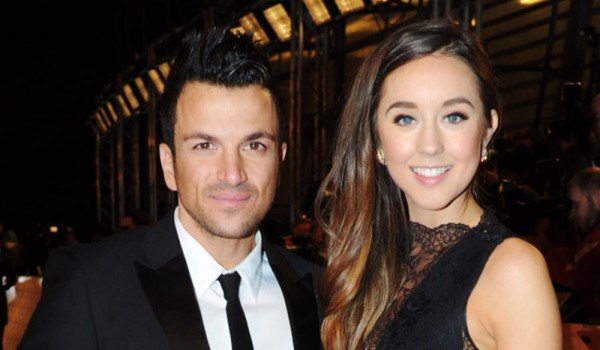 When Peter Andre proposed to Emily MacDonagh in January 2014 we all waited with baited breath for what was destined to be the ultimate celebrity wedding. However we were sorely disappointed when a year later there had been no further talk of wedding planning.
We're delighted now though, as the 'I'm a Celeb' star has just announced that he hopes to marry his beautiful fiancé no later than May next year!
The Proposal
The celebrity couple have been engaged since January 2014, when Peter popped the question shortly before the birth of the couple's first child, Amelia. Peter surprised Emily by getting down on one knee in their new-born daughter's nursery with a stunning custom-designed engagement ring. Peter had the 5 carat diamond specially made after Emily pointed it out on a billboard calling it 'the ultimate engagement ring'.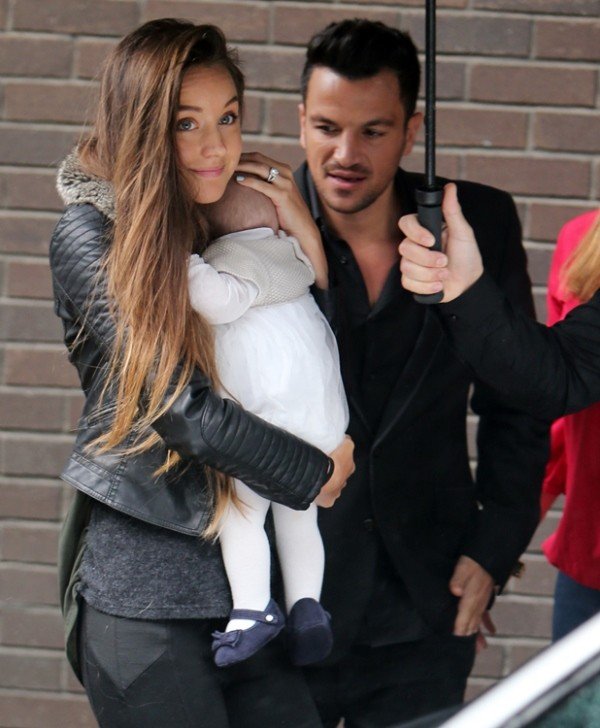 Wedding Plans
Speaking to Philip Schofield on ITV's This Morning, the father of three said: 'We'll definitely be married by about this time next year. Maybe May – around that time I think.'
He also gushed about his stunning fiancé and said that they'd hoped to tie the knot earlier but the will most likely wed in May 2016.
At an earlier date, Peter professed how excited he was to see how beautiful Emily will look on their big day. He remarked how he intends to include his two children, from his well-publicized previous marriage to Katie Price, in the ceremony. How adorable!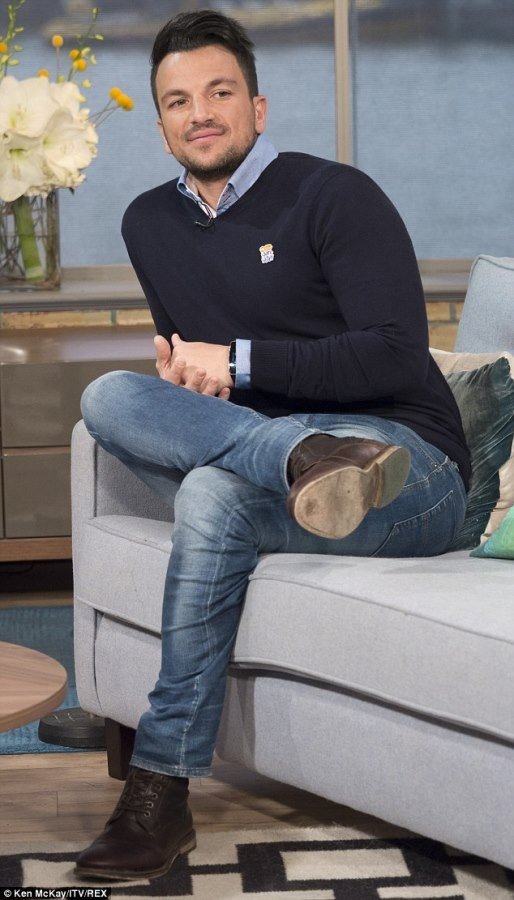 The Dress
Emily who has recently qualified as a doctor revealed in an interview with OK! Magazine that the wedding dress she's dreaming of is something demure and elegant. She even quoted the Duchess of Cambridge, Kate Middleton, as her wedding style inspiration and said she admired the long sleeves and high neckline of Kate's dress!
Another Baby
The couple have openly spoken about wanting more children. So will they add to their growing brood before May next year?  Definitely not! Emily revealed to OK! Magazine: 'I definitely don't want any more babies until we're married because we should've been married the first time around!'
It looks like it's going to be a busy couple of years for this pair with a wedding, more babies and Emily beginning her medical career! We wish them all the best and here at Wedding Journal Online we're super excited for another celebrity wedding!