White gold and platinum were once the engagement ring metals of choice among Irish women, but now this trend has changed in favour of…
Accredited diamond professional Sophie Collins outlined current engagement rings trends, at the recent launch of the True Diamonds by Sophie range. She explained that modern Irish women are shunning white gold and platinum engagement rings in favour of rose and yellow gold, in contemporary, vintage and classical designs.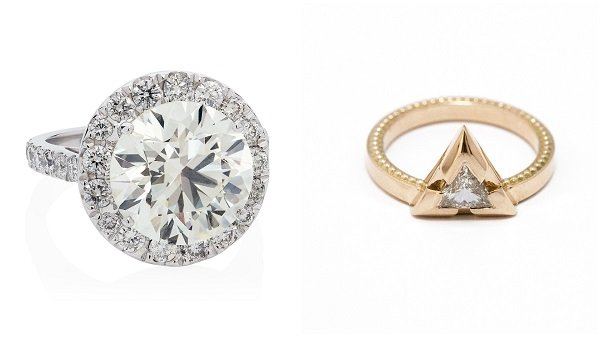 She explained:
Modern rose gold is different from what we remember seeing in our Granny's jewellery box. Older rose gold has a lot of copper in it, almost giving a slightly rusty hue. These days rose gold tones are a lot softer, almost glowing on the skin. Rose gold really warms up the pink undertones of typical Irish skin tones and looks great."
Irish women are now looking towards the celebrities for ring inspiration. Sophie said requests for sapphire rings skyrocketed after Prince William and Kate's engagement, and pink diamonds and princess cut gems were high on Irish couples' wish lists after Ben Affleck proposed to Jennifer Lopez. While pink diamonds are outside of many couples' price ranges, the demand for pink sapphires has increased among Irish couples.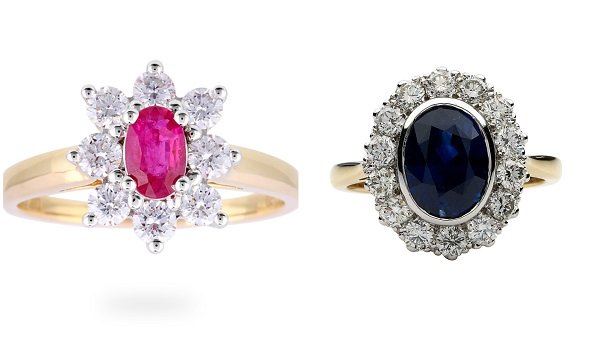 Sophie said one trend Irish people tend to avoid is getting fine jewellery redesigned; a trend which is very popular in other European countries, adding:
The Irish are very sentimental and don't tend to change their engagement rings. On the continent, however, it is more common to redesign your rings to go with different trends and tastes or to simply change the design to suit where you are in life."
Featured image credit: Harriet Kelsall