Arran Frances Evans, from Monkstown in Dublin is set to be walked up the aisle this weekend by her proud dad 'The Edge', who is a member of the Irish rock band U2.
Having just finished the late date of U2's European tour in Brussels, Arran's guitarist dad will be fully available to fly out with the family to France before continuing the US tour in September.
https://www.instagram.com/p/BXQNaz9FQXh/?tagged=theedge
The wedding is set to be held in the mountainside village of Eze, in the French Riviera.  Offering breath-taking views of the dazzling Mediterranean and teetering on the cliff's edge, the lavish wedding reception is set to be held in the five-star 37 room Chateau de la Chevre d'Or . What's more, guests can make a luxury holiday out of their break to this destination wedding as Eze is known to have some of the finest restaurants on the Côte d'Azur.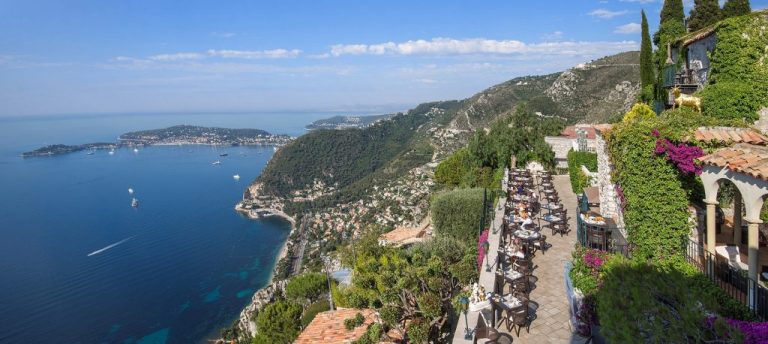 However, for those tourists hoping to catch a glimpse of the wedding there will be disappointment, as the Irish Sun reports "the wedding is strictly private and security will be tight at the gated and walled chateau where guests drive as far as the entrance before hotel valets takeover"
Check out those views for a wedding ceremony!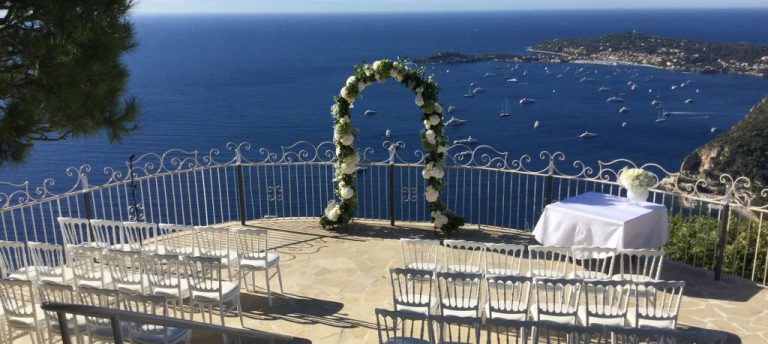 Arran's older sister Hollie, who married her childhood sweetheart two years ago in Tuscany, let slip on Instagram of the impending nuptials, sharing a loving snap of the two sisters when they were children with the caption:
"One week's time this little smidge will be a married lady! Whoop! She'll always be my baby sister, who I still love to squeeze #excitingtimes."
Arran has forged a extremely successful creative career since graduating from college, working as a product designer for design studios, and international brands before branching out on her own. We're sure Arran will put a creative spin on the big day!
Check out the stunning wedding reception venue here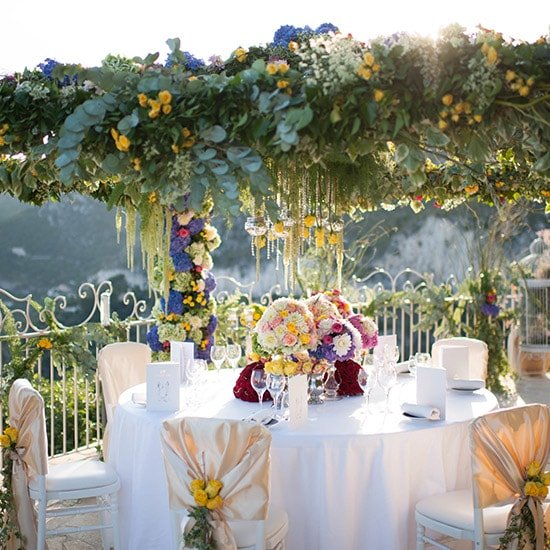 Set Featured Image Credit: Arran Evans @ Instagram
Finding a venue that is affordable, in a great location and the right size can be challenging. But don't worry! The brand-new Wedding Journal Directory of full of the very best Wedding Venues in Co. Offaly.