What your bridesmaid is REALLY thinking
When you ask them to be bridesmaid
Me? Really…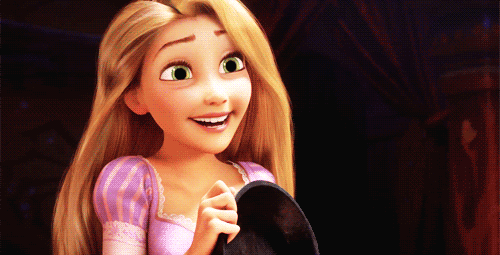 Act surprised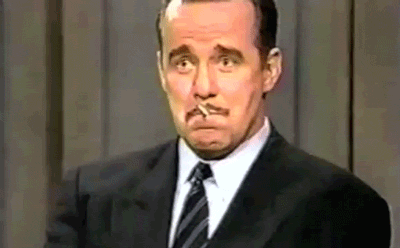 I hope I don't have to wear an ugly dress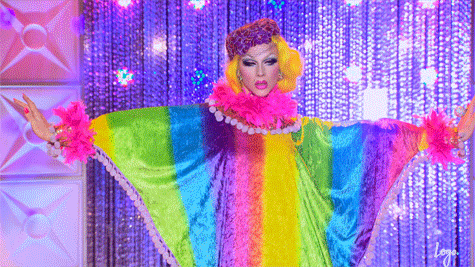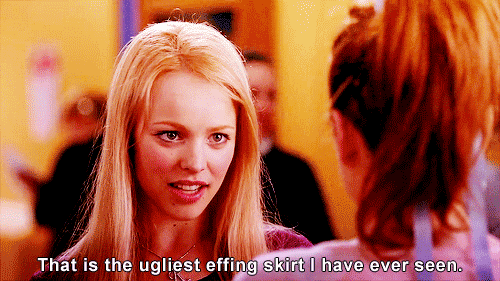 While planning the hen party…
Sure I'd love to organise a hen party in Las Vegas for 20 girls, no problem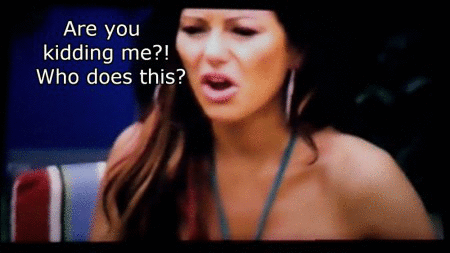 Girls – either you are going to the hen party or you are not going!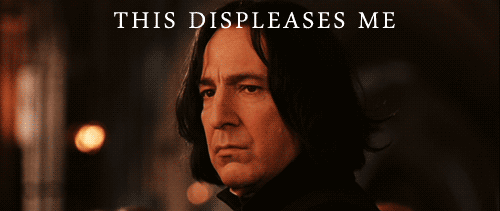 I hate the bride's friends, what is wrong with people! I am NEVER organising a hen party again.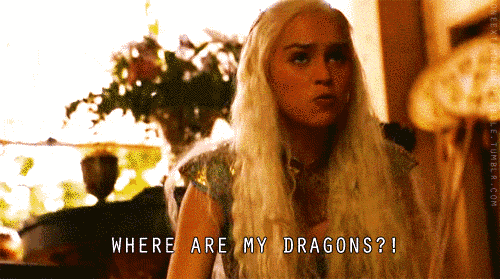 During the hen
I can't believe I though you girls were d@*#s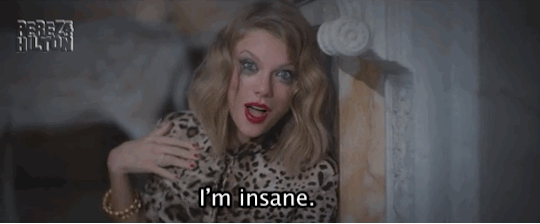 Friends for life woo hoo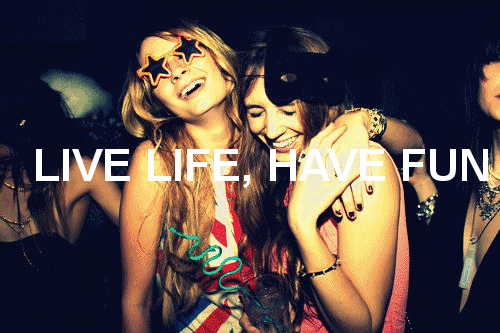 Before the wedding
'Bridezilla' is actually a real thing – who knew?!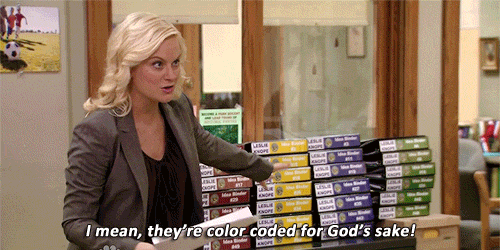 Love and hate… there's a fine line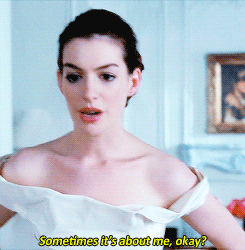 During the wedding…
I'm so happy for her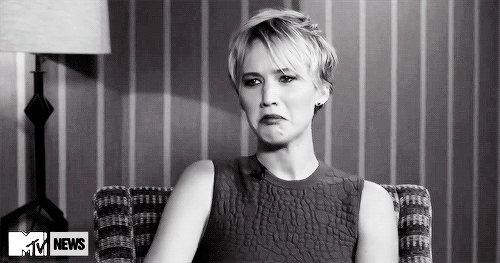 She looks sooo beautiful – the most most beautiful bride I've ever seen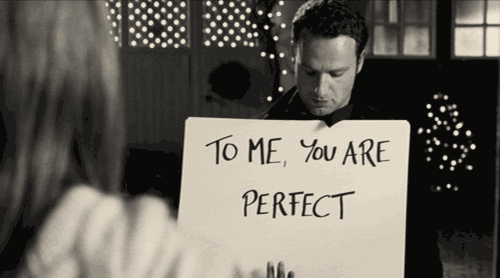 Please don't cry, don't cry… you'll ruin your makeup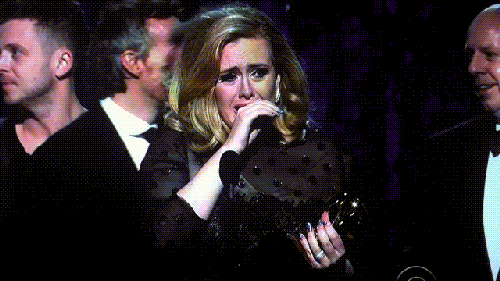 Is my mascara ok?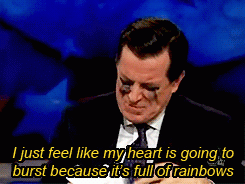 Will I ever get married?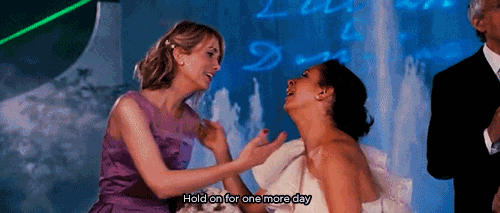 Featured image: itcher.com