Calling all Irish singletons – RTE want to set you up on a first date
RTE's new dating programme 'First Dates' could be the turning point for singletons who have been unlucky in love up until now.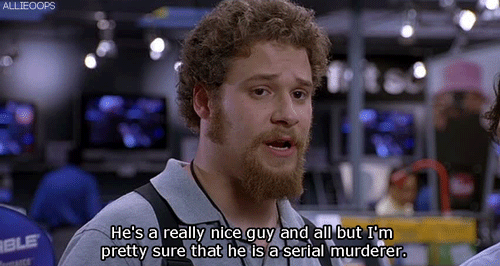 Following on from the success of the UK based First Dates, RTE2 plan on introducing the reality TV show to an Irish audience to help singletons in this country get their own 'happy every after'.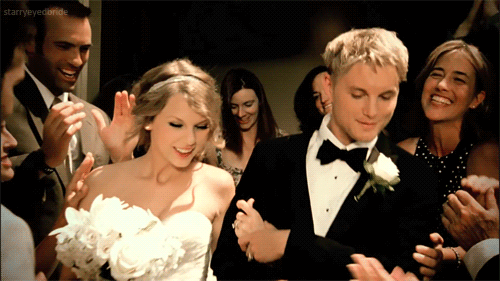 The programme sees potential matches set up on a date in a restaurant with a camera recording every awkward silence, flirty giggle, first kiss and in some occasions the first row.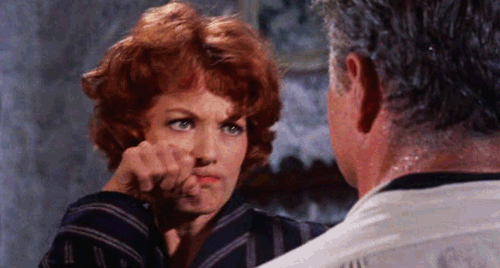 Later the couple are interviewed about they felt the date went and asked directly if they plan to see each other again.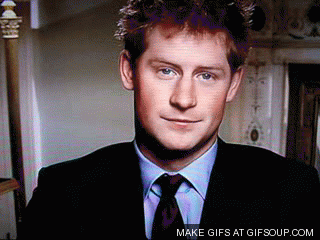 Some couples are a match made in heaven.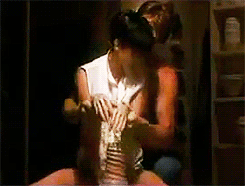 Others, not so much.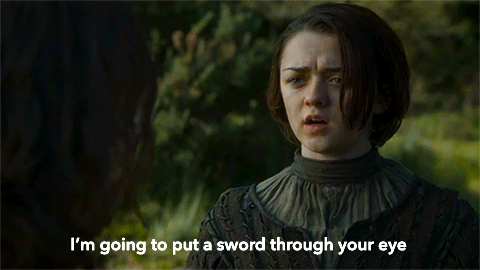 COCO Television is now on the hunt for Irish participants for the series. If you have a friend who is up for a laugh and willing to go on a first date with a mystery man, or woman, be sure to tell them about this opportunity. Click here to apply.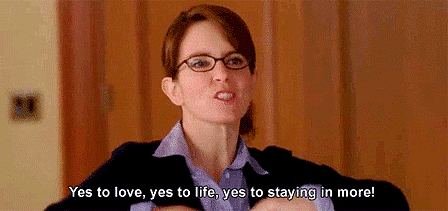 Or you could sign them up on their behalf if you think they would like that.