A couple who send a wedding invitation to the Obamas received a RSVP in the post
Chelsea Roden and Lisa Hirschpek invited two very important people to their wedding; the President and First Lady of the United States.
Although Barack and Michelle Obama couldn't make it, they sent a RSVP to the couple with this message:
Congratulations to you on your wedding day. May this special time be blessed with love, laughter, and happiness. We wish you all the best as you embark on your journey together, and we hope your bond grows stronger with each passing year."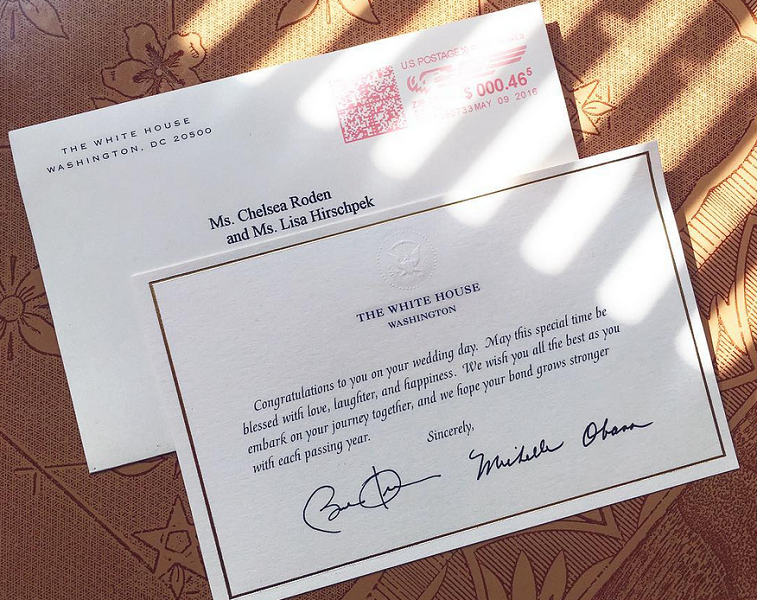 Chelsea told A Plus:
I had a lot of government on my mind … and was feeling super thankful for all the changes in our country that makes our international same-sex marriage even possible.

When we started dating in 2011, marriage was the last thing on our minds — partially because we were 18 and living in different countries, but also because the idea of same-sex marriage was still so new."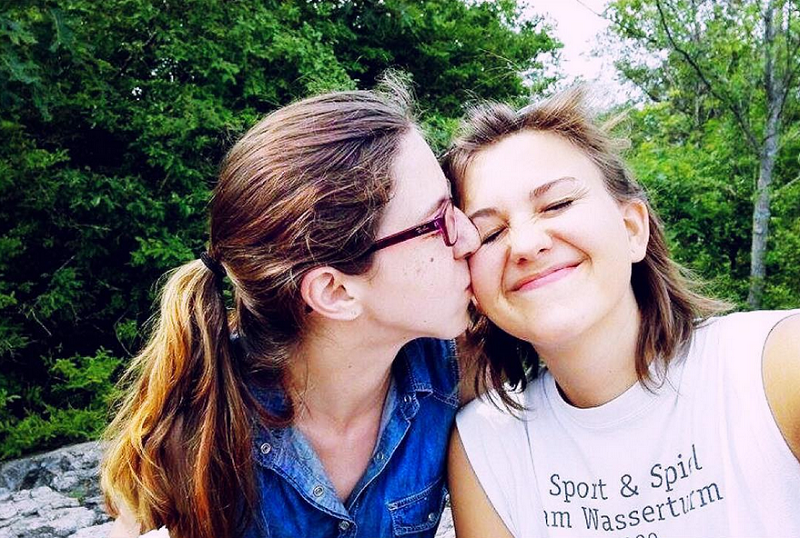 Barack Obama announced his pro-same sex marriage position in 2012 and supported the US Supreme Court's landmark ruling in its favour last summer.
The couple plans to frame the RSVP or put in a scrapbook for safe keeping.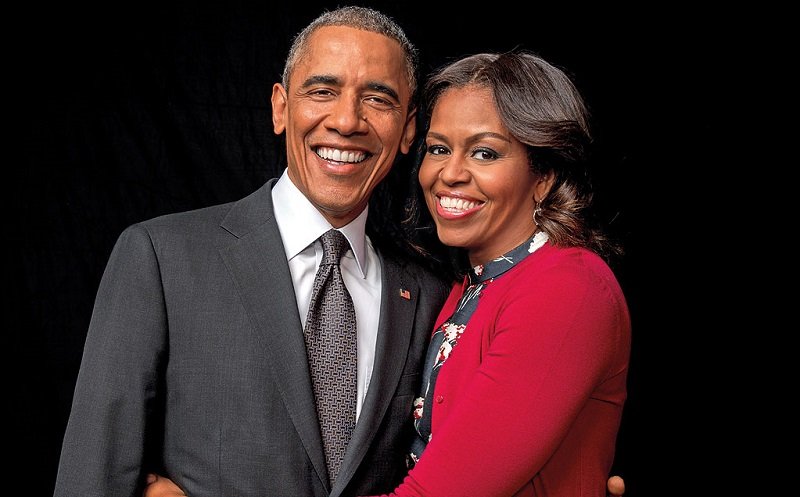 Featured image credit: www.aplus.com