The Central Statistics Office has released figures outlining the average age of brides and grooms tying the knot in Ireland
Average age
According to a report released by the CSO, 22,626 couples walked down the aisle in 2016, of which 1,056 of those couples were same sex marriages.
The average age of brides and grooms tying the knot continues to rise with the standard age for females being 33.8 years and 35.7 for males. These figures increase further for same sex marriages with the average age of a groom marrying into a same sex marriage being 40.5 years and rising to 41.0 for a bride.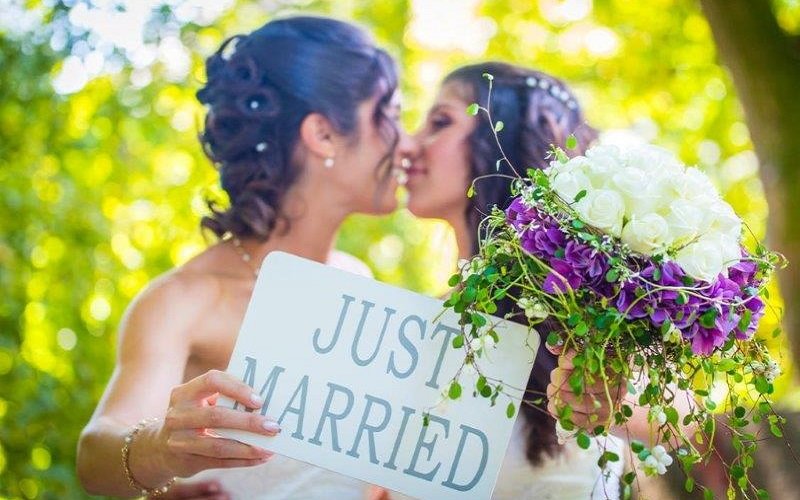 Statistician Carol Anne Hennessy said,
2016 is the first 12 month period for which same sex marriage statistics are available. In Ireland, 606 male and 450 female same sex couples said 'I do' during the year. The majority of same sex couples opted for a civil marriage ceremony while 9.2% of couples chose a Humanist ceremony and 6.9% had a Spiritualist Union of Ireland ceremony.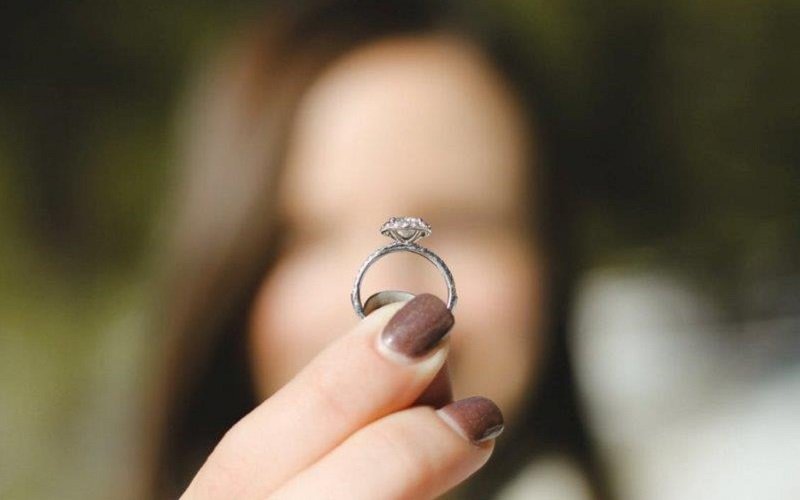 Most popular day
The findings also showed most couples prefer a summer wedding especially during the months of July and August. For the first time since 2011 July was the overall most popular month in which to get married.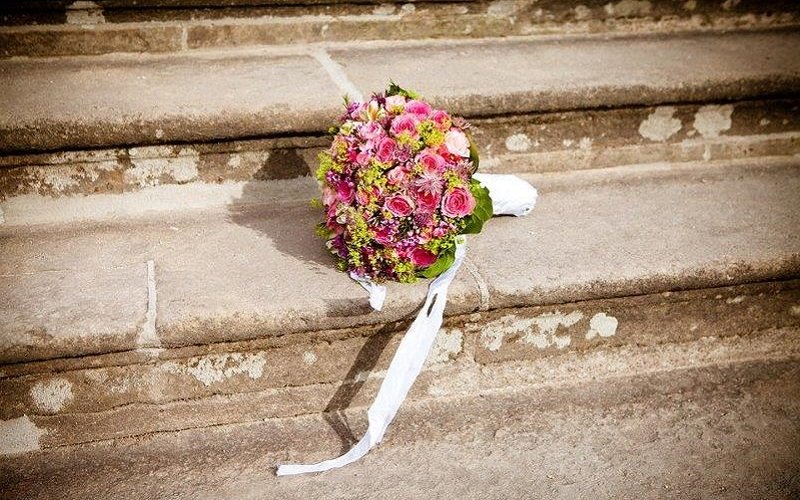 Those looking for some seasonal discount might consider a wedding in January or February as the CSO reported these months to be the least popular among couples looking to marry.
Despite weekday weddings becoming more common, Friday and Saturday are still the most popular days of the week to walk down the aisle. Surprisingly, Sunday is when the least amount of weddings take place.
Overall, the most popular day in 2016 to wed was Saturday 30th July with 272 marriages taking place on this day.