The question on everybody's lips: are celebrity couple Shia LeBeouf and Mia Goth engaged? We spy an engagement ring but the couple refuse to comment..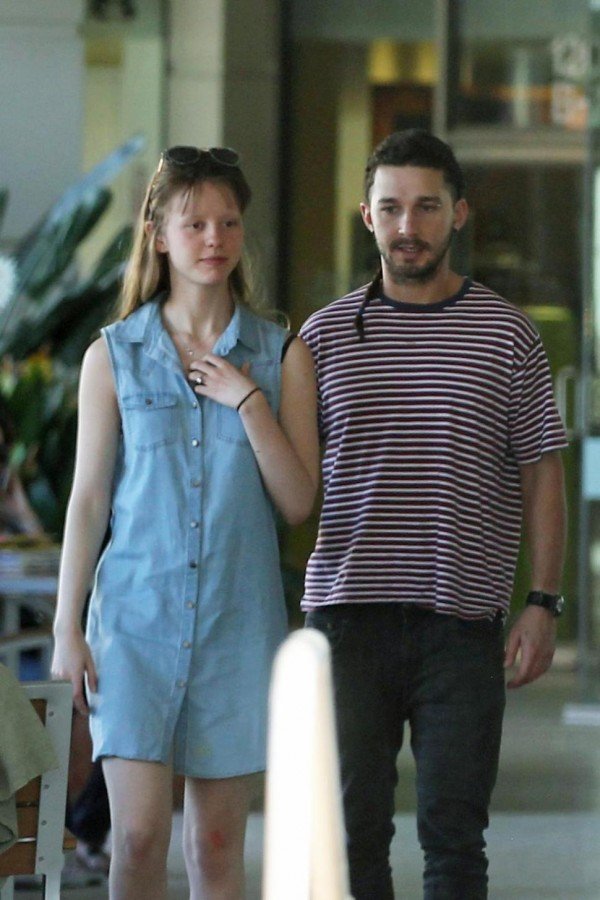 Mia has consistently been papped wearing a massive solitaire on her engagement ring finger but the couple have refused to comment on whether a wedding is on the cards.
The pair first got together in 2012 after co-staring in Lars Von Trier, one of the Nyphomaniac films.
The film sparked controversy due to the real sex scenes it featured and was Mia's first film role at just nineteen.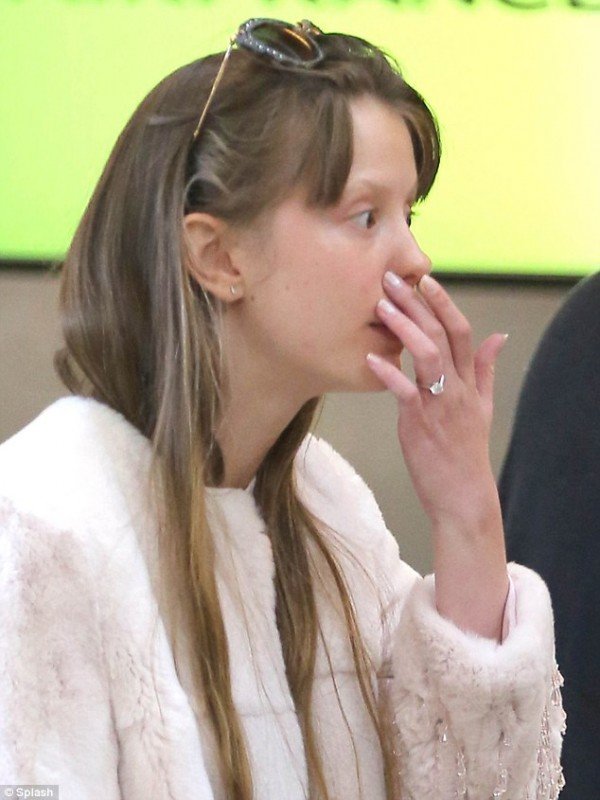 Shia has also recently hit the headlines for his controversial new hairdo having been spotted with a rat tail and eyebrow ring. Fans are sceptical about the new look but his brand new fiancé must like it!
If they are engaged, the couple have been keen to keep it under wraps as no representatives for the party have confirmed that the ring is in fact an engagement ring.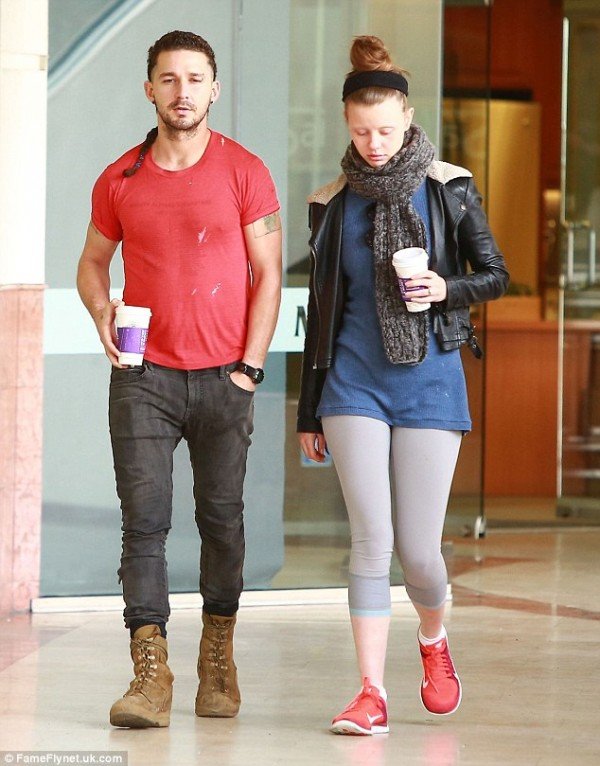 The evidence is pretty damning though…
Whether or not they're engaged, these Hollywood starlets clearly have great taste, keeping it simple and elegant with a stunning solitaire ring.
We wonder if their silence suggests that they'll have a quiet, intimate affair?
Featured Image- Daniel Deme/WENN.com