Amanda Seyfried shies away from tradition
Mamma Mia actress Amanda Seyfried announced her engagement to Thomas Sadoski back in September and since then has revealed very little about her wedding plans, other than the fact that there is one tradition she plans not to follow.
Amanda told Vogue Australia that she will not be wearing white on her wedding day. She said:
I don't want to be the centre of attention. I get to go to premieres and get dressed up all the time. I went to the Met Gala last year in a wedding gown designed by Riccardo Tisci; I've played a bride a billion times.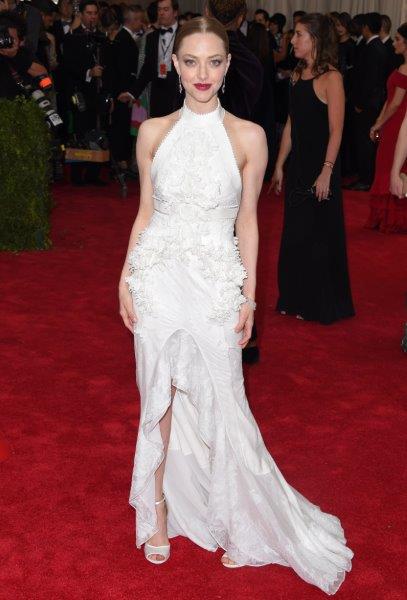 The actress has clocked up a few wedding scenes in her career; in Mamma Mia, the film adaption of Les Miserables, and rom-com The Big Wedding.
Prior to the Vogue Australia interview, Amanda told E!:
I got married so many times in my life – on screen! I don't want a white dress. I've worn so many of them. You know what I mean? The fact is, that kind of stuff is less about the ceremony and more about the commitment.
Featured image credit: http://7-themes.com/