Oscar nominee and Zero Dark Thirty actress Jessica Chastain has tied the knot to her Italian beau Gian Luca Passi de Peposulo in a lavish and authentic Italian ceremony in Treviso, North of Venice.
https://www.instagram.com/p/BVQih2GldqB/?tagged=jessicachastain&hl=en
The actress, who was a former director of public relations for Armani, tied the knot to fashion executive Gian on his family estate, Villa Tiepolo Passi in Carbonera. The stunning Italian villa has been in the Passi de Peposulo family since the 1800's, and dates back to the 17th century, making for a truly rustic venue with historic charm. The family have lived there for years, an even produce their own Prosecco bubbly 'Proseco di Villa Tiepolo Passi'. The wedding venue featured breathtaking landscaped gardens decorated with beautiful fountains and statues.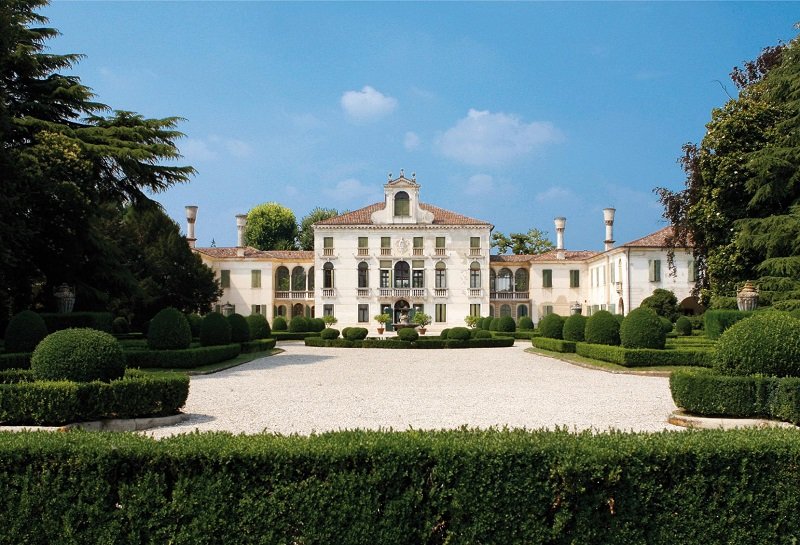 The couple have been together for over five years, and although Jessica is notoriously private about her private life, she has been quoted in how happy she was with her personal life. Speaking to Mario Lopez at the Oscars in 2013, she said she was 'very, very happy' with her Italian boyfriend. She added 'It's a wonderful thing when your career does so well and your personal life goes so well'.
Photographs have emerged of Jessica's bridal look- a strapless and fitted white lace dress showing off her enviable figure, with her red locks pulled back in a classic undo under a delicate veil. Her beautiful bridal look was finished with polished soft makeup and minimal jewellery. A source at E! News, says 'Jessica's dress was perfect… a elegant look for an elegant lady'. Gian sported a double-breasted navy suit and patterned tie for his grooms getup.
Naturally, a celebrity wedding is never complete without some famous guests! Amongst the stars were Jessica's Interstellar co-star Anne Hathaway and her Huntsman: Winter's War co-star Emily Blunt- where they both donned patterned dresses in shades of pink. Most guests arrived in Venice last Wednesday, for a few days of sight seeing before watching Gian and Jessica tie the knot.
https://www.instagram.com/p/BVP_v5HF5cR/?tagged=jessicachastain&hl=en
According to People, Gian is of noble Italian ancestry and has been a count since 2012, and although this would have made Jessica a 'countess', Italy no longer recognizes descendants if its former royal families as royal! Nonetheless, the newlyweds look blissfully happy, many congratulations to the pair!
Set Featured Image Credit:Flikr