Christmas and New Year are two of the most popular times of year to propose, and it's easy to see why!
There's something so magical about the festive season which makes it the perfect opportunity to pop the question.
With so many Christmas proposals happening, you're going to want yours to stand out. Take a look at some of our favourite Christmas proposal ideas and do something a little bit different.
1. On their doorstep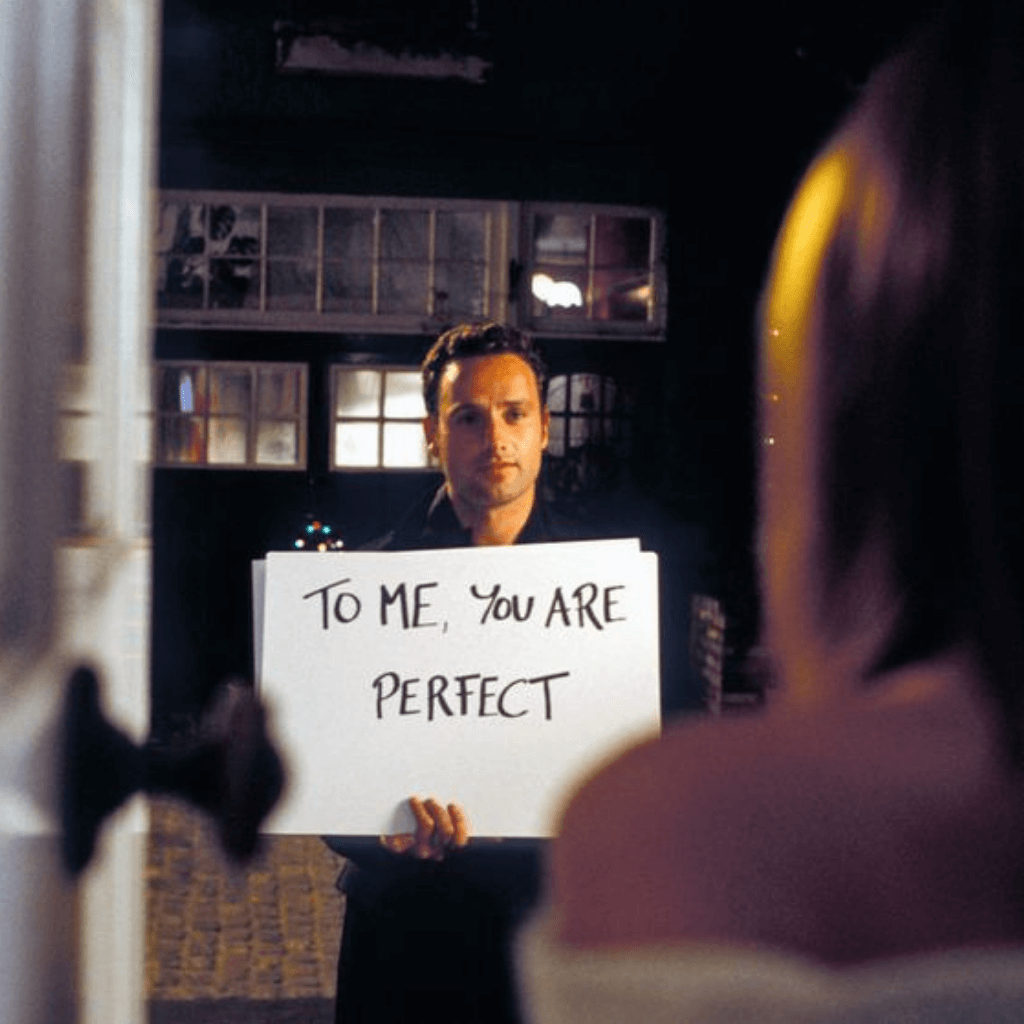 It also couldn't be simpler, just think of Love Actually. Arrive on your partner's doorstep unannounced with pre-written placards, declaring your love. No one can say no to this proposal, not even Keira Knightley!
2. Under the Mistletoe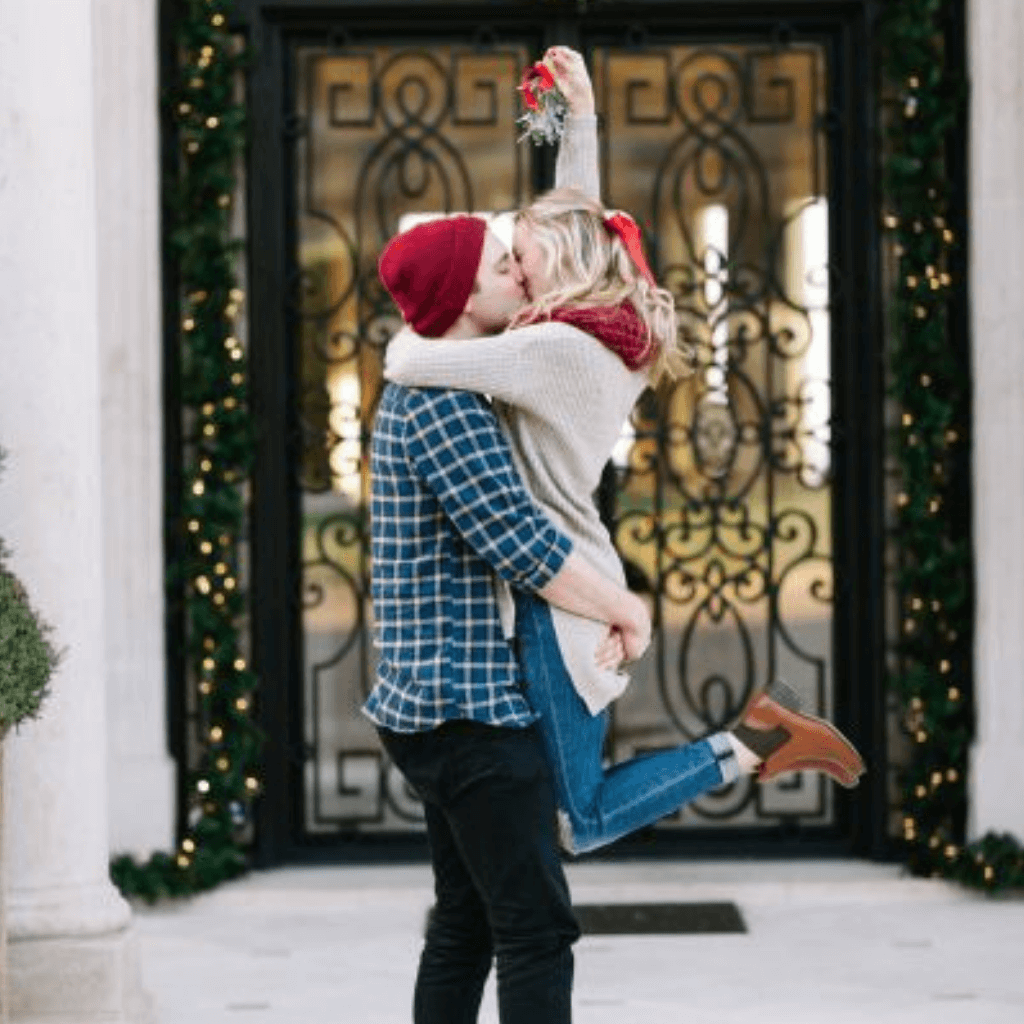 If you're a sucker for a tradition, propose under some mistletoe. Hang the mistletoe up high and weave the engagement ring into it. When you've had a little smooch point upwards, grab the ring or get down on one knee, then kiss them senseless.
You and your partner always remember your first kiss as an engaged couple.
3. Advent Calendar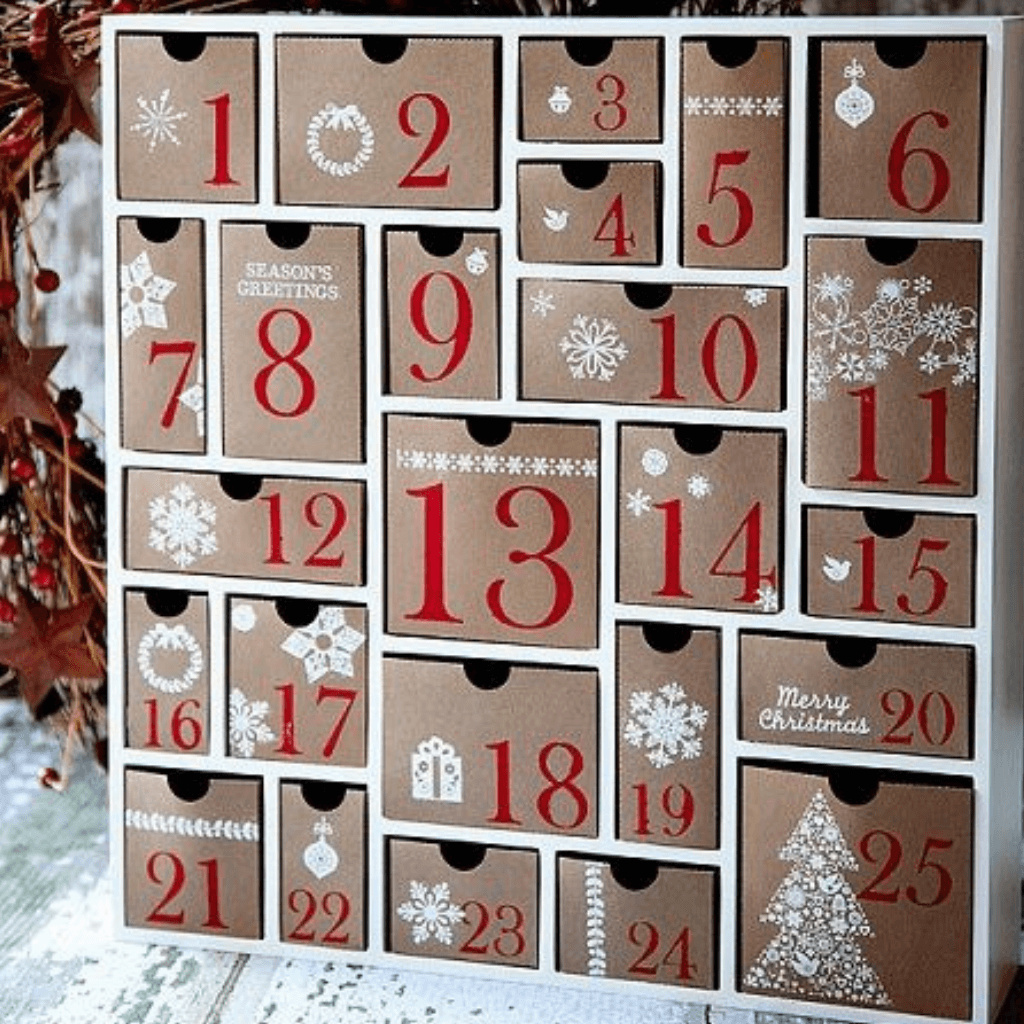 This proposal will require plenty of creativity and organisation. Each door can open a sentimental memory or a reason you are in love with them. As a surprise for the 25th, tuck the ring or engagement box behind the door and wait for the big reveal.
If crafts aren't your thing, stick to the traditional advent calendar but replace the chocolate behind day 25 with something much more sparkly, you can never go wrong with chocolate.
4. Elf on the Shelf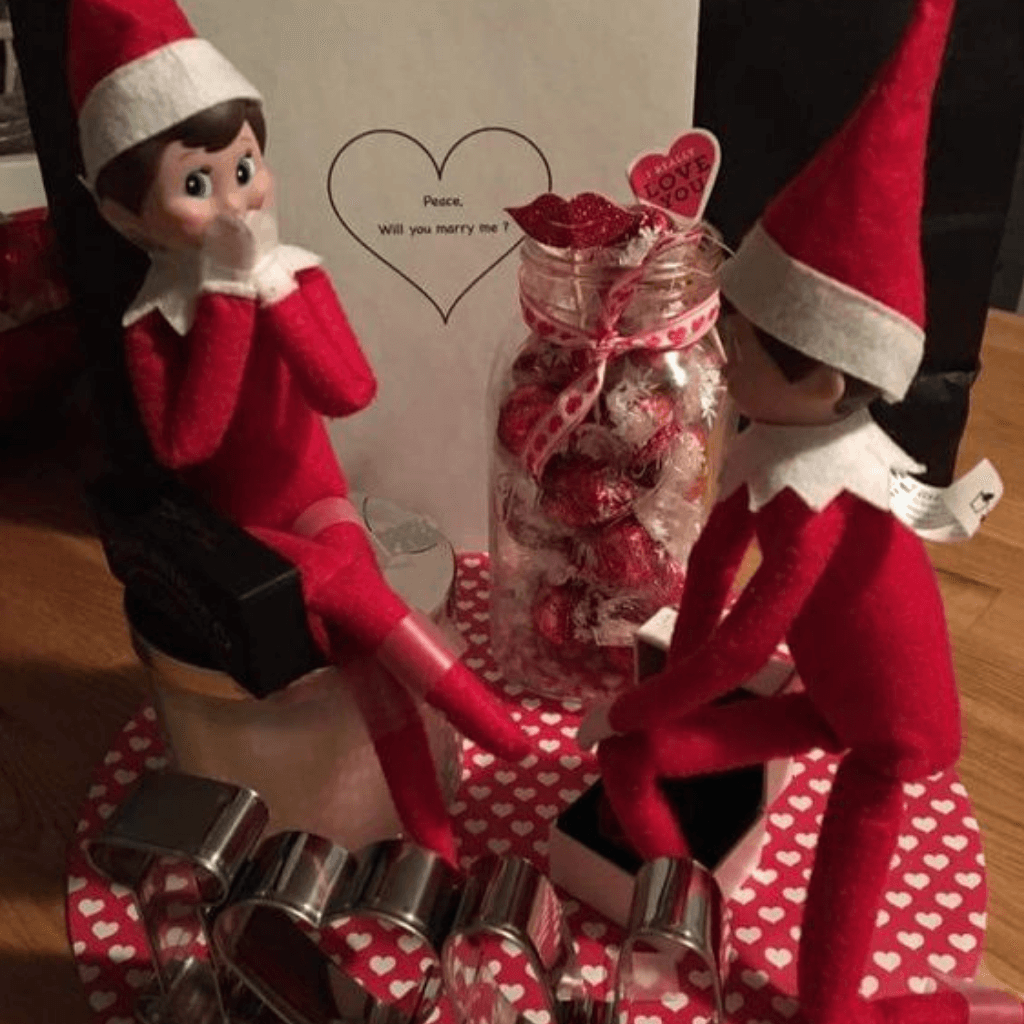 A fun way to incorporate kids in your proposal is this the novelty Christmas house guest that's been trending the past couple of years.
The Elf typically causes mischief in the family home before Christmas, but why not get him to help you propose to your partner.
5. Book a Romantic Ski-Vacay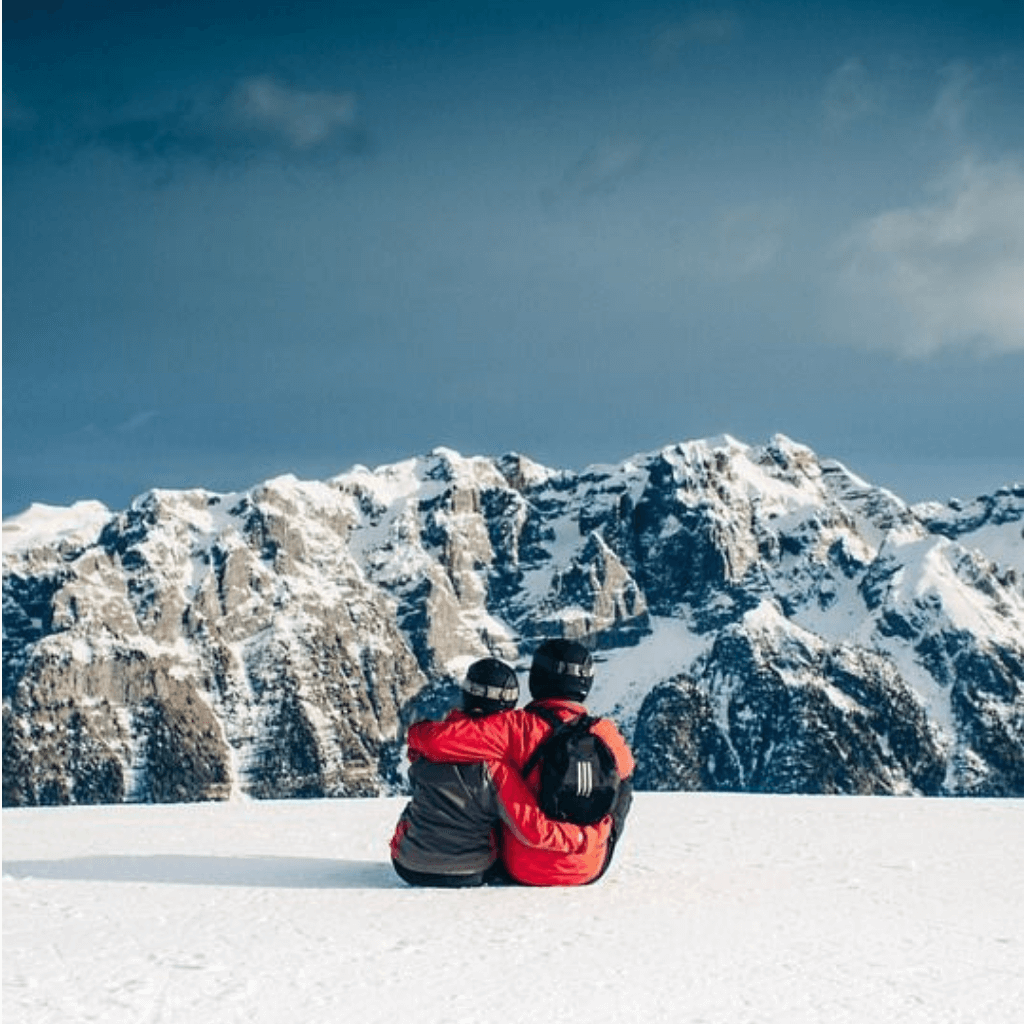 Are you and your other half into sports or love a good rush of adrenaline? If so, why not pop the question when you're out on the slopes? It would be totally unexpected, and we can't think of a more romantic setting than amongst the snow dusted mountains.
Take a look at some our favourite ski-moons in Europe: Ditch Your Sandals for the Slopes
6. Pop the Questions Pulling Crackers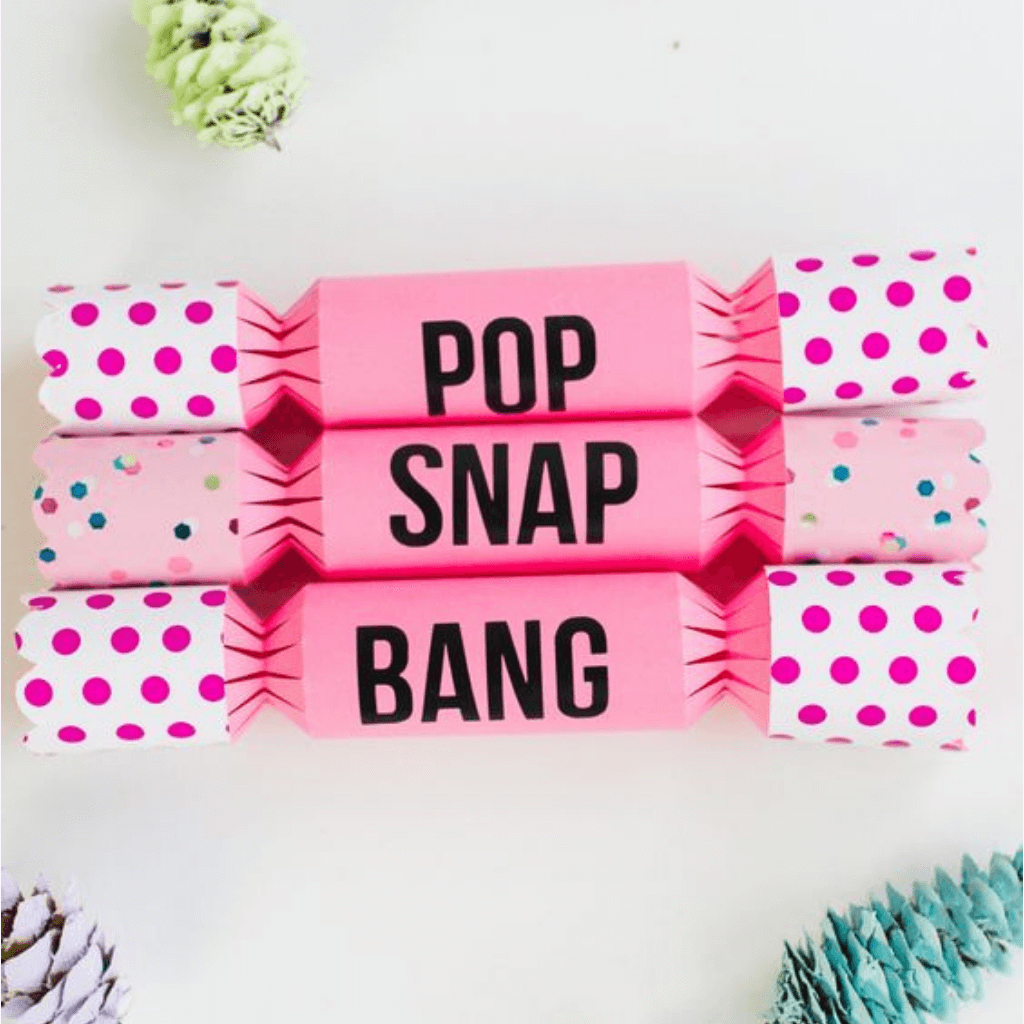 If you plan on a Christmas Day proposal and love the idea of being surrounded by your closest family then why not lay the table for Christmas dinner and add one very special cracker.
As you pull the crackers at dinner, you can ask the love of your life to marry you and celebrate with the ones you love.
7. Visit a Christmas Tree Farm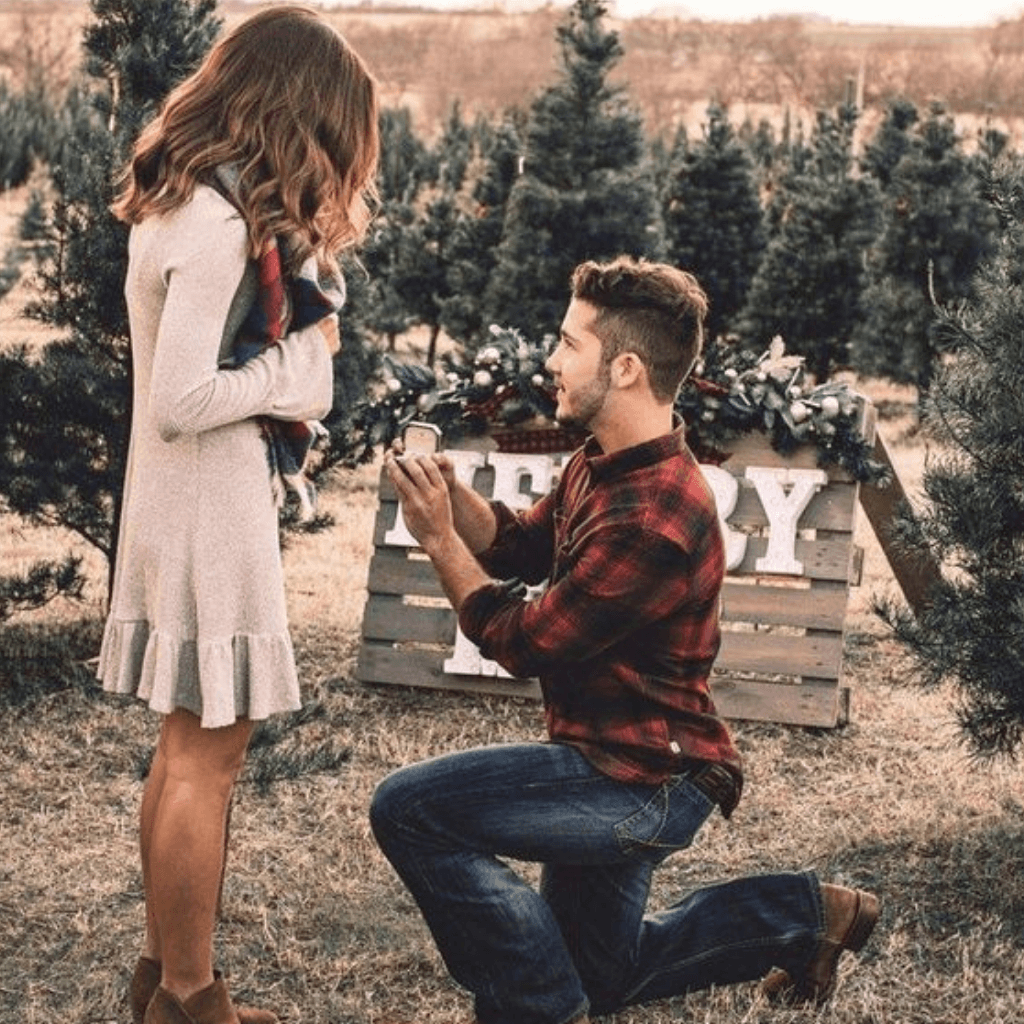 Take a trip to your local Christmas Tree Farm, from there you can decorate a secluded area with fairy lights and picnic blankets! Make it a family outing under guise of a photo shoot, then get down on one knee when she least expects it.
8. Hot Chocolate Proposal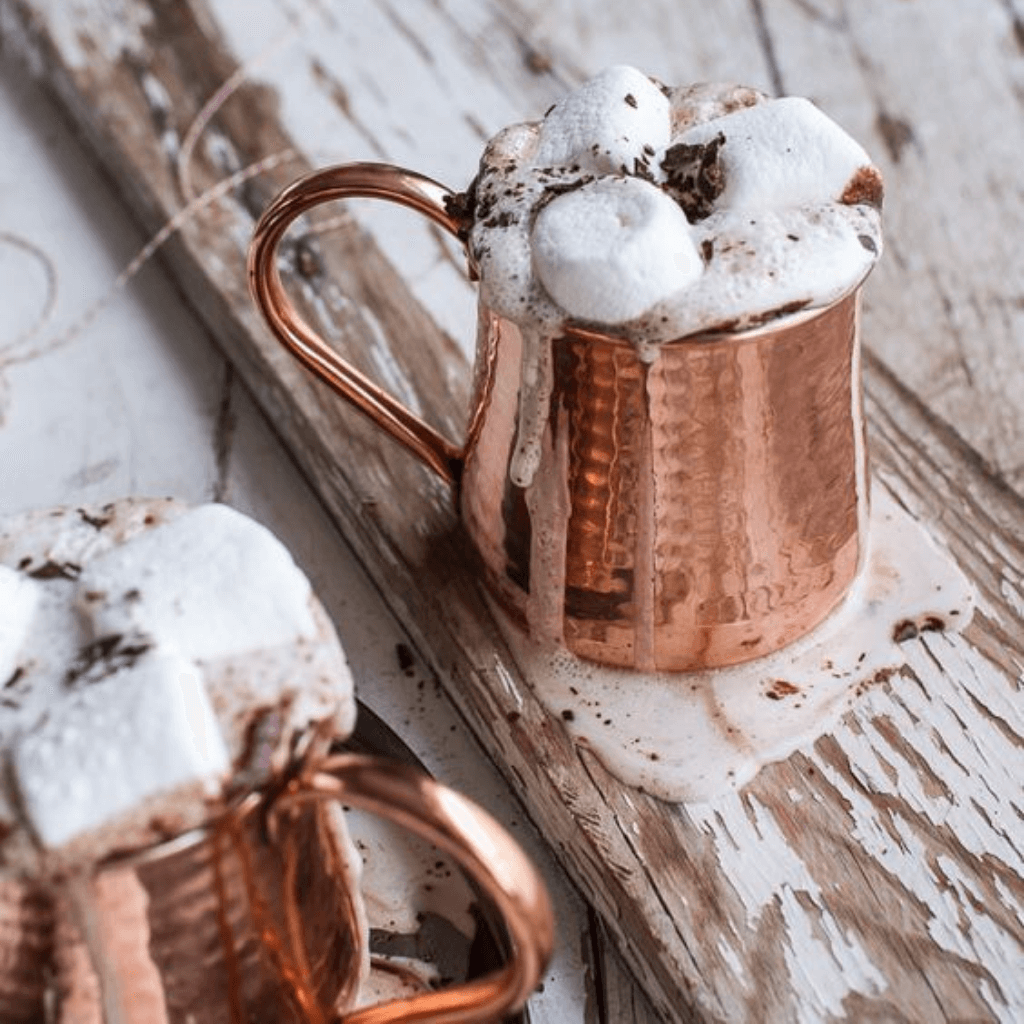 Christmas Markets are a hugely popular festive experience, the sights and smells from food and crafts from around the world. But to stay warm, why not purchase a delicious cup of hot chocolate, subtly slipping the engagement ring into the mug. When they reach the bottom, they will have a tasty surprise.
9. Decorating the Tree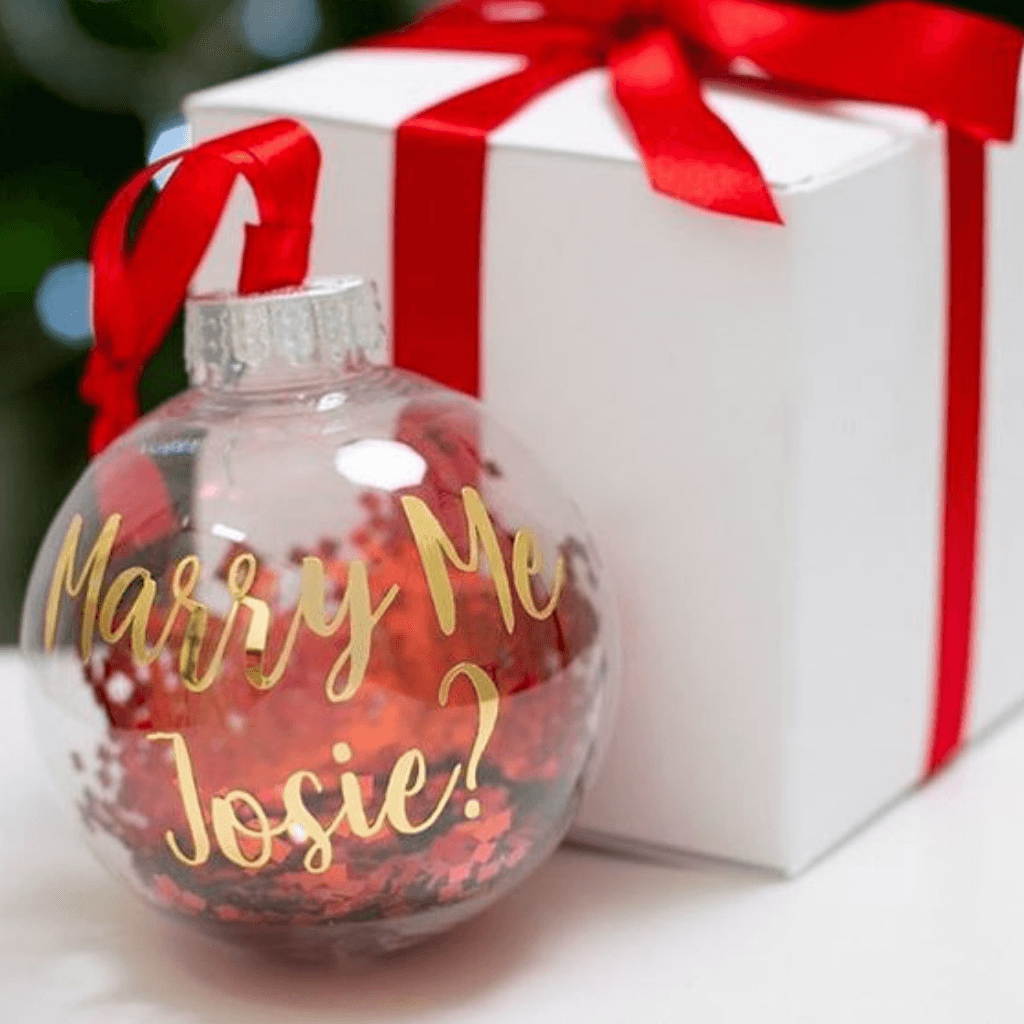 There's nothing more Christmassy than spending an hour decorating you tree. Just as you're about to finish decorating and stand back to admire your hard work, hand your partner a special bauble to place on the tree as the final decoration. They'll be so surprised to see a novelty message or ring inside.
10. New Years Countdown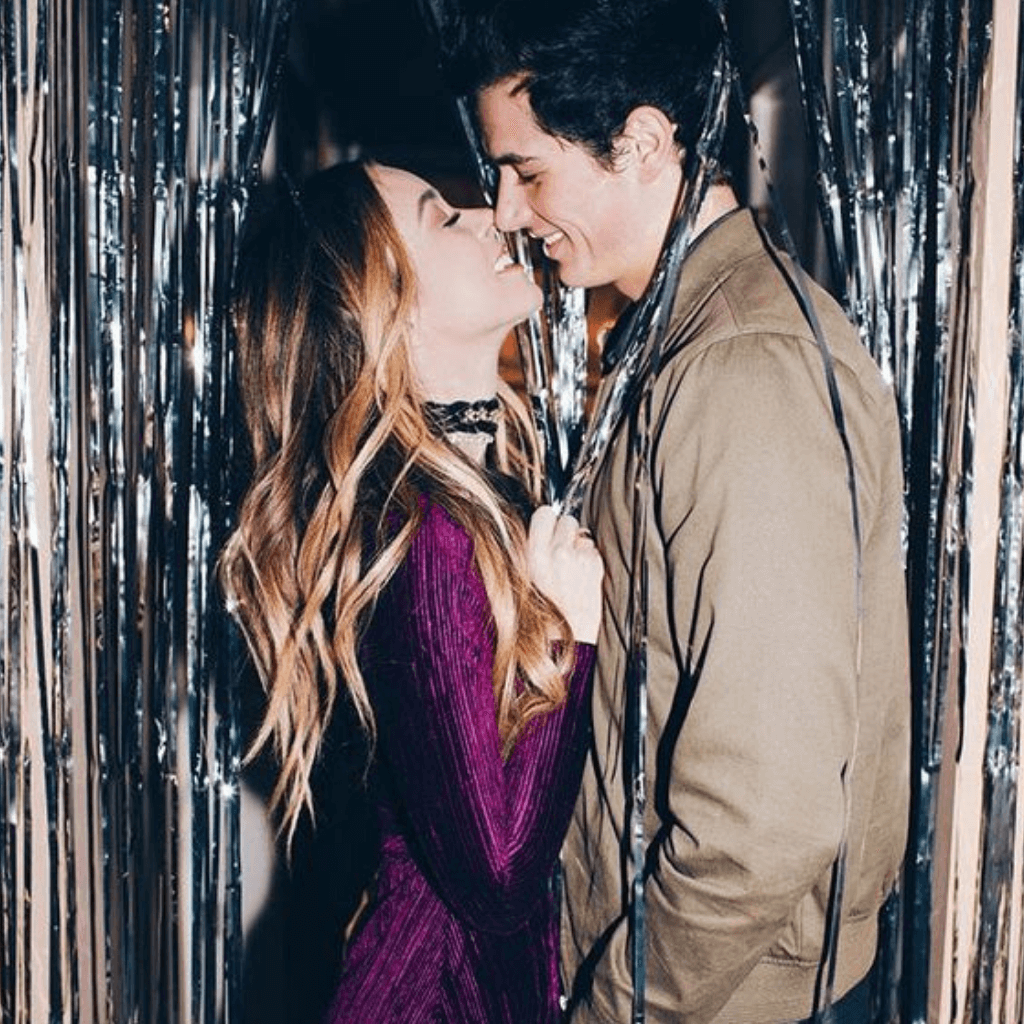 New Year's Eve is another idyllic time to pop the question, as they really won't expect it. Don't forget to keep an eye on your watch that evening, you don't want to miss midnight.
If you get engaged this Christmas, why not get ahead start at wedding planning by visiting the Wedding Journal Show

12th & 13th January  2019 – Citywest Convention Centre, Dublin 11am-5pm Daily

 2nd & 3rd February 2019 – Titanic Exhibition Centre, Belfast 11am-5pm Daily