Whether you are confident at applying your own make-up or not, hiring a professional make-up artist for your wedding day takes the pressure off and ensures you and your bridal party is photo ready and has make-up that will last all through the day.
We sat down with the fabulous MUA and boss lady Ciara Daly, to chat about all things bridal beauty and see if she would give us any top tips for our brides-to be!

So Ciara, with so many brands, products, artists and influences in the beauty industry, how can our lovely readers, narrow down their choice and decide on their bridal look?
'Things such as their dress, hair, colour scheme and season will all totally influence a bride's make-up look. But whatever form of glamour they pick, must do two things, one last all day long, lippy especially, and secondly look great in photographs.'
'Traditionally, bridal make-up is soft, with natural tones and dewy skin, but if a smokey eye or red lip is more your thing, then definitely discuss this at your trial. If you're unsure of what to go for, there's plenty of inspo out there, from bridal magazines, such as Wedding Journal, to Pinterest.'
'Don't be scared to tear out looks, styles and images from magazines and online. This will give your artist a platform to work off of, and help both of you visualise the entire look a little better.'
Have you got any tips for brides-to-be who don't necessarily have a go-to Make-Up Artist and are struggling where to start?
'Many people don't have an existing relationship with a make-up artist, so choosing the right one can be daunting, but it really isn't! My best advice is to do your research and look for someone who has experience working with brides and with wider age ranges to ensure the make-up for your entire bridal party can be individually tailored to suit everyone.'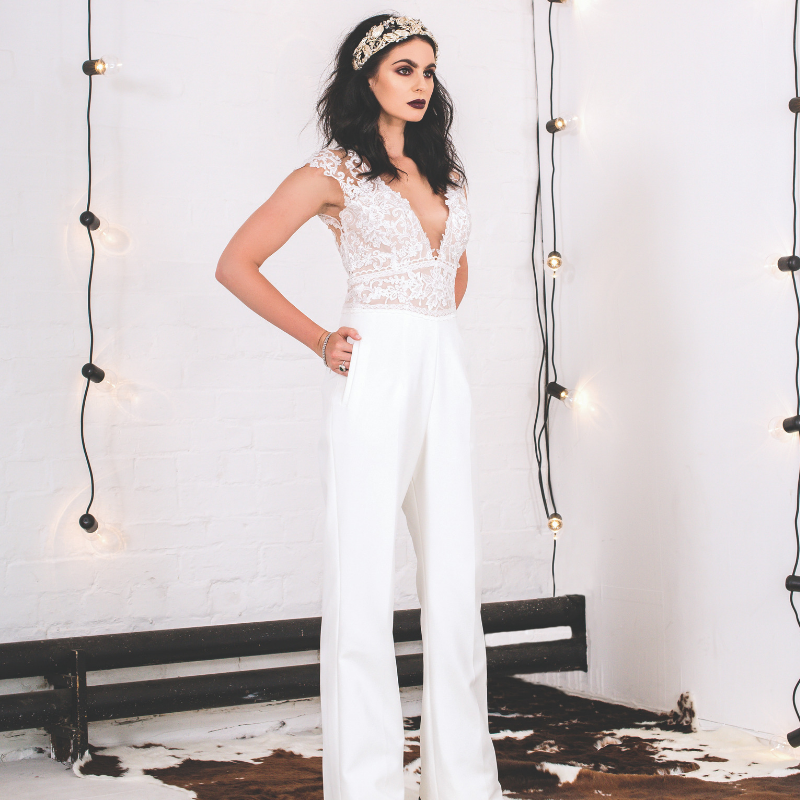 'If you see photographs of a bride who looks fabulous, ask who did her make-up; a personal recommendation goes a long way!'
'One other consideration is whether the MUA is familiar with different make-up brands and how to apply them, this gives a broader range to work with and helps achieve your desired results.'
Are make-up trails really necessary?
'Oh for sure…as soon as you've selected your artist, book a couple of hours for a trial! This isn't just about trying out different make-up styles, for me it's a chance to get to know the bride a little better and find out what she wants to achieve and what she will be comfortable wearing.'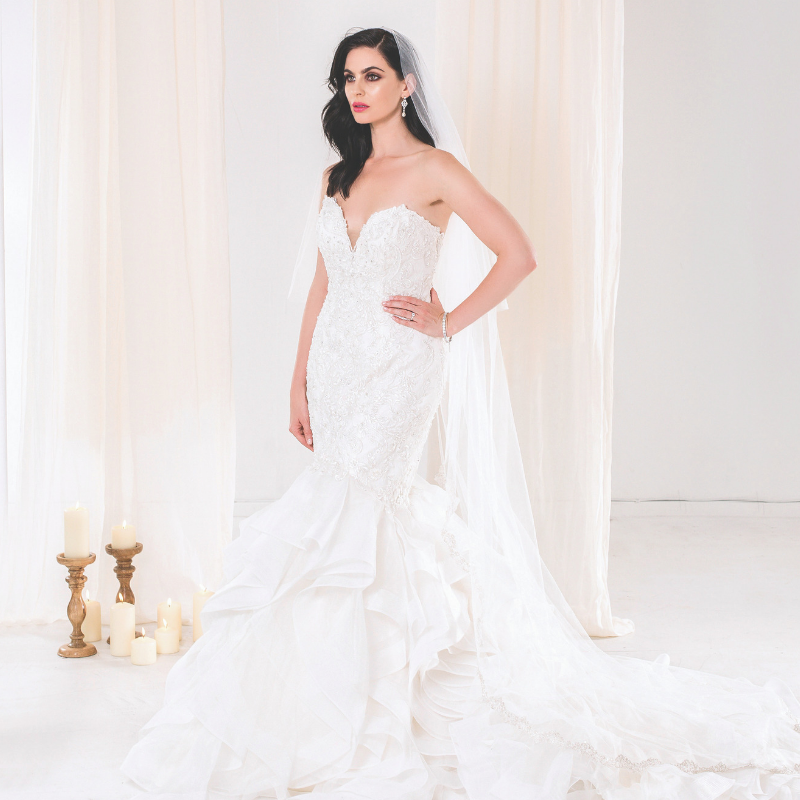 'Remember to always let your MUA know if you are planning on changing anything before the big day, such as your hair colour or if you will be getting a spray tan.'
In terms of skin preparation, what advice do you give your clients in the build-up to the big day?
'If you have problematic skin talk to a skincare specialist three or four months before the wedding as make-up will always look better on hydrated, exfoliated skin which is primed for application.'
DISCOVER MORE: Ladies…It's Time To Get That Galgorm Glow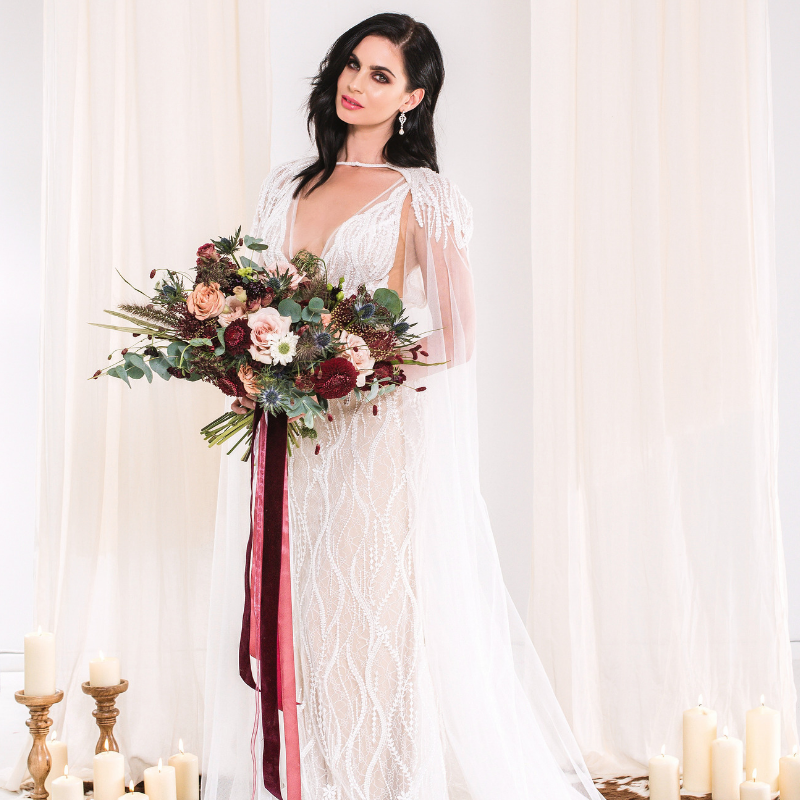 'Also fun tip, if you're getting your eyebrows shaped, do it a few days before the wedding to allow any redness to fade!'
Oooh, thanks for that tip! Lastly, have you any other nuggets of advice for our fab readers?
'It's important to me that on the big day our clients feel they are the best version of themselves. However, for me, make-up isn't about how it makes you look, it's also about how it makes you feel. You should look as fabulous as you feel on your wedding day, plus it should last well into the early hours, so you can relax and enjoy your special day!'
____________________________________________
If you would love to get in touch with Ciara, she's recently opened her own studio, the address is below!
She would love to hear from any budding brides-to-be in need of a Bridal MUA
397 Lisburn Road
Belfast
BT9 7EW
Tel: 028 9066 7171
Email: info@ciaradalymakeup.com