With so many exciting destinations around the world, choosing the perfect honeymoon location can be a daunting task but Travelmood is here to help
The experts at Travelmood have compiled their top 5 honeymoon destinations for couples that want a little bit of everything on their dream honeymoon.
Mauritius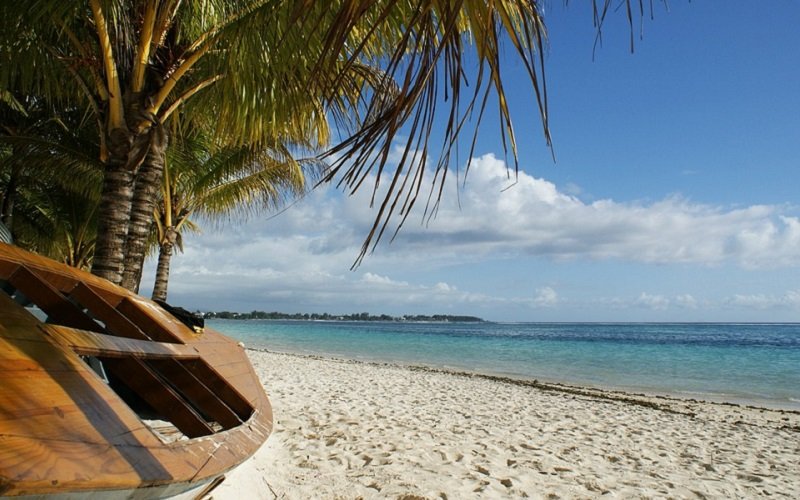 Mauritius has all you could want in a honeymoon, from pristine beaches to exciting culture. Take a trip to the waterfalls of Chamarel, where you can swim at the bottom of roaring falls, or hike around the lush forests and spot mischievous monkeys.  For a unique experience, head out to the sugar museum to learn the history of sugar in Mauritius, and taste the local products.
The Maldives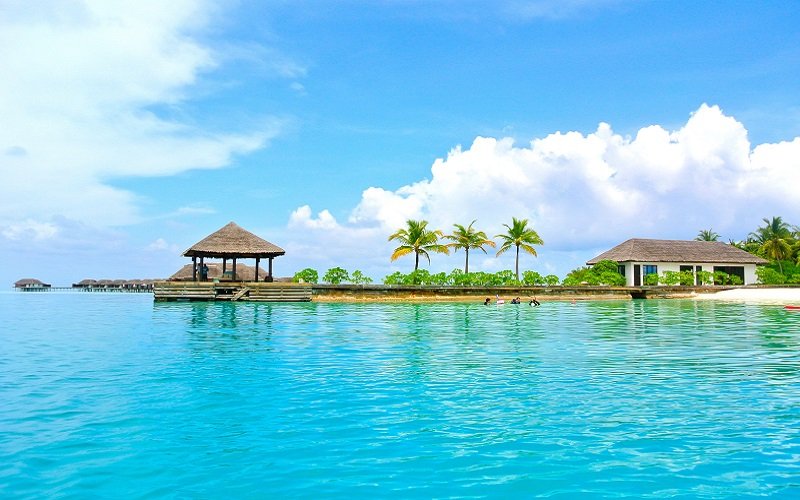 The Maldives are known for some of the most beautiful beaches in the world. Once you have soaked up the sun in your resort destination, take a trip to a local shore to see just how natural and breath-taking the beaches in the Maldives can be. A dolphin sunset cruise or a private sunset dinner on the beach can be the highlight of your idealistic honeymoon.
South Africa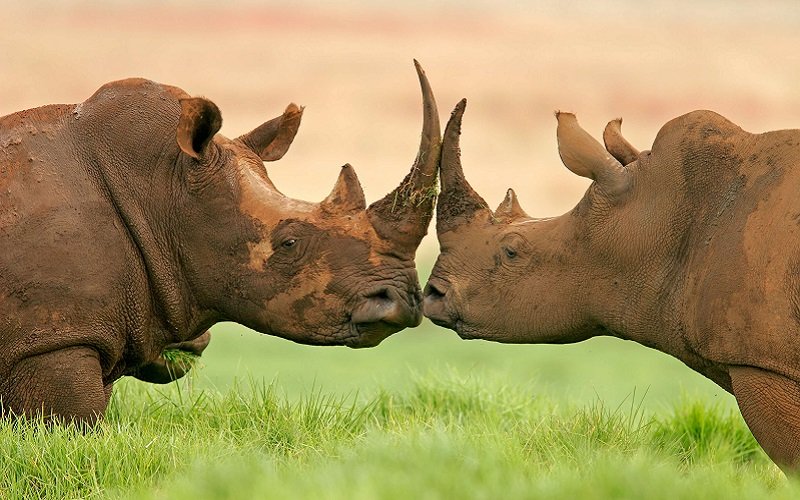 Start your wedded bliss off with a trip to stunning South Africa, where adventure greets you at every turn. In Cape Town, hike up Table Mountain for a panoramic view of the city. Afterwards, travel to the Cape of Good Hope to witness the natural beauty of South Africa's coast and see the fascinating penguin colonies. Keep the excitement going with an African sunset safari, and observe the "Big 5" while the sun dips behind the African bush.
Thailand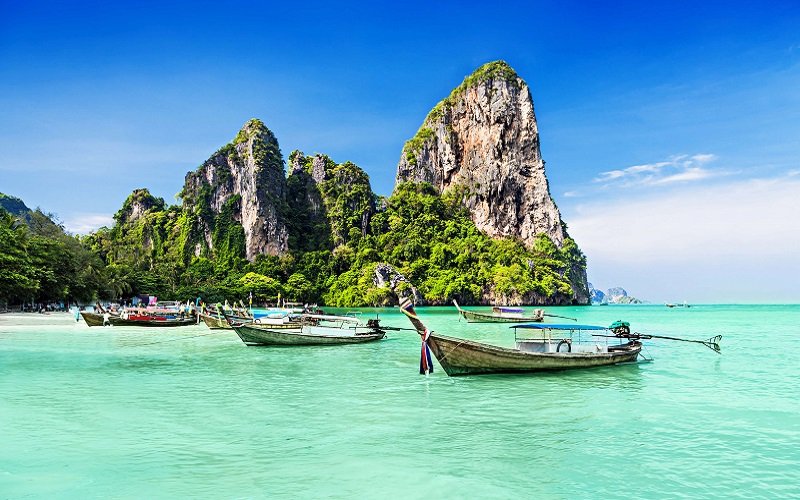 Thailand can give you a different kind of romantic ambiance like no other destination. The beaches are some of the world's best, and the amazing temples are not to be missed. To escape the sun and water for a bit, take a trip to the Elephant Sanctuary where you can bathe and feed your own elephants in the northern mountain region in Chiang Mai.
Mexico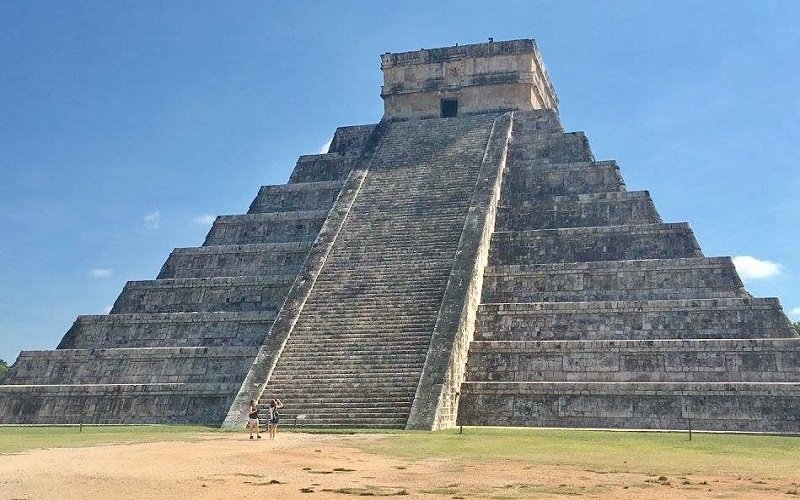 Mexico continues to be a classic honeymoon destination that doesn't disappoint. After relaxing on the exquisite beaches of Cancun, take a catamaran ride out to sea to watch the Mexican sunset. Cozumel has some of the best coral reefs in the world, so do not miss out on snorkeling in this famous, marine life destination. As for the culture of Mexico, why not visit the ancient Mayan ruins of Tulum to uncover some of Mexico's ancient history.
Travelmood, the worldwide holiday specialists want to help you plan the honeymoon of your dreams. To book an appointment with one of their specialists call 01 4331052 or visit the Travelmood store on Duke Street, Dublin 2. For more information on what Travelmood can do for you visit their online directory.