From Italy to Egypt, we reveal the ten most popular places for a destination wedding
Is planning a wedding getting too much for you to handle? Do you daydream about saying your vows at a luxurious beach resort or having an idyllic ceremony overlooking the Grand Canal in Venice? Marry Abroad has released a list of the top locations for a destination wedding and believe us they are out of this world!
Italy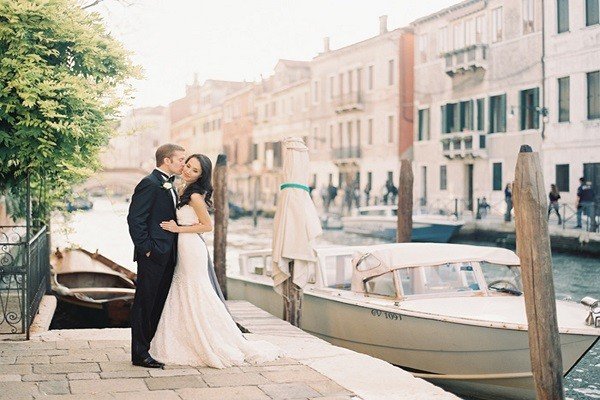 Officially the number one pick for a destination wedding; Italy is the epitome of romance. Couples are spoilt for choice with locations; from the rich culture of Rome's historic architecture to the breath-taking allure of Tuscan olive groves.  Say your vows from a striking rooftop piazza in Venice and take an intimate gondola ride along the iconic canal as blissful newlyweds. For a fairy-tale winter setting, don't forget the appeal of a cosy wedding in the Alps with awe-inspiring views, log cabins and secluded castles.
Greece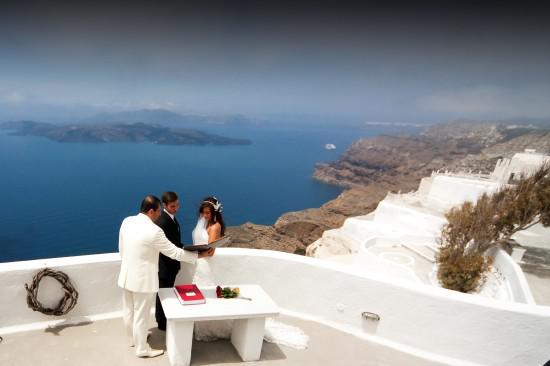 Greece has a plethora of remarkable islands for couples looking for a stunning location to tie the knot. Marry on a secluded beach or high up in a hillside chapel, and follow the ceremony with an authentic Mediterranean feast in one of the multitude of Tavernas. Soak up the sun, ancient history and culture of this dreamy location.
Gibraltar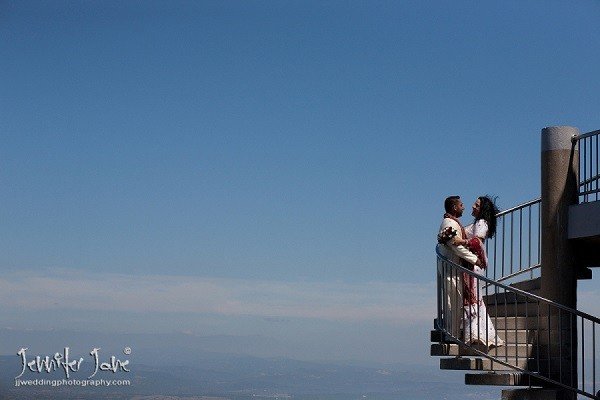 Popular with couples who want a paradise setting for their wedding in a home away from home.  Located off the south coast of Spain and  looking out onto the African Sea;  Gibraltar enjoys high temperatures year round making it the perfect location for a destination wedding in all seasons.  Soaked in sun, this spectacular location combines the perfect mix of history and beauty.
Spain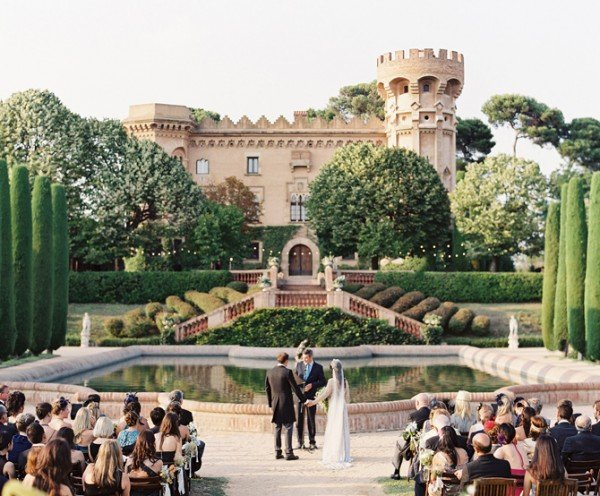 Known for its firey, passionate culture, many hot blooded couples head to the golden isle every year to say their 'I do's'. Whether it's a serene beach ceremony overlooking the ocean in the Costa Brava or a wedding oozing in chicness and culture in Barcelona, Spain has a little bit of everything for all tastes. A short flight from the U.K and Ireland Spain offers an affordable yet once in a lifetime experience.
Portugal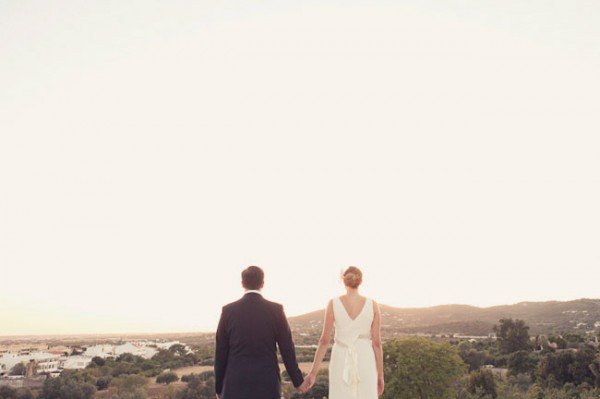 With cheap flights Ireland, Irish brides should jump at the chance to say their vows to the unforgettable backdrop of the Algarve. From rocky coves, to panoramic cliff top views, this country is renowned for producing the most stunning weddings. The north of Portugal has a selection of rustic farmhouses for the perfect vintage wedding or it's becoming increasingly popular for couples to rent a villa for an intimate celebration amongst close friends and family.
France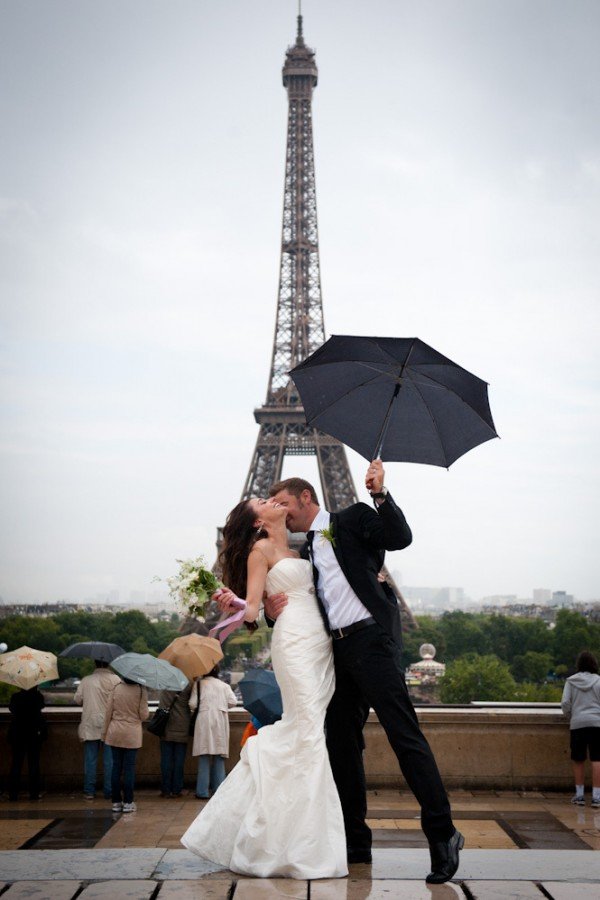 Not only is France home to the official city of love; Paris, it really is second only to Italy as the most romantic country in the world.  Notorious for specialising in class and elegance, imagine a stylish elopement sipping on the finest champagne in a southern vineyard. Picture balmy temperatures and exquisite chateaus on breath-taking backdrops!
Denmark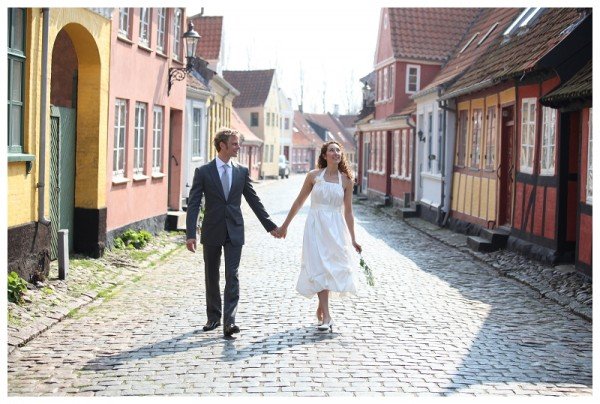 For something a little bit different to the typical beach elopement couples are heading in their masses to Denmark for a cosy celebration. Known for their laid back nature, destination weddings in Denmark require less paperwork than anywhere else.  Filled with quaint villages and charming scenery, Denmark is the ultimate location for quirky couples.
Cyprus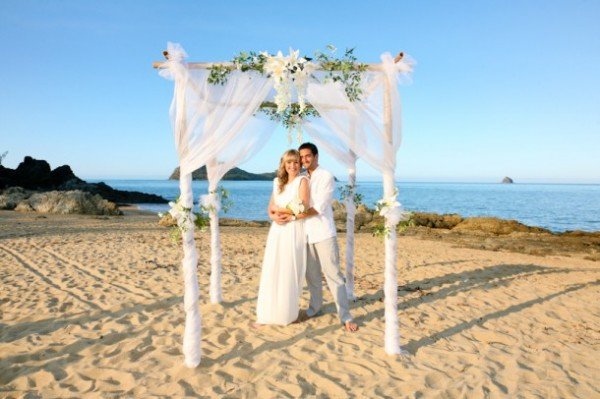 It's not surprising that Cyprus is one of the top elopement destinations for an idyllic beach wedding. The happy couple can say their vows with sand between their toes and magnificent views of the crystal clear Mediterranean Sea. For weddings with the wow- factor look no further than the sandy dunes of this unforgettable island.
Morocco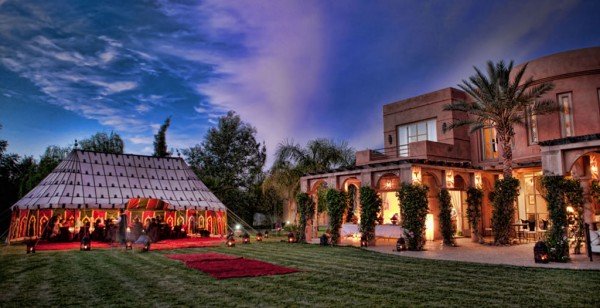 Choose this exotic location for some of the most luxurious and exquisite wedding venues in the Northern Hemisphere. If it's the exclusiveness of a private, palace wedding soaked in rich colours that you're looking for; then Morocco is for you. Competitively priced, short haul flights from Dublin provide the accessibility to invite guests as well!
Egypt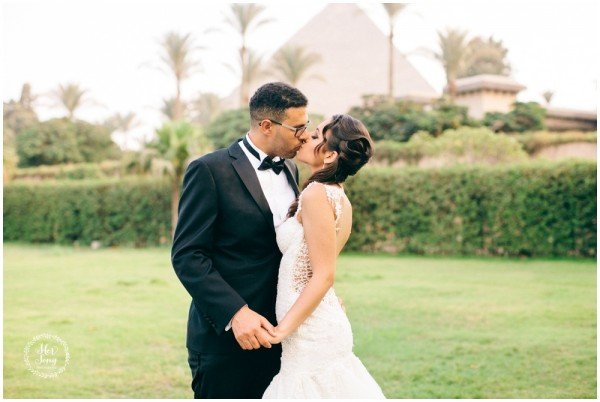 Egypt is home to some of the most striking and unique wedding venues in the world and it is growing to be a sought after destination wedding for U.K. and Irish couples.  Say 'I do' with the iconic River Nile or Pyramids in the background and absorb that perfect mix of romance and exoticism.  Think rich colour palettes and lavish resorts.