Sonho a Dois Algarve Weddings are your perfect choice of destination wedding planners in the Algarve to help you bring to life your amazing day.
Considering escaping to the beautiful Algarve to have your destination wedding in an amazing setting, under blue skies and with a beautiful back drop for saying "I Do"? Sonho a Dois Algarve Weddings are passionate about turning your wedding day into a memorable day for you, your families and friends.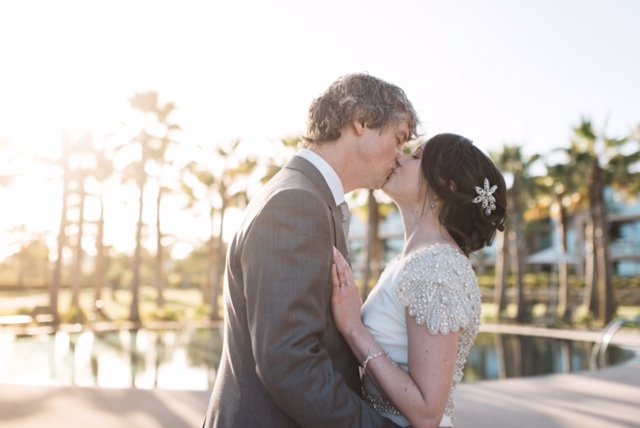 Whether it is by the ocean or in the country side, there are so many breath-taking venues in the Algarve that you will find "the one" for sure. Their team of suppliers guarantee top quality service for an easy-going and relaxed day. And whether you choose a religious ceremony, a legally binding civil ceremony or just a blessing, each one will be special in each own way.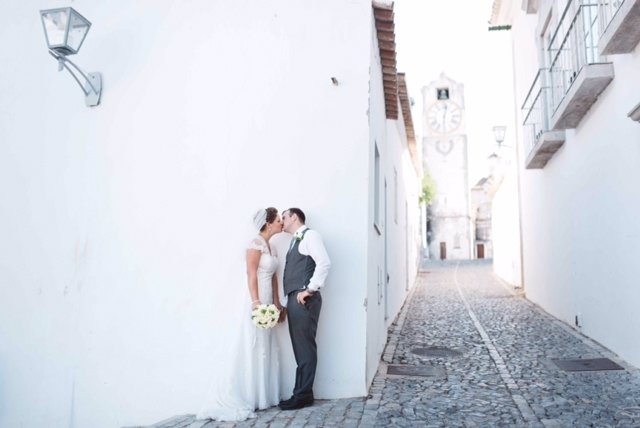 Sonho a Dois Algarve Weddings provide you with assistance throughout the whole planning process, from the moment of your first contact until way after the wedding has taking place. Besides the advice on the venues, suppliers and other wedding related services, they also deal with the last minute requests that always come up, help you sorting out the necessary paperwork, and of course, we will be there on the wedding day not only to coordinate it, ensuring everything is running smoothly, but also to be able to share it with you, as we wouldn't want to miss the big day.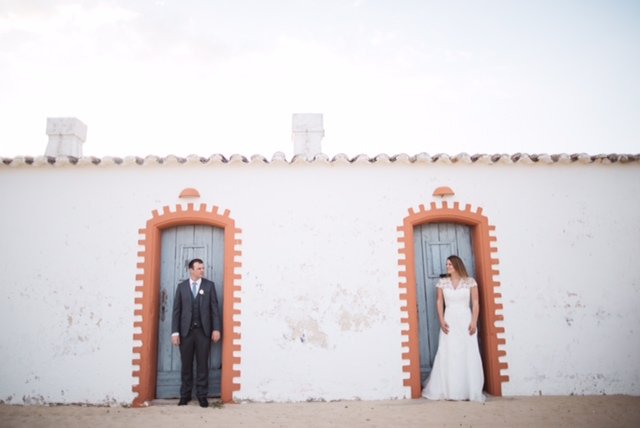 As for the wedding-related services, they are able to organize and handle the bookings and appointments for:
Religious and/or Civil paperwork
Priest /Celebrant/Registrar
Ceremony location
Accommodation
Transportation of the bridal party and guests
Hairdresser & Make up
Reception venue
Catering
Music for the ceremony
Music & Party Entertainment (Band, DJ, dance groups, etc)
Fireworks
Photography & Video
Wedding favors
Flowers
Decoration
Wedding Cake
Babysitters & Children's entertainment
Next day Barbecues
Pre-wedding get-together events
Contact Sonho a Dois Algarve Weddings to find out more information on their services and upcoming road shows in Ireland and United Kingdom so you can schedule your private meeting.
Contact  info@sonhoadois.com or by phone 00351 91 0668928 or 00351 91 4376015.
Facebook: https://www.facebook.com/AlgarveWeddingsSonhoaDois
Pinterest: https://www.pinterest.com/sonhoadois/
Twitter: https://twitter.com/sonhoa2