Five destinations you need to know about for luxury travel on a budget.
For many couples, their honeymoon is a once in a lifetime holiday, a chance to relax after the wedding and bask in an idyllic state of post-marital glow. Sounds perfect, but weddings can be expensive and not everyone has the budget for a celebrity style honeymoon. This is why Wedding Journal has teamed up with Travelmood to bring you the top five luxury honeymoon destinations that won't blow the budget.
Mexico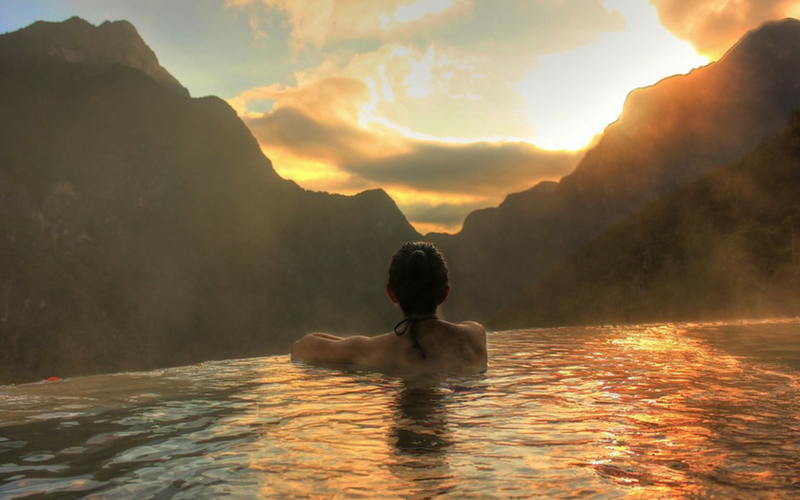 The ideal location for winter sun, Mexico has it all. Rich in cultural and historical treasures, discover ancient Mayan traditions, snorkel on the second largest barrier reef in the world, and experience the warm and inviting Mexican welcome first-hand. Mexico is surrounded by three unique bodies of water that are each beautiful in their own way and offer visitors a unique experience, from a vibrant eco-system where swimming with turtles is possible, to a lively surf, and waters that are perfect for trying out a vast range of water sports.
Dominican Republic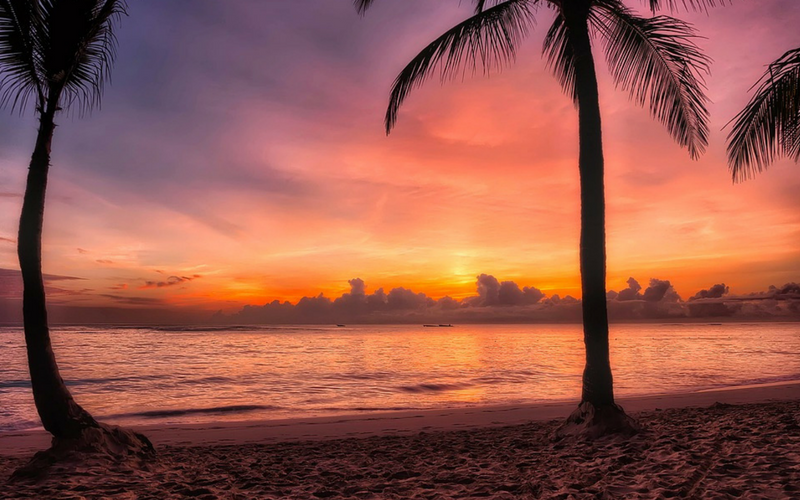 Often described as the jewel of the Caribbean, the Dominican Republic is possibly the most cost effective honeymoon option for those seeking a romantic, luxurious getaway. Miles of gloriously white sandy beaches line the coast, interrupted only by swaying palms and the soft lapping of the ocean upon the shore. For those who prefer something more active there is plenty of lush, inland mountain area to explore, of which the Parc National Los Haitises nature reserve is a highlight.
Mauritius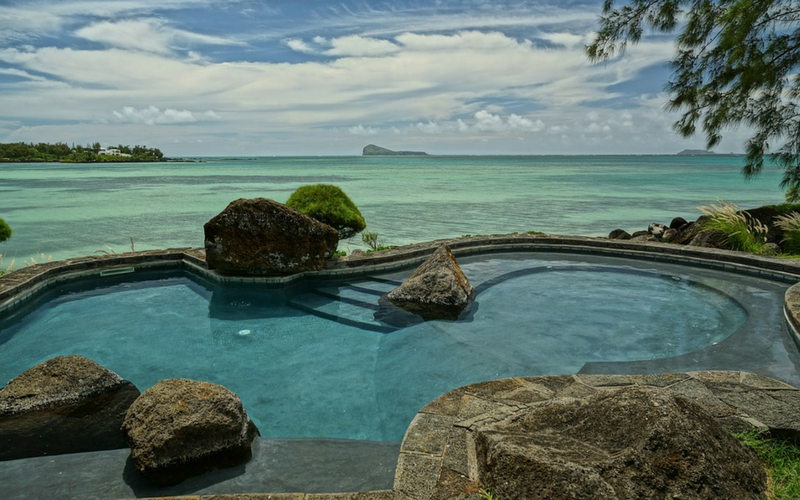 An Indian Ocean island, it is easy to see the exclusive allure of Mauritius. Inviting beaches and crystal clear waters are just some of the components that can make Mauritius feel like your very own private island. Stepping inland, Port Louis, the capital and Africa's wealthiest city, is a cosmopolitan hub bursting with stylish bars and eateries, but for those looking to experience something different, the nearby Le Pouce Mountains are a true gem of the island.
Sri Lanka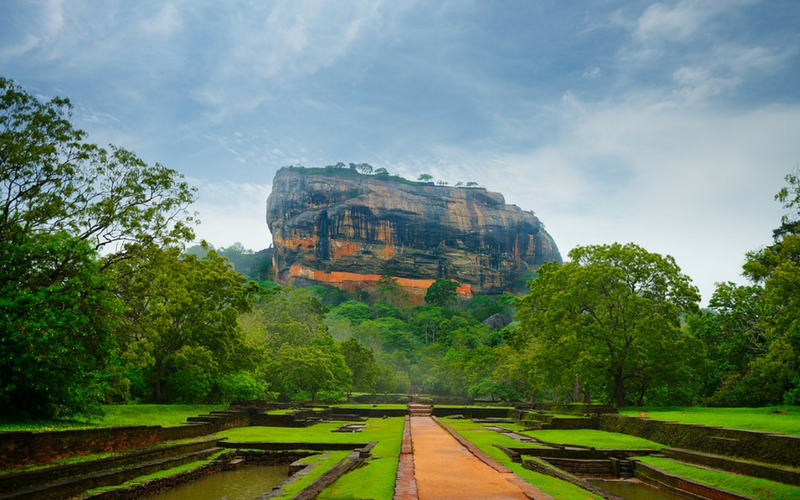 Boasting one of the highest rates of biological endemism in the world, a rich tapestry of lush vegetation and wildlife awaits the discerning holidaymaker in Sri Lanka. Offering the best of both worlds, Sri Lanka can facilitate some of the most relaxing and adventurous breaks the world over. For many years Sri Lanka has inspired those who step foot on its shores, wrapping its charm around visitors and capturing their imagination with sights, sounds and flavours.
Thailand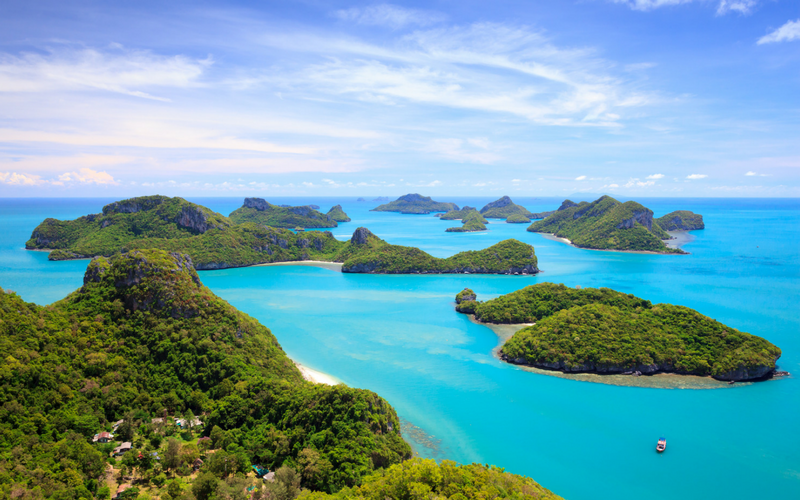 Nowhere else in the world can you expect luxurious surroundings, outstanding scenery and fantastic cuisine, all while staying within budget. With so many breath-taking locations to choose from Thailand can appear daunting, but Travelmood describe Koh Samui, Thailand's second largest island as a honeymooners' paradise. Flanked by beautiful beaches and lush tropical gardens, begin island hopping and allow any post wedding worries to drift away with the vibrant aquatic waters of the Gulf of Thailand.
For more information and excellent offers on any of these luxury destinations see Travelmood's Online Directory, visit: travelmood.ie; Tel: +353 01 960 9284