Travel to your dream honeymoon destination in style with the comfort and luxury of Emirates Airline.
Emirates, a global contractor of people and places has received more than 500 international awards and accolades for excellence.
Whether it is your first flight with Emirates or the latest in a long stint of travelling, the luxury airline aims to ensure your comfort and anticipate their passenger needs at every turn.
A honeymoon calls for a once in a lifetime trip and if that means splashing out on business class, Emirates have a selection of airport lounges across the world to cater to your every whim.
When jetting off from Dublin airport be sure to relax in the DAA Executive Lounge located in Terminal 2. Stave off jet lag by enjoying some complimentary food and beverages in the tranquil setting while you excitedly wait for your flight.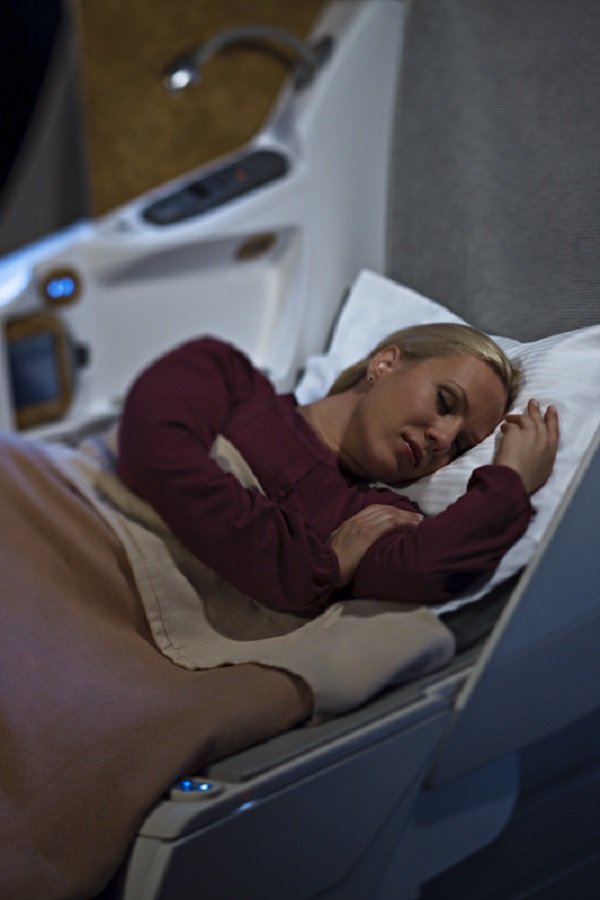 When on board one of Emirates' luxury aircrafts, enjoy second to none in-flight entertainment. With over 2500 channels of the latest movies, television shows, music and games on demand, your journey will pass by in a flash! Stay connected while your fly with free wifi available on all Boeing 777 fleets.
Business class passengers will experience a seamless journey from start to finish. Choose a drink from your personal mini bar and recline your seat into a fully flat bed topped with mattress and pillow, to arrive feeling refreshed and ready for your honeymoon.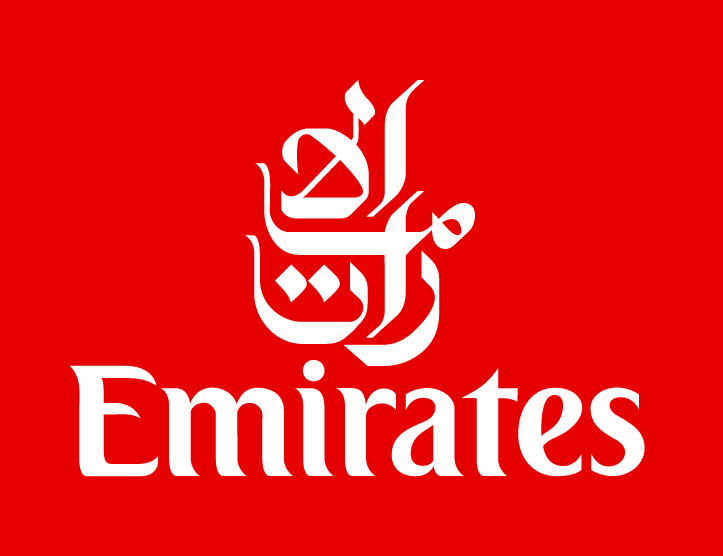 Traditional airplane food is a thing of the past with Emirates! Enjoy a dining experience like no other with expertly designed menus complete with the vivid flavours of your destination. Pair your meal with a choice of wines, beers, hot and cold drinks from the complimentary selection of beverages.
Business class passengers also have the luxury of speeding through immigration with a fast track card provided on board the aircraft before meeting their complimentary chauffer drive service found in 70 cities, leaving you more time to enjoy your holiday.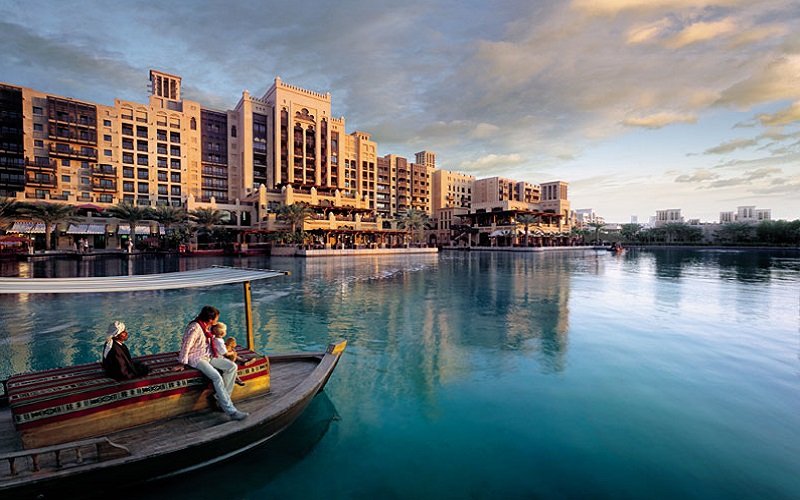 Flying to 145 destinations in 79 countries across six continents, Emirates is the world's largest airline in available seat kilometres. Operating over 210 wide-body Airbus and Boeing aircraft including the industry leading aircraft A380, Emirates has orders for an addition 380 aircraft worth more than $164 billion USD.
For more information visit www.emirates.com