From cliff top castles to mountain hugging resorts, these carefully selected honeymoon hotels are nothing short of spectacular.
Feast your eyes on the outstanding seven hotel wonders of the world, all of which would make truly memorable honeymoon destinations .
Built into a mountain, the luxury Cappadocia Cave Resort & Spa in Nevsehir offers a spectacular panorama view over the dramatic jagged landscape of Cappadocia. In a region known for its cave structures, and an official world heritage site, it's no surprise this breathtaking resort has made the honeymoon hotel list. But it's not just the surroundings that will leave you short of breath; Cappadocia Cave Resort pampers every guest with its exclusive spa (four-hand massage anyone?) and unique cave wine cellar making for a honeymoon experience of a lifetime.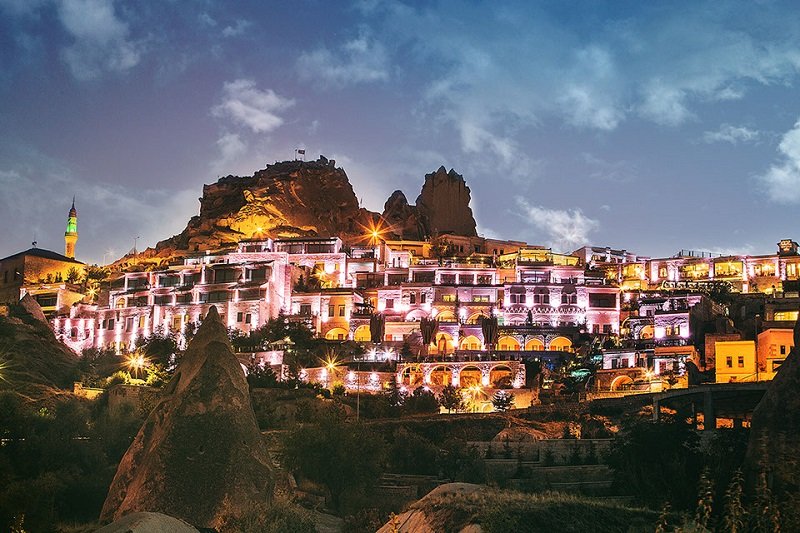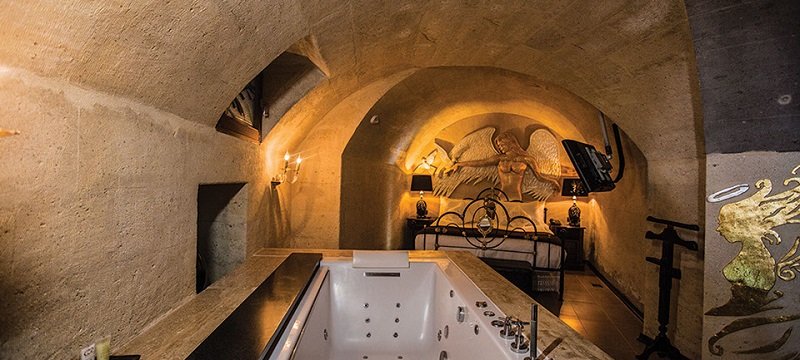 Thorngrove Manor is one of the world's most outstanding and enchanting hotels. This unique castle captivates guests from the moment they lay eyes on it with its distinctive baroque towers and turrets creating a timeless, feel.  Set in the Adelaide hills and in the middle of wine country, the Thorngrove is made up of individually located, private rooms, meaning you may never even see another guest on your fairytale honeymoon stay.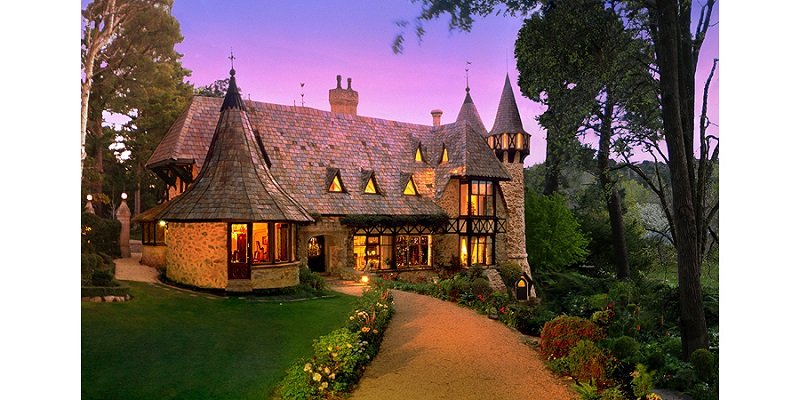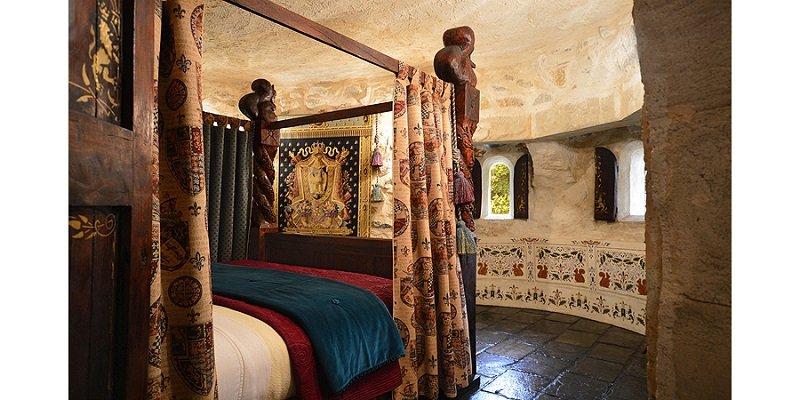 Parkroyal on Pickering brings an organic twist to an urban skyline. The unique 'hotel in a garden' concept offers 15,000 square metres of sky-high greenery on every floor with natural light flooding into each earthy toned room. An unexpected haven of paradise embedded in a metropolitan city, Parkroyal boasts an exclusive rooftop lounge complete with giant birdcage booths, luscious terraces and waterfalls. If it wasn't for the panoramic view across the city, you could mistake this stunning utopia for an incredible rainforest.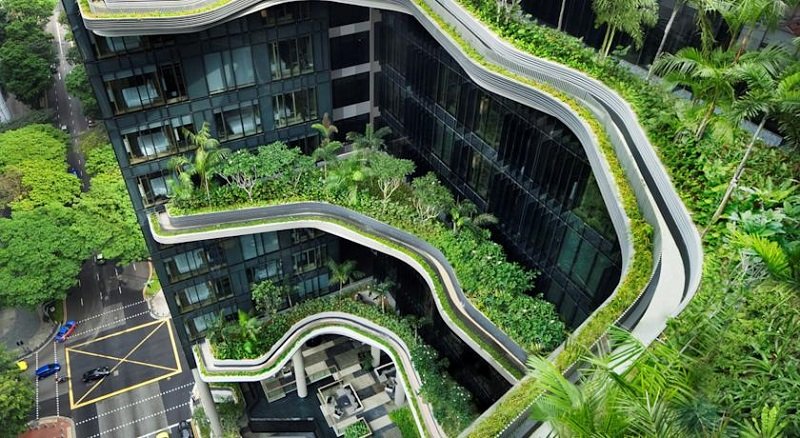 The extravagant Adronis Suites hotel boasts a stunning location high on the cliffs in Oia, a quiet town on the northern tip of Santorini that offers the island's most jaw-dropping views of that infamous sunset. Literally on the cliff edge, guests are treated to panoramas across volcanic islands and an iridescent stretch of Mediterranean Sea. Rustic charm, Greek opulence and unique views make this hotel undoubtedly one of the most spectacular in the world. Honeymoon heaven.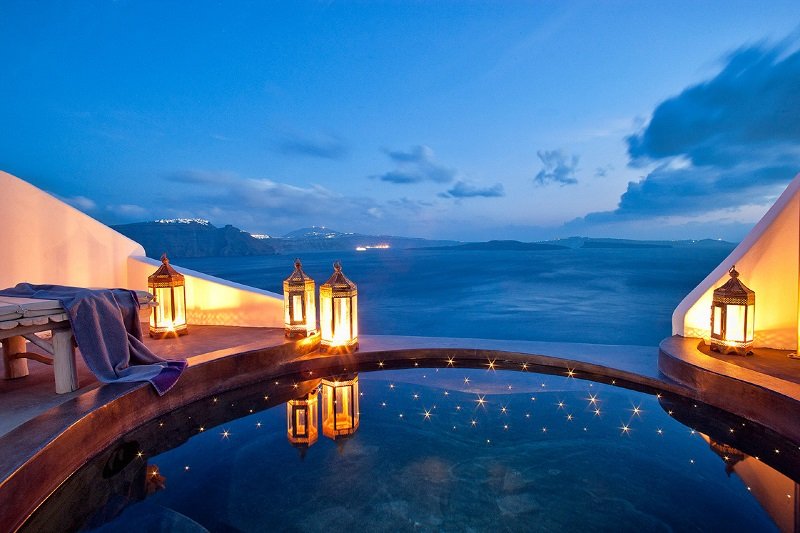 The luxurious Scarlet hotel is Cornwall's best kept eco secret. Built to the highest environmental standards, boasting delicious, locally sourced food and an Ayurvedic inspired spa, The Scarlet is an extravagant naturalist's dream. Situated in Mawgan Porth, Cornwall, The Scarlet embraces its stunning Cornish coastline location in every way imaginable. From outdoor log fired hot tubs on the seafront to terraces overlooking the bay, The Scarlet is a truly breathtaking hotel, representing Britain's beauty at its finest on our list of hotel wonders of the world.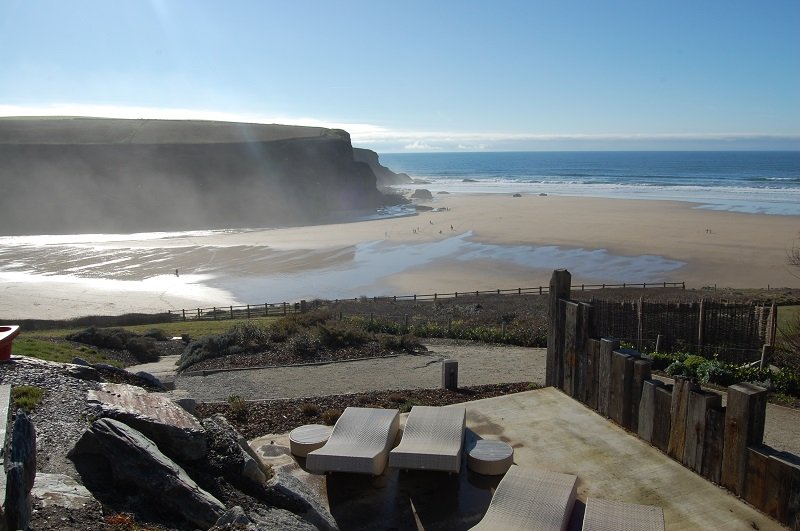 Travel Charme Fürstenhaus Am Achensee has a truly out of this world setting, sitting in a beautifully natural environment, hugging the Karwendel Mountains and nestled on the shores of Achensee Lake in Austria's Eastern Alps. The air doesn't get much fresher, nor the views much more awe inspiring than this.  In such a haven of tranquility, it's impossible not to feel completely at peace during your stay. With a spa and wellness area running seamlessly into its surroundings, guests can feel at one with nature whilst being pampered at the lakeside spa.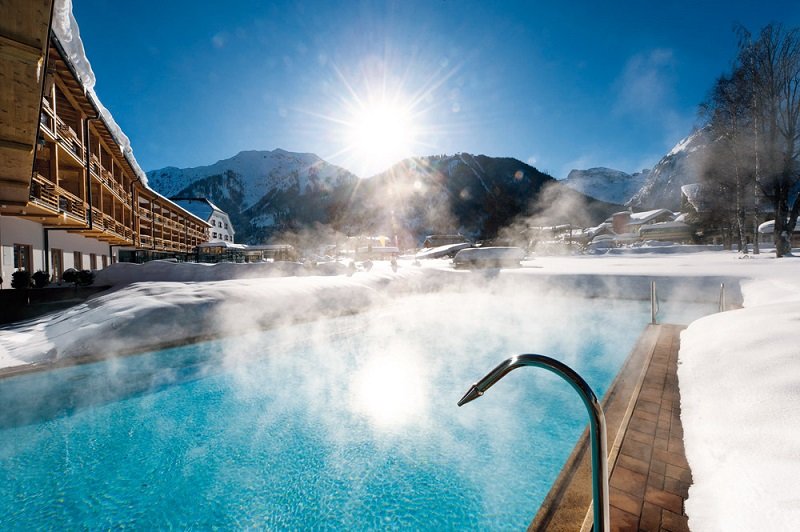 Cast your eyes across the green rice terraces on the banks of the Petanu River in Bali and you might miss this stunning resort. Built into luscious greenery, the Kamandalu Resort & Spa blends into its natural surroundings but exudes luxury and tranquillity. This breath-taking resort blends effortlessly into its tropical setting. Disguised in the natural habitat, no one would guess that beyond the hotel entrance lies a bustling resort complete with cookery shows, luxury spas and infinity pools – oh, and look out for the permanent residents as exotic birds swoop across the skyline all day long.