Winterfell Tours Facebook
Have an epic send-off to remember with Winterfell Tours with one of their outstanding Game of Thrones themed Hen or Stag do's!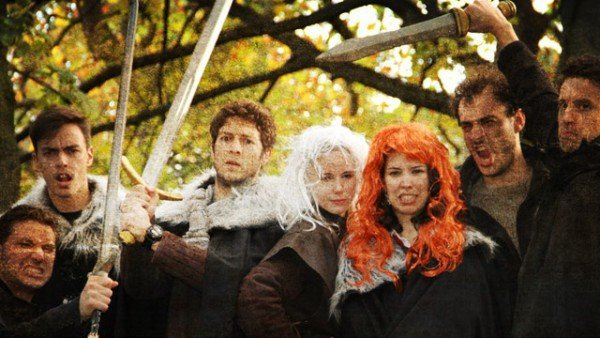 Hit TV series Game of Thrones being filmed in Northern Ireland is one of our biggest claims to fame drawing in thousands of tourists every year to see the beautiful scenery in which the epic drama has been played out. Winterfell Tours offer a large range of experiences for those looking to sample a bit of medieval life.
More and more hens and stags are choosing to spend their last days of freedom with their friends indulging in the unique package that takes the eager parties to Old Castle Ward, the set of Winterfell just 40 minutes from Belfast This unique experience is perfect for giving the bride or groom 'to be' a send-off to remember!! What's more you don't even need to have watched the show to enjoy this fun and unique event.
Shuttle bus from Belfast
Hen or stag goes for free
Free winterfell craft beer for everyone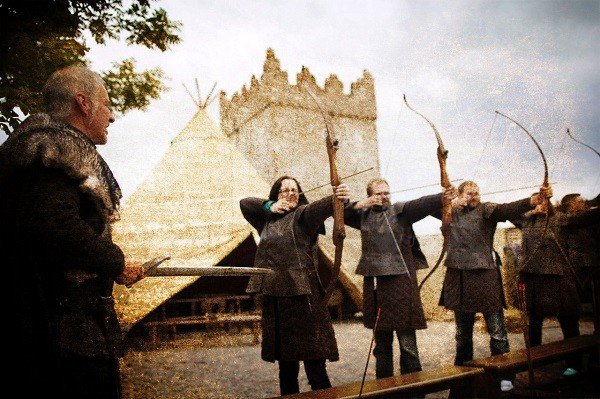 Check out this EPIC example package:
Private hire of Winterfell Tipi for lunch with 'open fire pit' & 'Ned Stark head on a Spike' marshmallow roasting PLUS Belfast City Centre Winterfell pick up & drop off PLUS Dress up in character costumes from the show, then act out & film your very own Game of Thrones scenes 'on location' across the sprawling demesne in a fun Hen Party/Stag Do Movie Making Challenge – Crown the hen 'Queen of Dragons' or stag 'Hand of the King'! (Note: there is also an option of incorporating our Game of Thrones Mountain Bikes into this challenge).
Also included: Award Winning Archery Movie Set Experience, 'Neds Picnic' lunch (inspired by the official Game of Thrones cookbook!), Event Movie Clip Recordings to share on Facebook! and a complimentary bottle of our exclusive 'Winterfell Craft Beer' per person.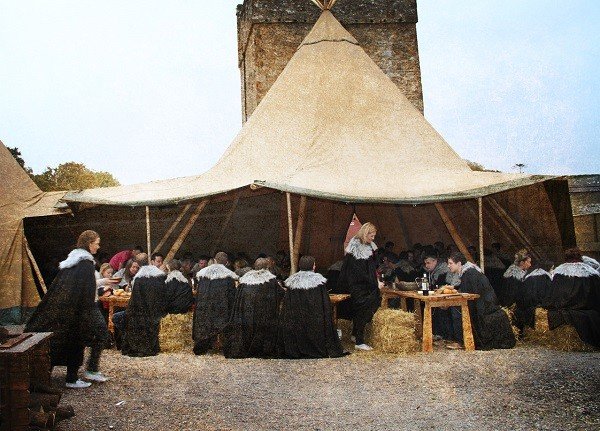 For more package options click here
 Ravenmail: raven@winterfell-tours.com
 Wolf Call: +44 (0)28 4372 3933