Hen and stag travel company, Chillisauce have revealed the most popular hen and stag party destinations for 2017
Almost as exciting as planning your wedding day is planning your hen party and with more brides choosing to extend the celebrations to a weekend away, the first question is, where to go?
In a study carried out by hen and stag provider Chillisauce, the findings have revealed that stags are more likely to travel further afield to Europe, whereas brides are happier closer to home in the UK.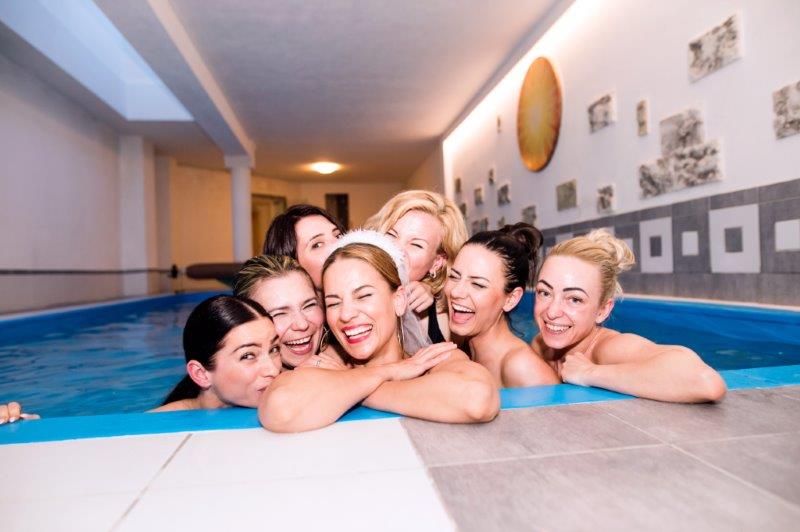 Coming up trumps for hens as the number one destination for a weekend away is Brighton, closely followed by Liverpool, Bristol and London. Other UK cities include Newcastle (also a hit with the boys), Bournemouth, Cardiff and Edinburgh.
For the stags, Budapest proved to be the most sought after stag destination with Prague and Benidorm closing in on its tail. Men also favoured Krakow, featuring fifth on the list of top stag destinations but not ranking anywhere on the top ten destinations for hens.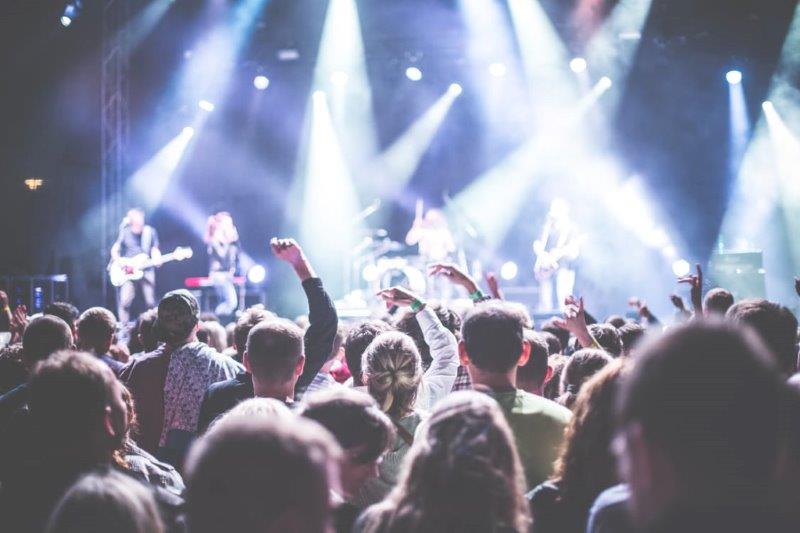 For brides choosing a weekend away, Costa del Sol's celebrity hangout Marbella with its fabulous shopping and trendy nightlife was the favourite, followed by city chic Barcelona. Despite not making the top ten most popular hen destinations overall, Benidorm, Budapest and Amsterdam ranked among the best destinations abroad.
Chillisauce's Selina Pridmore said,
The most popular hen locations are usually cosmopolitan, with great accommodation and nice bars. If there is sun and seas as well, that's usually a bonus. Brighton is such a popular destination here in the UK because, in the summer it can offer all the above.

For stag groups the appeal of a location is quite different, they tend to choose somewhere with exceptionally good nightlife, adrenaline-fuelled activities and great prices on beer.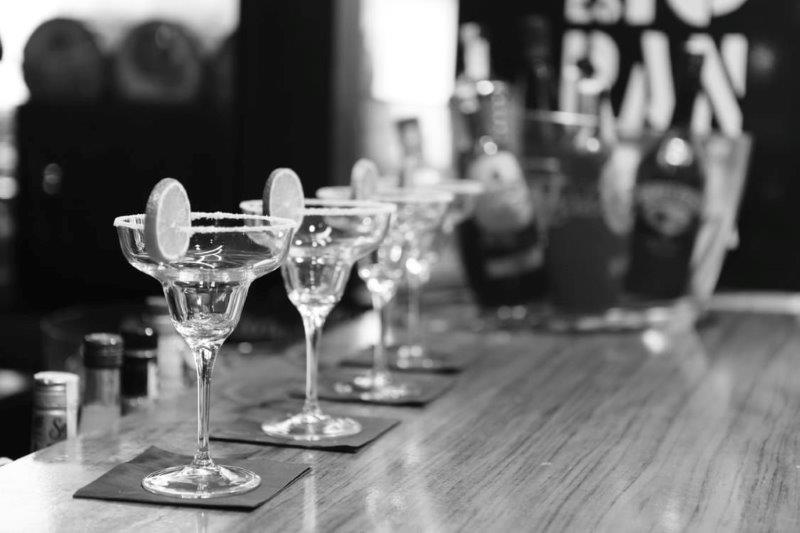 Selina predicts the newest and hottest destinations for 2017 include; Athens, Croatia, Lisbon, Copenhagen and Warsaw.